Closing Ceremony on 24.08 at The Estonian History Museum in Maarjamäe Castle

Free for participants: Closing Ceremony on 24.08. at The Estonian History Museum in Maarjamäe Castle
If you want to know who was elected the next ESEH president, vice-presidents, Treasurer and Financial Control Committee, don't miss the Closing Ceremony! The Closing Ceremony and Gala reception put a festive end to the 20th anniversary celebrations of the ESEH and are open to all paying participants of the conference. The main entertainer of the evening will be the musician, composer, author and philosopher-naturalist David Rothenberg.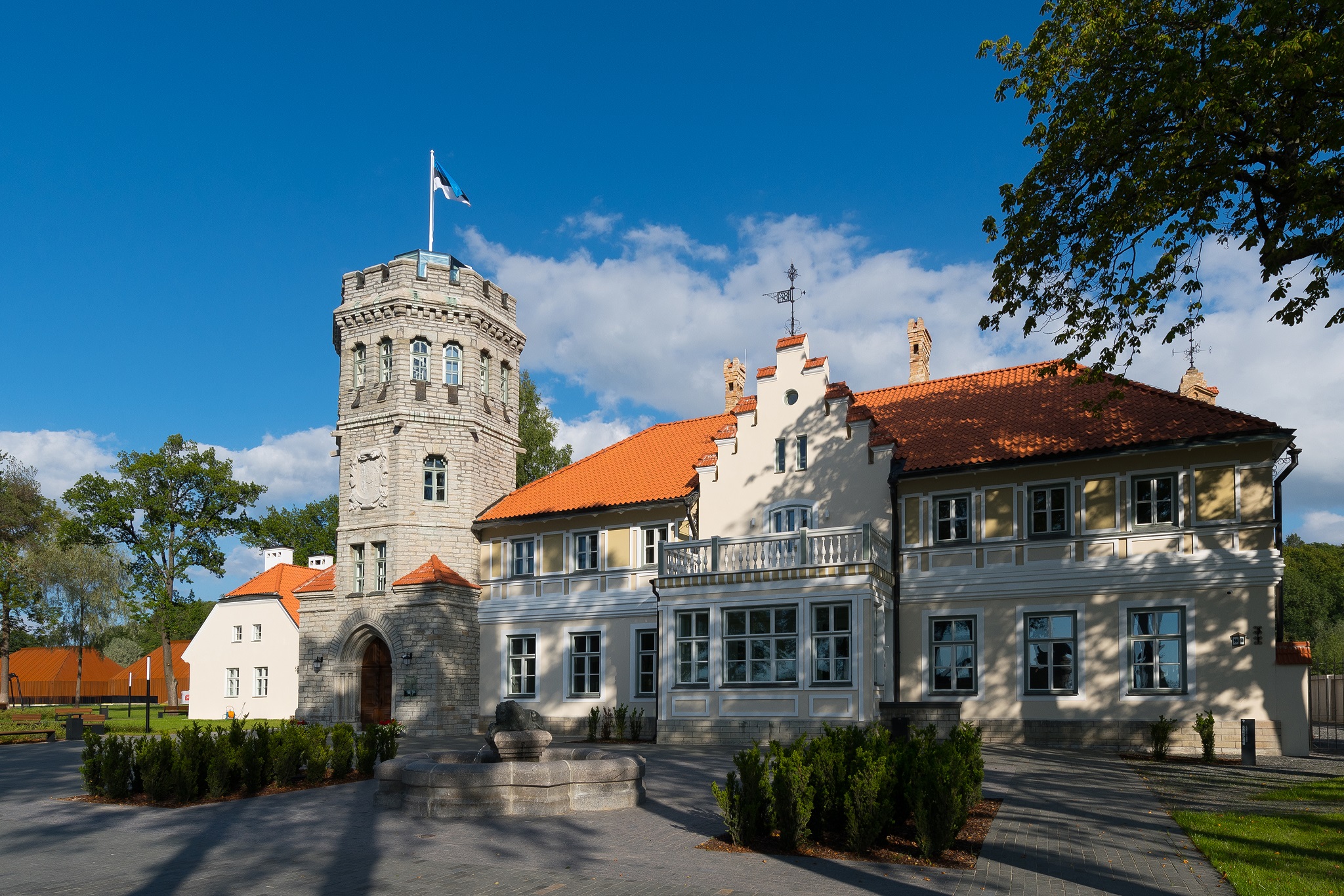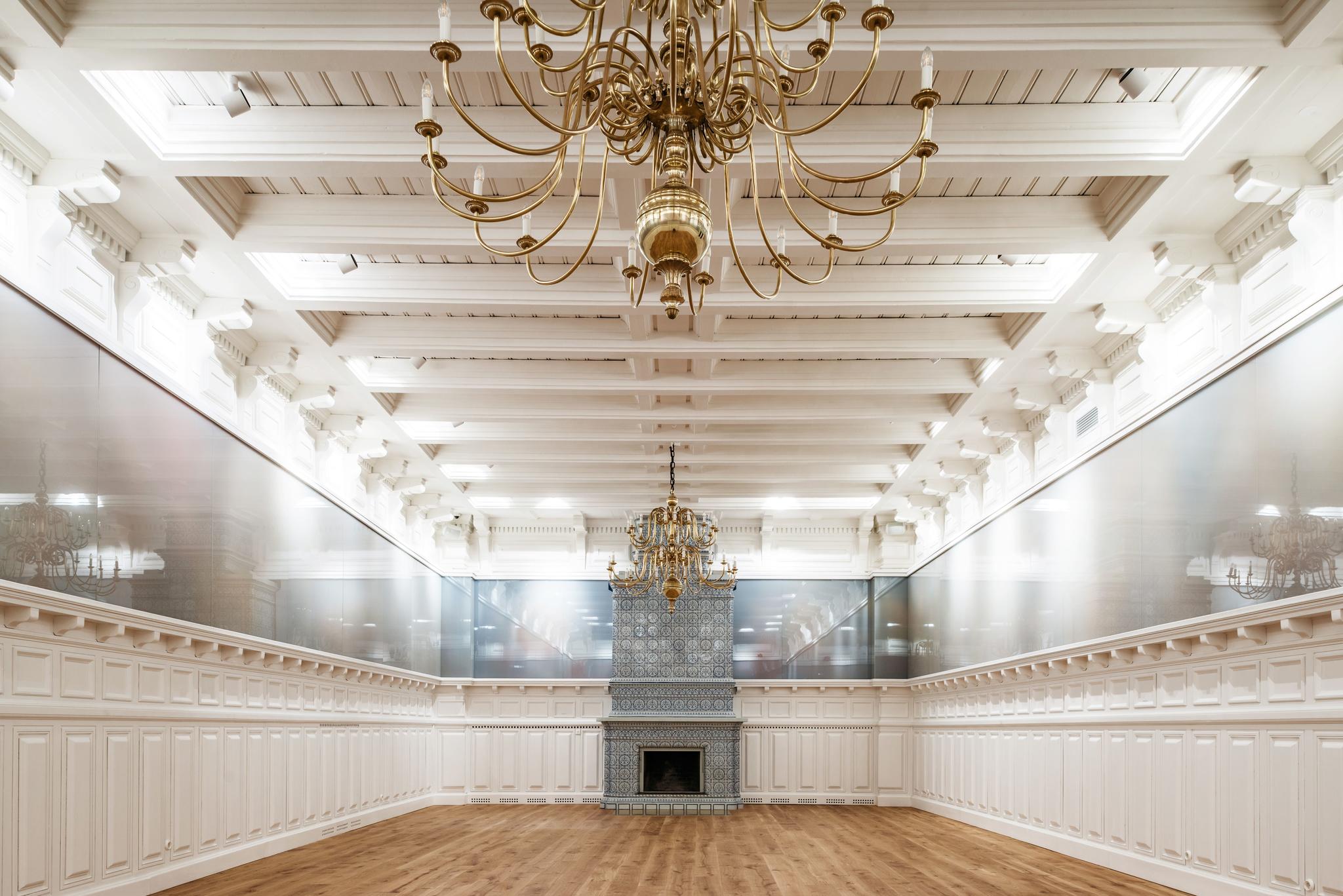 Pictures copyright The Estonian History Museum
The venue of our Closing Ceremony, Maarjamäe Castle, is situated just a couple of kilometers from Tallinn University and not far from Estonia's Song Festival Grounds. It is not only the breathtaking view over the sea to the silhouettes of Tallinn that makes this place unique. Here you will delve in the deeper layers of Estonian history. The Castle bears witness to the Baltic-German and Russian manor glory as the building was commissioned by Count Anatoli Orlov-Davydov from St. Petersburg. Here stood both the first Sugar Fabric in Estonia as well as the Estonian Air Force Flying School that obtained the building in 1937. The Soviet Army took the building over in 1940 and it was restored into a museum only in 1987. Just a few steps from the Castle stands the Memorial for Estonia's Victims of Communism 1940-1991 that was inaugurated in 2018, whereas behind the castle you will find an exhibition of Soviet statues that have been removed from Estonian public place after the re-independence in 1991.
Read more about Maarjamäe Castle HERE.
Read more about the Memorial for Estonia's Victims of Communism HERE 
Read more about David Rothenberg HERE