See the Live Stream of Vita's Opening
On 30 January at 7 pm we are opening Tallinn University's new creative house, Vita!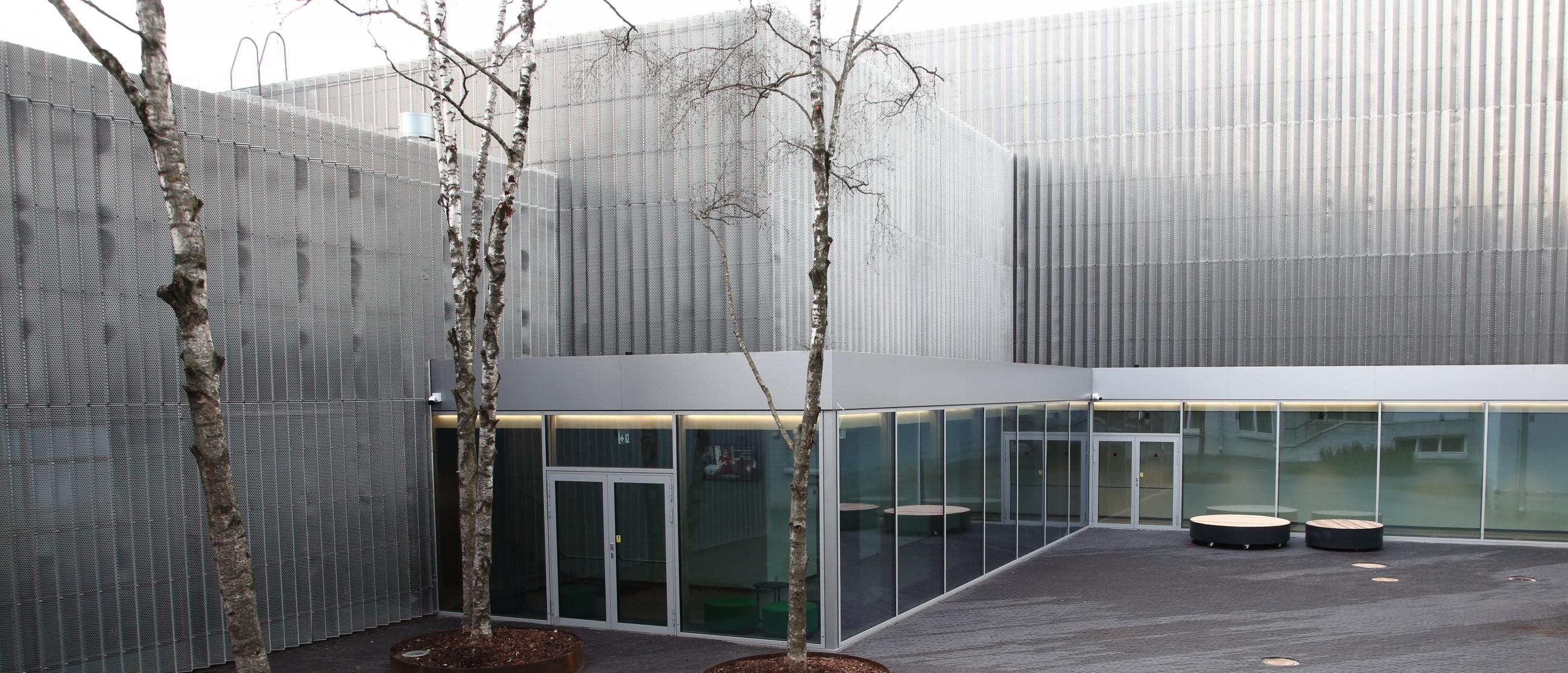 At the opening our dancers and athletes will perform, so be prepared for surprises! The event will be hosted by BFM's Director Mrs Katrin Saks and the university's alumnus, TV journalist Mr Jüri Muttika.
The opening is also live streamed on Youtube!