Nordic-Baltic Impact Assessment Conference 2018

The second Nordic Baltic Impact Assessment Conference with the main theme Environmental Considerations in Changing Planning Systems: Theory and Perspectives of Impact Assessment was held on Sep 30 – Oct 2, 2018 in Tallinn, Estonia.
What does it take to tackle climate change, design resilient urban and rural environments, set up sustainable food systems and create balance between ecosystems services and economic activity? In the centre of all this is the ability to master holistic and integral planning process. The conference addresses the role of impact assessment in planning systems. It is the task of impact assessors to provide analysis and arguments for sustainable planning solutions so that long-term perspectives are catered for, and various entities complement rather contradict each other.
The conference keynote speakers include:
Maria Rosário Partidário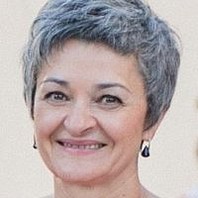 Associate Professor on Strategic Impact Assessment, Sustainability Strategies, and Environmental Impact Assessment at the University of Lisbon, Portugal.
Thomas Fischer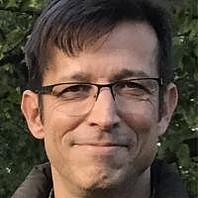 Professor and Director of the Environmental Assessment and Management Research Centre at the University of Liverpool, UK. 
Jos Arts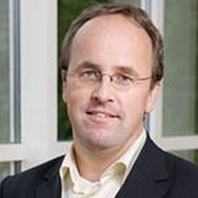 Professor of Infrastructure and Environmental Planning at University of Groningen, the Netherlands.
Kaja Peterson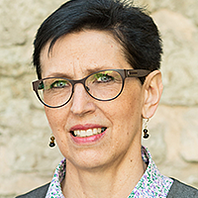 Director of the Sustainable Development Programme and Climate and Energy Programme at Stockholm Environmental Institute Tallinn Centre, Estonia.
Matthew Cashmore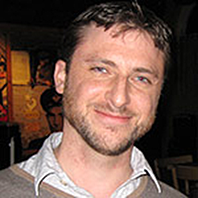 Senior Lecturer of Environmental Impact Assessment at the Swedish University of Agricultural Sciences, Sweden.
The scope of the conference will include:
The role of Impact Assessment (IA) as an instrument of governance
Linking Sustainable Development Goals into IA
Climate change in IA
Biodiversity, ecosystem services, and ecosystem assessment in IA
Social, cultural, and economic impacts in EIA and SEA
Integration of health in IA
Strategic planning and IA in industry and energetics
Planning and IA in marine areas
Stakeholder engagement – for whom and what for
IA guidance in change
Legal frameworks of IA and their effectiveness from the sustainability perspective
Effectiveness in IA
The conference provides an arena to share and learn about new approaches and practices of IA among practitioners of public and private sectors in the Baltic Sea region. Issues of general relevance will be illustrated by local examples and hot-spots of IA practice (Reidi Road in Tallinn, Rail Baltic etc). The thematic areas of the conference are broad since IA addresses a wide spectrum of socio-ecological issues, including circular economy, sustainable energy, and integration of biodiversity, sustainable mobility, and climate change into daily societal development activities. Sustainable use of the natural resources of the Baltic and Arctic Sea without compromising the good environmental status of marine areas unites furthermore the Nordic-Baltic impact assessment related community and wider stakeholder groups. Policies and projects developed in marine areas (such as offshore wind parks, gas pipelines, bridges and tunnels, as well as intensifying marine traffic) have an impact on the marine ecosystem and the people around the sea. The Conference explores the methods and tools, but also technologies, governance options, and public engagement for the benefit of people and the environment.
The first Nordic-Baltic Impact Assessment Conference was held in 2012 on Estonian western archipelago, Kuressaare, Island of Saaremaa, Estonia. Encouraged by the success of the first conference and considering the ever-growing importance of Impact Assessment as a decision making tool at strategic planning, regulatory and project level, the Nordic-Baltic network of IA practitioners recognised the need of periodic meetings to share experiences.
Hosts/ organisers:
Academic committee:
Helen Sooväli-Sepping
Kaja Peterson
Age Poom
Sanne Vammen Larsen
Lone Kørnøv
Heikki Kalle
Rauno Sairinen
Charlotta Faith-Ell
Hólmfríður Bjarnadóttir
Contact:
Heikki Kalle, Estonian Environment Institute, +372 5025563, Heikki(@)kalle.ee
Age Poom, University of Tartu, +372 5059810, age.poom(@)ut.ee 
Conference team: nordicbaltic2018@tlu.ee
Conference pictures were taken by Piret Räni (Tallinn University), Erkki Ikäheimo (Finnish Association for Impact Assessment) and Age Poom (University of Tartu).