Opening Ceremony 21.08 at Seaplane Harbour

Free for participants: Opening Ceremony on 21.08. at The Seaplane Harbour
We are excited to welcome you at our Opening Ceremony at The Seaplane Harbour. All conference delegates are welcome to join the reception free of charge. Tartu University Chamber Choir will lead us through the evening.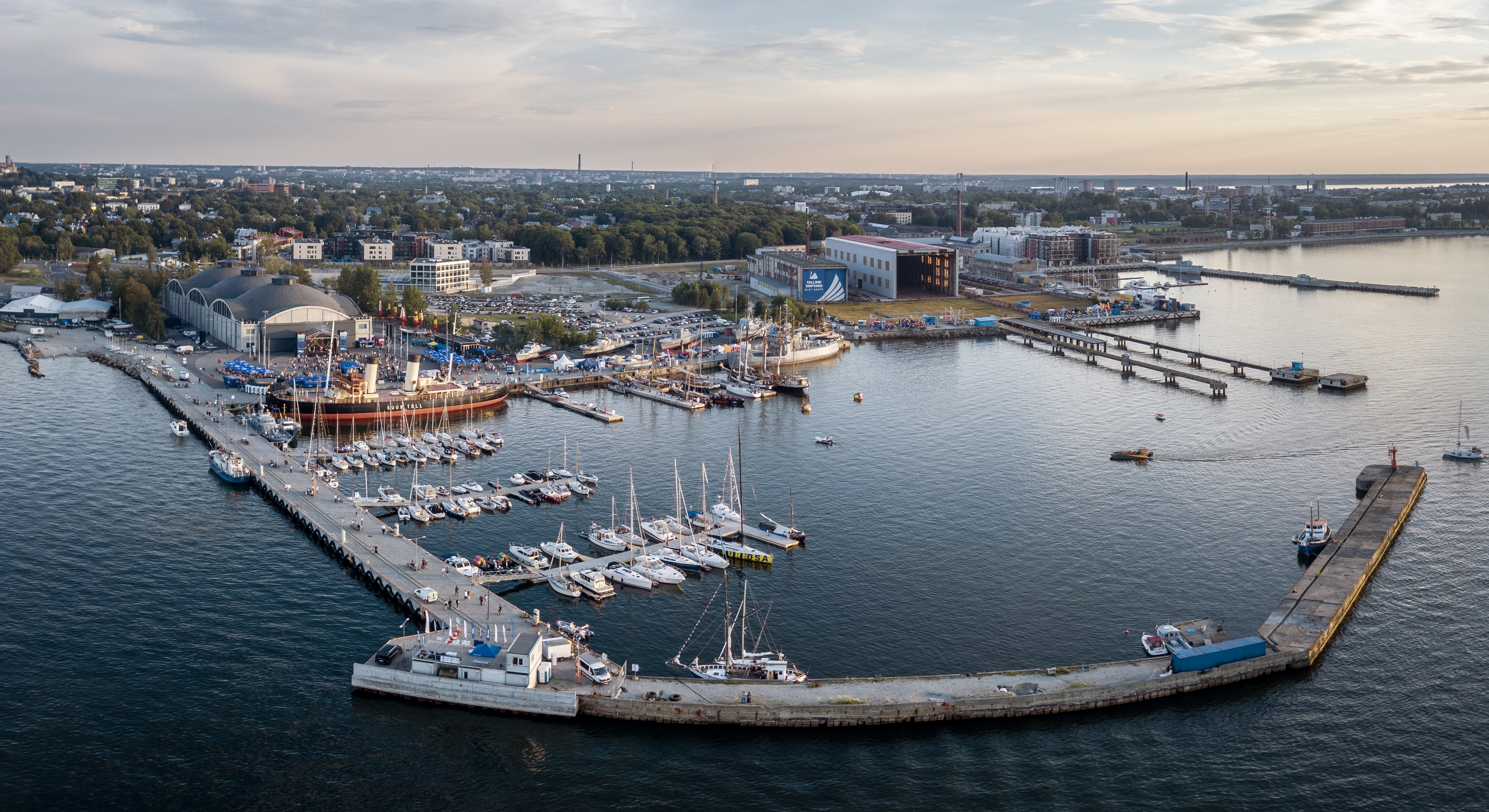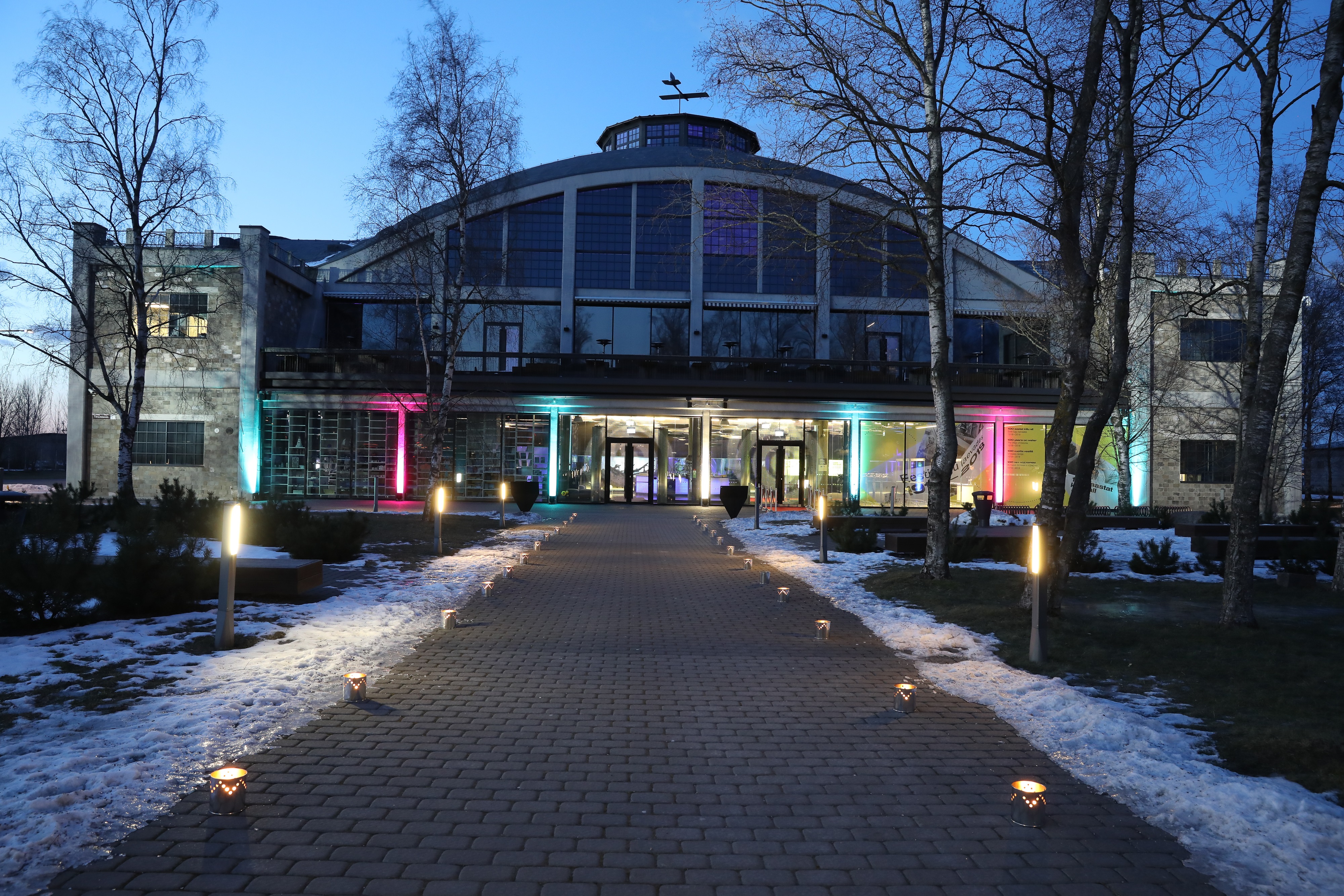 Pictures copyright Lennusadam
The museum and the Seaplane Hangar have been recognized with a number of awards: Estonia's Most Tourist-Friendly Museum 2012, Europa Nostra Grand Prix 2013, Special Commendation from the European Museum of the Year 2014, and a number of others. You are invited to see the authentic submarine Lembit from the 1930s, the century-old steam-powered icebreaker Suur Tõll, a Short 184 seaplane, mines, cannons and many other life-sized exhibits.
Read more about Seaplane Harbour HERE.
Read more about Tartu University Chamber Choir HERE