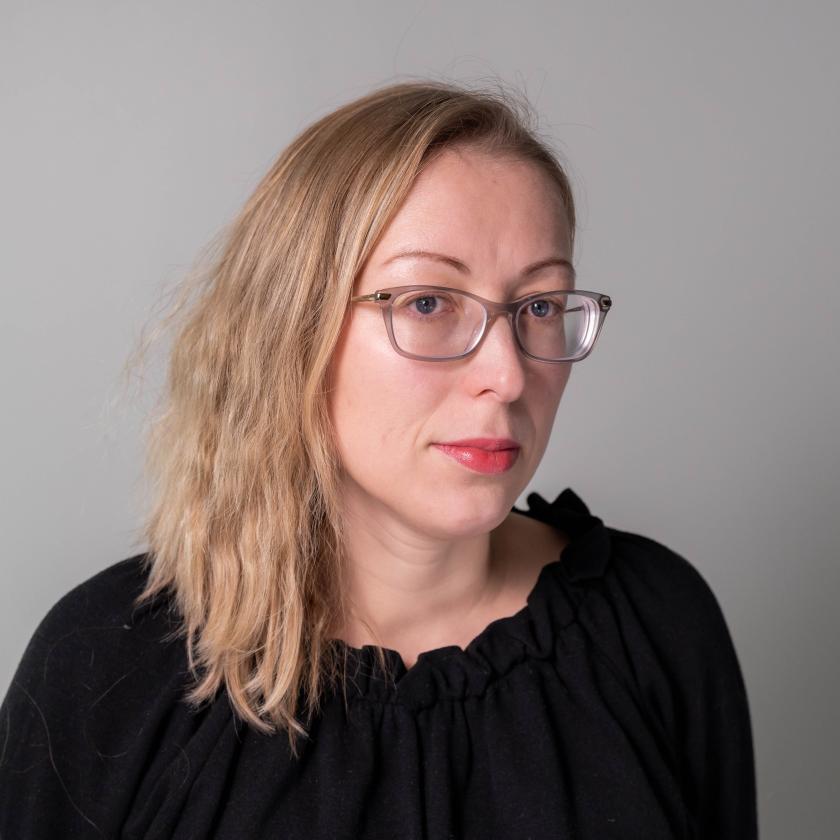 Bianka Plüschke-Altof
Research Fellow in Environmental Sociology
School of Natural Sciences and Health
Research Fellow in Environmental Sociology
School of Humanities
A-564
bianka.pluschke-altof@tlu.ee
Introduction
Bianka Plüschke-Altof is Researcher in Environmental Sociology at the School of Natural Sciences and Health. In her PhD thesis on the field of Human Geography and Rural Sociology she analysed spatial inequalities and territorial stigmatization on the case of Estonian rural areas.
Main tasks
TF519 " Human-nature interactions in the city"
1-32/12 Nr 5 "Human well-being in the city. Challenges of needs-based green space planning"
TRU18172A "Conducting research on the vitality of small settlements for the Estonian Ministry of Finances"
TRU18030 "Visionary, Participatory Planning and Integrated Management for Resilient Cities"
teaching: special course on environmental justice, qualitative research methods
Supervision of MA-theses
Areas of research
socio-spatial inequality
place-making practices and discourses in urban and rural areas
human-nature interactions
environmental awareness, behavior and activism
environmental justice
urban green spaces and urban gardening