or Tallinn University as the promoter of intelligent lifestyle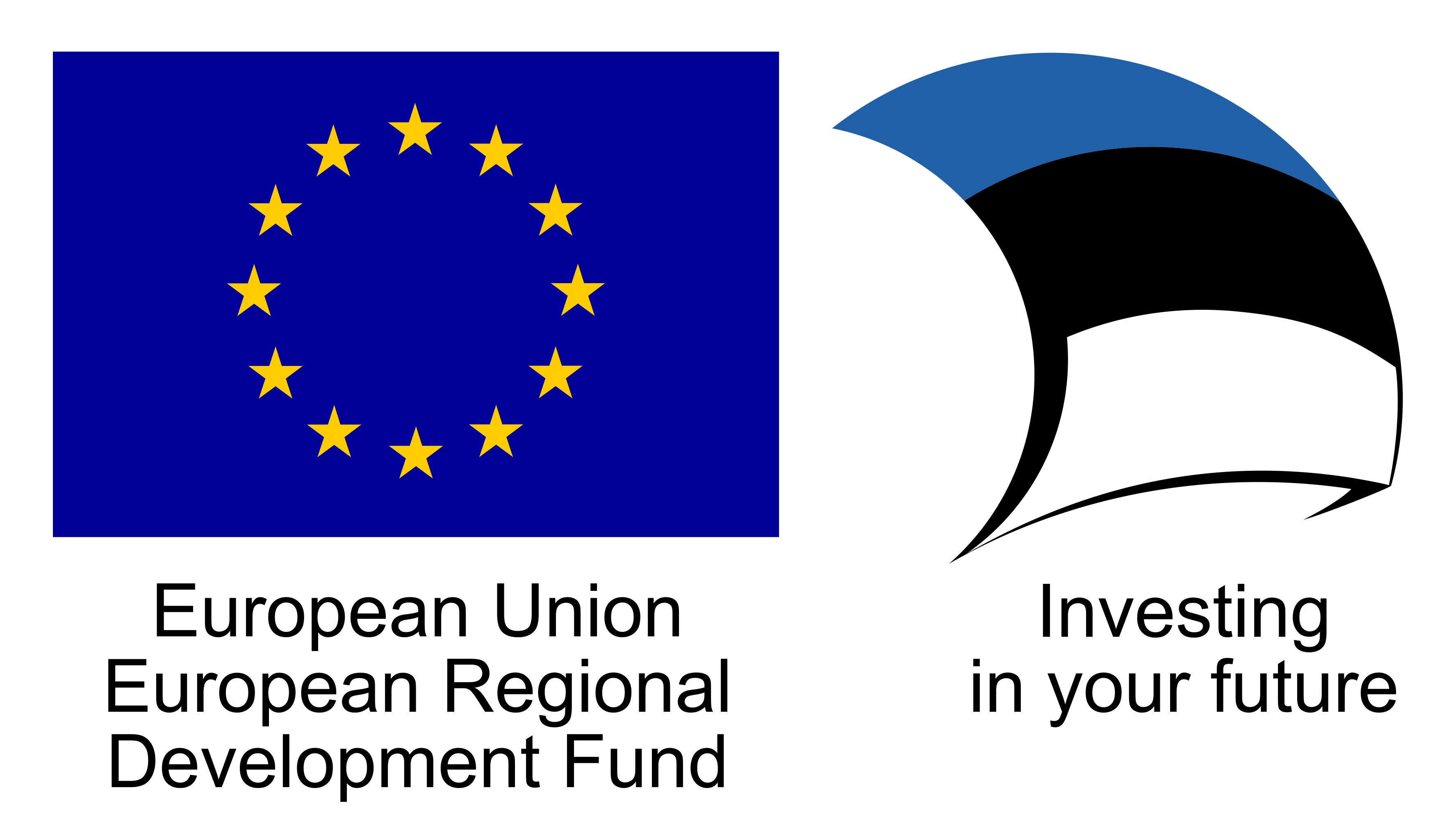 The implementation of the goals in Tallinn University´s Development Plan is supported by the ASTRA measure the terms of which have been confirmed by Regulation No. 17 (in Estonian) of the Minister of Education and Research on 8 April 2015 (explanatory memorandum, in Estonian).
The main goal of Tallinn University project "TLU TEE or Tallinn University as the promoter of intelligent lifestyle"; is to ensure the growth of the university´s competitiveness and ability to shape an intelligent lifestyle in Estonia through focusing its efforts.
To meet these goals, the university:
increases the capacity of research, development and creative (RDC) activities through convergence into interdisciplinary focus fields, structural changes and changes to the management model;
ensures the provision of quality higher education that meets contemporary challenges, including improving the effectiveness and quality of doctoral studies;
cooperates systematically with the public, private and voluntary sectors, thus meeting the societys needs and adjusting its functioning as an organisation based on those needs.
Tallinn University as the promoter of intelligent lifestyle in Estonia concentrates competences in five focus fields and thus develops a society which makes research-based decisions and increases the international competitiveness of research. Developing cooperation with enterprises and organisations, enhancing the strategic management of the university and implementing a management model that supports good organizational culture are all important goals. To guarantee higher education aimed at the labour market of the future, an interdisciplinary approach (for example LIFE or Learning in Interdisciplinary Focused Environment) and the development of students´ general competences have been integrated into education.
The project period is 1 January 2016 to 31 August 2022 and the total project budget is 6,434,392.50 euros, of which 6,112,672 euros is provided by the European Regional Development Fund and the Republic of Estonia and 321,720.50 euros constitutes the university's self-financing.
For any questions or additional information regarding the project, please contact Kairi Märk, Development Projects Coordinator of the Management Support Office.
The project is funded by the European Regional Development Fund.