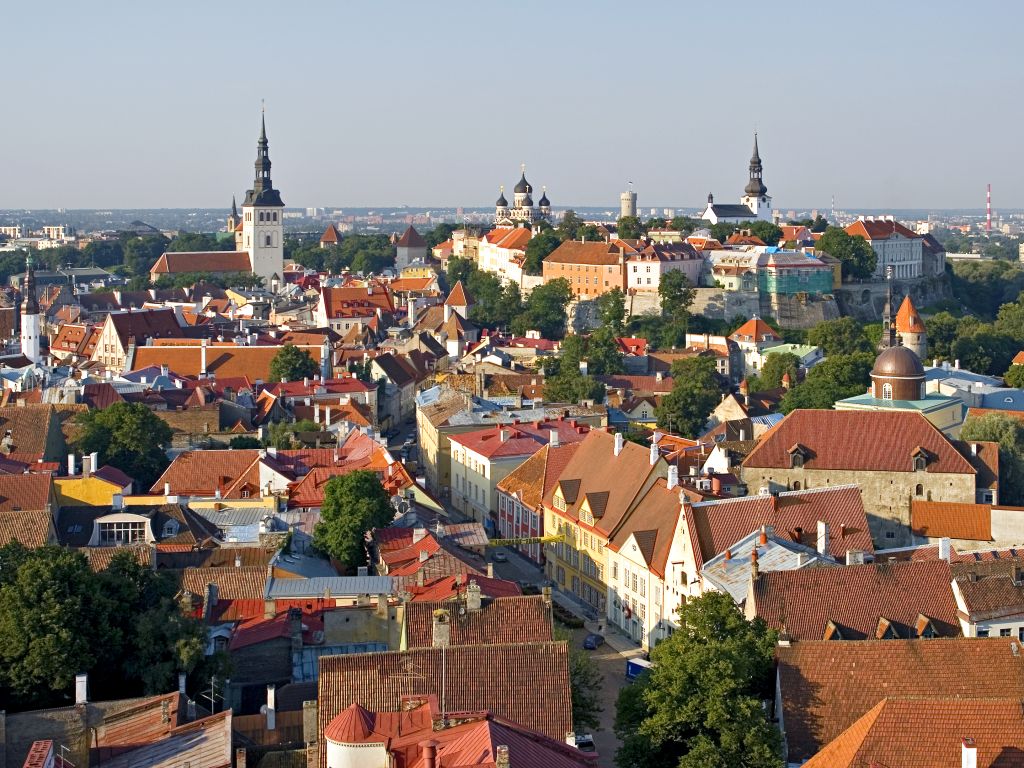 Located on the coast of the Baltic Sea, the seaside capital of Estonia Tallinn is a true treasure chest for first-time and returning visitors alike. Tallinn is not a big city. With only 450,000 inhabitants, Tallinn manages to be just big enough to offer constant diversity and change, but comfortably small enough to make it easy to get from one place to another. 
With our historically strategic and exciting location, Tallinn has amassed a diverse cultural heritage, which is evident when considering the varied areas that build up contemporary Tallinn. The medieval hanseatic old town of Tallinn gives the city a fairy-tale like ambience which is definitely worth to stroll aorund even in dark and cold times in November. The Old Town is surrounded by distinctive and colourful districts such as Kalamaja (https://www.visitestonia.com/en/telliskivi-creative-city), Noblessner and Rotermanni, which have been built in the centuries that followed and are ideal for experiencing Tallinn's local everyday life.
In a world where technological advances are happening in an increasingly growing speed, Tallinn is proud to be in the front run of the race. The city has implemented numerous innovative smart solutions; for example, we have a regular bus route "manned" by a driverless bus. You can also meet some adorable package delivery robots on the streets of Tallinn.
Tips "What to do in late autumn in Tallinn"?
Do not miss a chance to go around and experience the variety of things this city has to offer! 
Here are some useful tips to see and do in Tallinn
The best place for photography lovers:
https://www.fotografiska.com/
Fotografiska is the largest photography museum in the world. We celebrate photography, but beyond being a simple museum we offer inclusive spaces for conversation and community. We believe in creating a common ground that invites everyone in, where our guests can listen to lectures, stay for dinner, or meet friends. Our mission is to inspire a more conscious world.
For art lovers:
https://kumu.ekm.ee/en/
Kumu is the headquarters of the Art Museum of Estonia, as well as the largest and most impressive exhibition venue in Estonia.
The most popular museum in Estonia:
http://meremuuseum.ee/lennusadam/en/
The Seaplane Harbour never seizes to amaze and impress!
The Story of Our Hisory and Freedom:
https://www.vabamu.ee/en
We educate and involve the people of Estonia and its visitors and encourage everyone to think about the recent past, to sense the fragility of freedom, and to stand for freedom and justice.