OUR STORY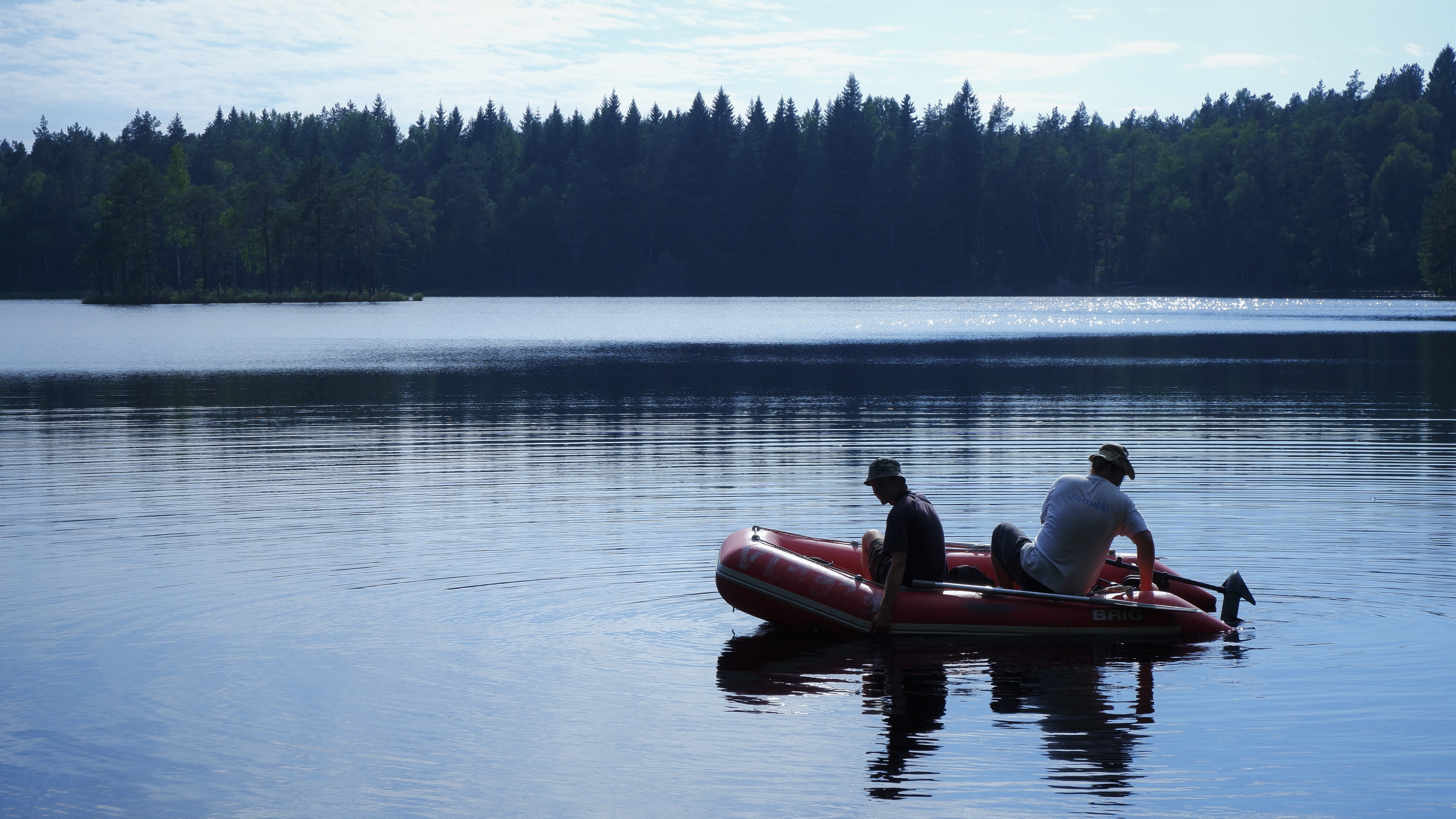 The Institute of Ecology of Tallinn University was established in 1992. Since the institute's inception, our researchers have successfully focused primarily on researching the functioning and development of water-related ecosystems and making recommendations for more sustainable management of natural resources based on this knowledge. Our research areas have been predominantly lakes, rivers, coasts and marshes, increasingly also groundwater as a link that binds and influences them all. In the course of our research, our scientists have tried to find out what the history of ecosystems is.
The current state and nature of ecosystems are determined by their past, how they relate to the inanimate environment and other ecosystems, and what factors have influenced their development. Based on this knowledge, we can predict their possible future. One important factor in shaping our ecosystems is human activity, with its positive and negative consequences.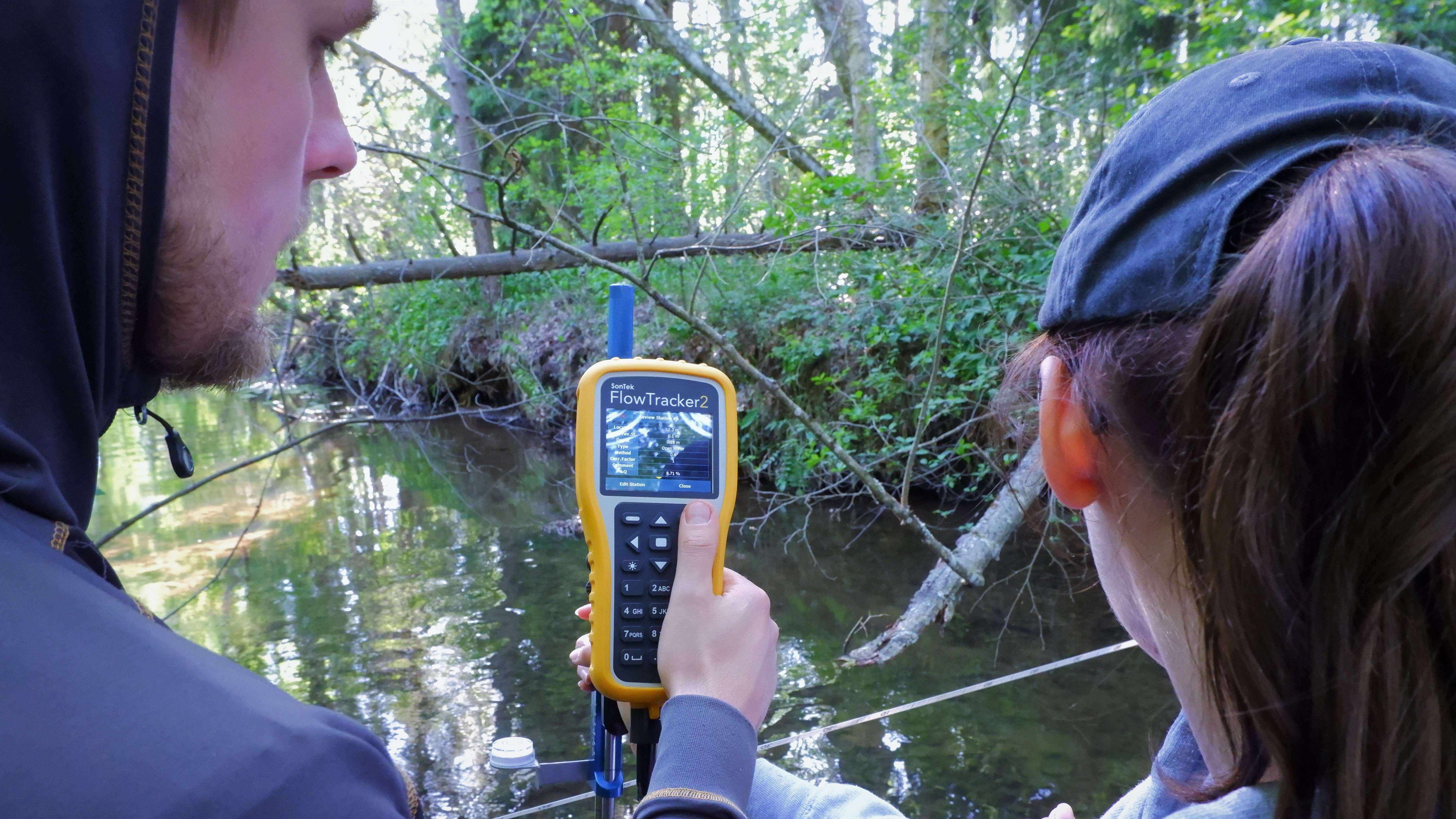 Recognizing that improving the state of ecosystems depends not only on scientists but also on specialists with good science education in our ministries and companies who can comprehensively address environmental issues important to Estonia and the world, the Institute of Ecology actively contributes to higher science education from the very beginning. In this way, we have contributed to the science-based management of our ecosystems, their restoration and the rational use of resources. But modern society needs more than just knowledge about the use of natural resources from science. Building a sustainable society in which human activity fits into all of its natural environment in all its forms requires integrated collaboration with other academic disciplines.
Due to the structure of Tallinn University, we have good cooperation with educators, communication specialists, digital technology holders, psychologists, political and legal scientists, artists and humanities, with whom we can explore and find new ways to make the world better and people more aware of the environment and sustainable development changes.