Dear future student!
If you wish to lead an intelligent life, your plan A is Tallinn University. Next admission for the degree programmes at Tallinn University starts in January 2019. Meanwhile take a moment to get to know our programmes, admission procedure and student life at Tallinn University!
Tallinn University welcomes qualified international students from around the world to apply for our study programmes taught in English.
School of Natural Sciences and Health offers the following internationally recognised degree programmes on PhD level:
Analytical Biochemistry    Psychology    Ecology    Physics    Health Behaviour and Wellbeing
Get Your International Applicant Guide and Ask a Question
Here you can have a personal International Applicant Guide that helps you in the process of becoming a student at Tallinn University and ask a question about application procedure from our admission specialists.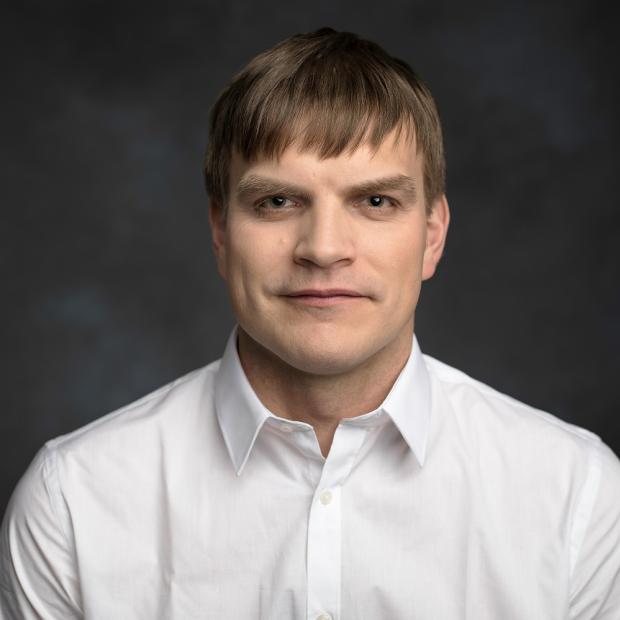 Hannes Tõnisson
Senior Research, Alumni
Tallinn University gives you all the skills and knowledge to succeed in life.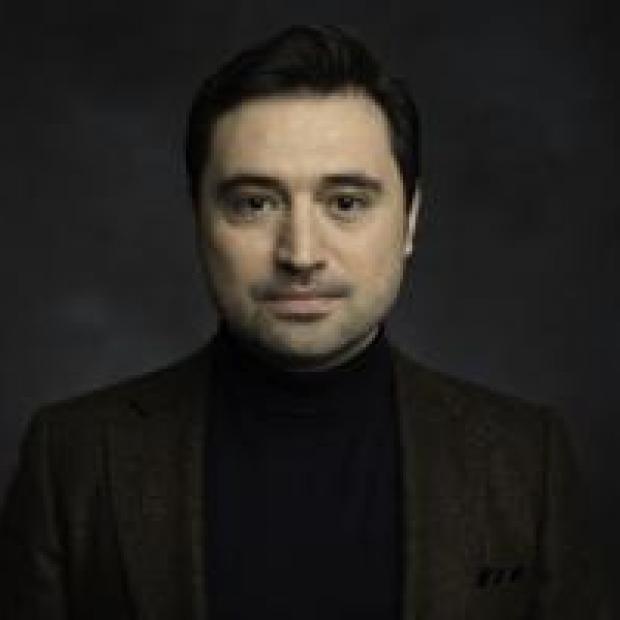 Özgür Baykara
Law alumna, Research assistant, lecturer
Tallinn University is great in international law and building close connections with professors.