Our international representatives regularly travel to other countries to meet with those, who are interested in studying at Tallinn University. We participate in study fairs and organize information sessions, where prospective students can get detailed information about study possibilities at Tallinn University. All interested are more than welcome to attend these events!
If you would like to meet us, please join us to one of our international events listed below.
This autumn, we have an extensive list of online events, where you can meet us through your computer screen! We are organising online info sessions together with the University of Tartu and TalTech to introduce our study programmes. The events are held in 7 different languages. 
Topics that we will cover:
* International bachelor's and master's programmes at each university
* Admission processes
* Scholarships
* Accommodation
* Living and much more.
Register below!
Estonian Universities' Online Info Sessions 2020
Events in Autumn 2020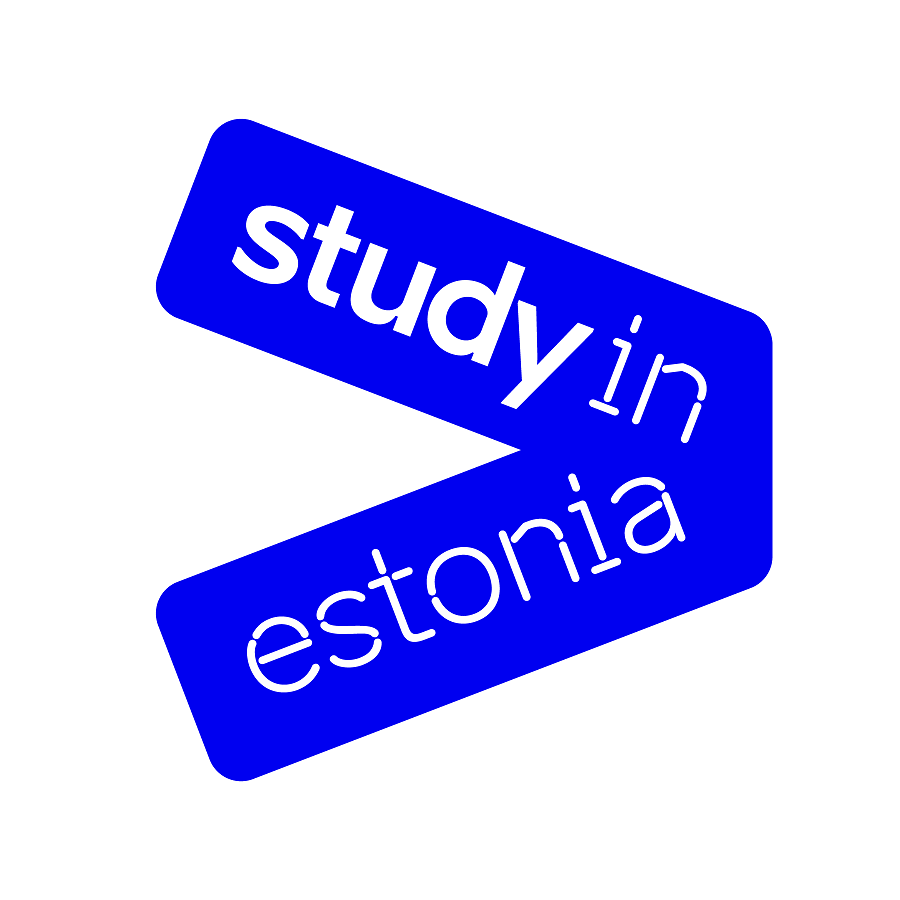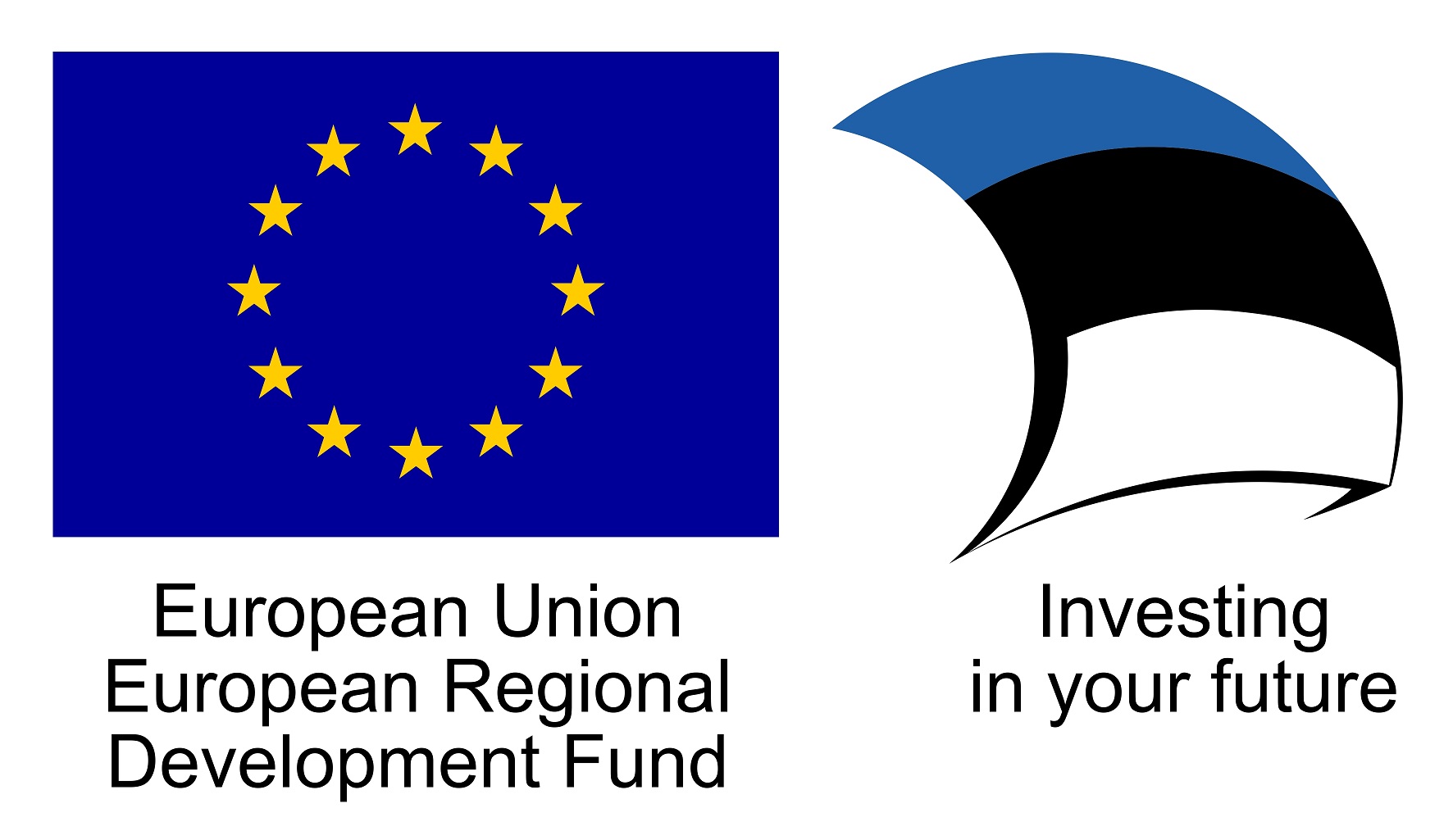 Contact us
If you have any questions about our visits, feel free to contact us:
Elis Rebane
Senior International Marketing Specialist
Phone: +372 56 92 4565
E-mail: elis.rebane@tlu.ee