Our international representatives regularly travel to other countries to meet with those, who are interested in studying at Tallinn University. We participate in study fairs and organize information sessions, where prospective students can get detailed information about study possibilities at Tallinn University. All interested are more than welcome to attend these events!
If you would like to meet us, please join us to one of our international events listed below.
NB! The final list of events for autumn 2019 will be published in September 2019.
Upcoming events in 2019
| Country | event | date | website |
| --- | --- | --- | --- |
| Finland | Open Doors Day in Helsinki | 3 July 2019 | More information |
| Kazakhstan | Bolashak International Educational Exhibition | 5-13 October 2019 | More information |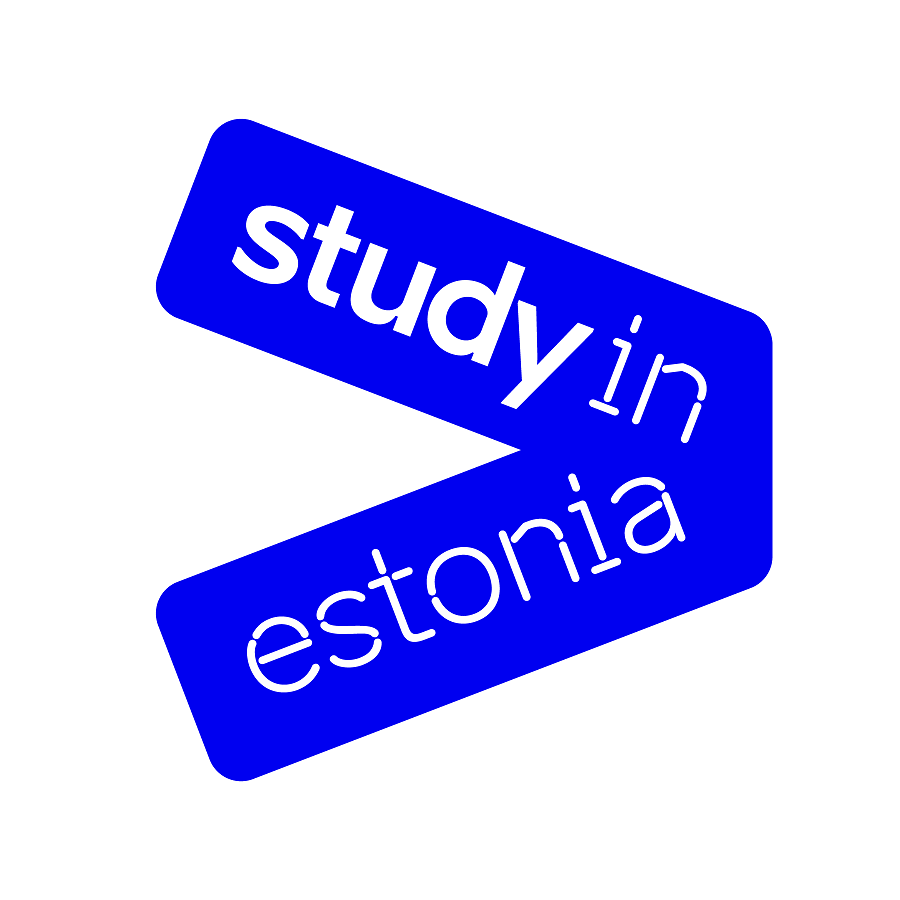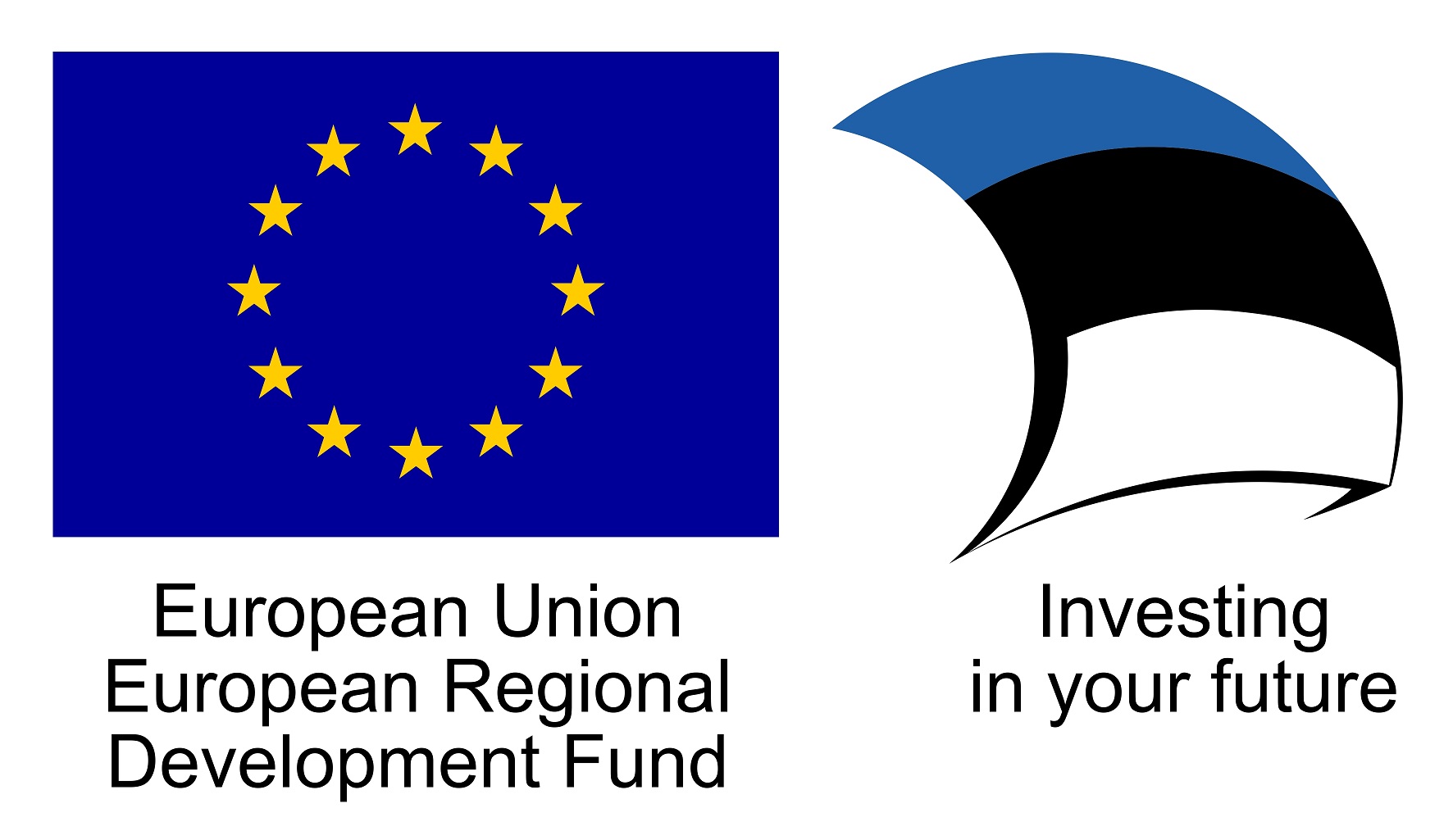 Contact us
If you have any questions about our visits, feel free to contact us: