Project kick-off seminar on 19th of January 2023 at Tallinn University.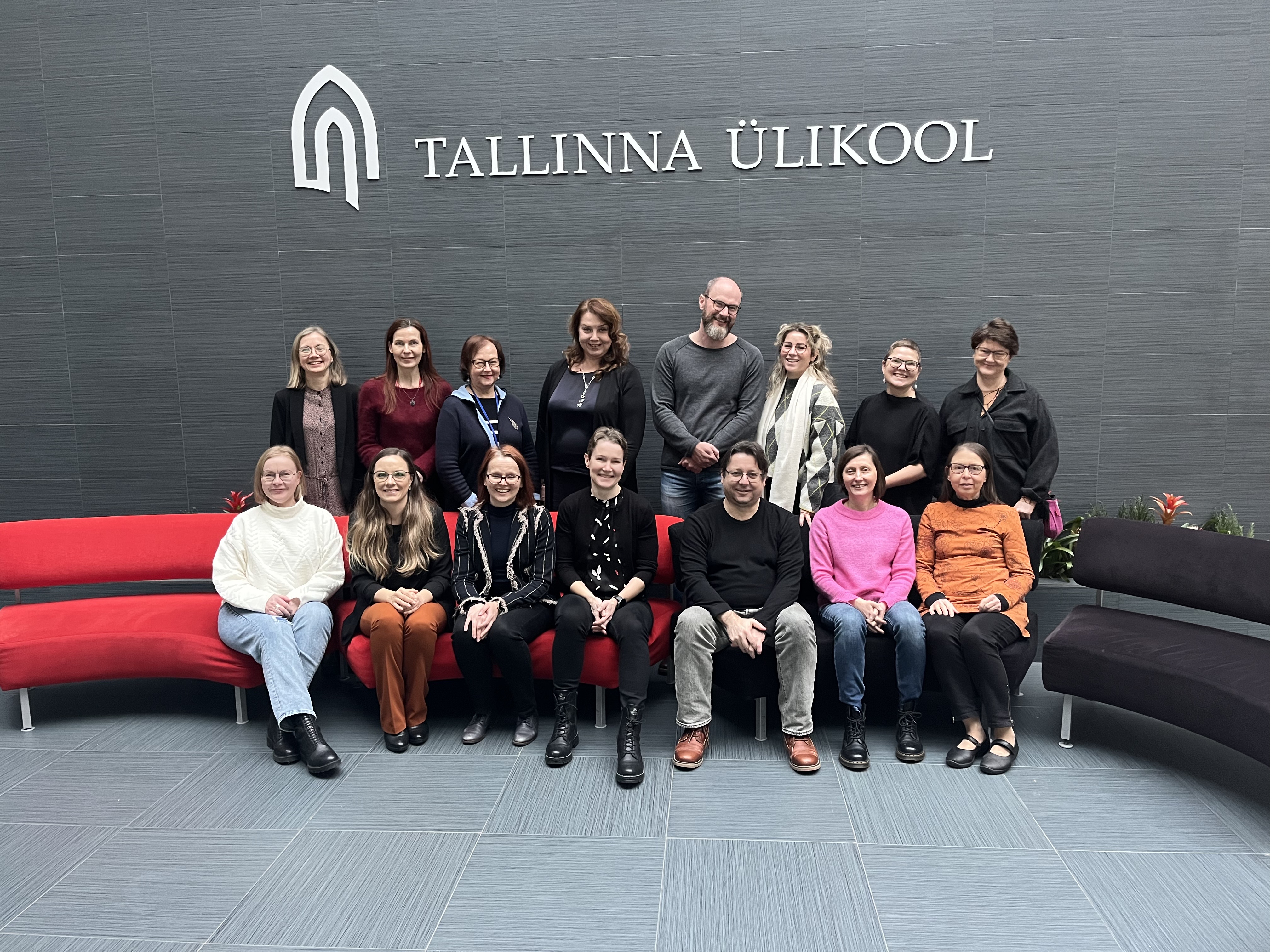 ---
The FEWL project team of Tallinn University celebrating the start of the new project.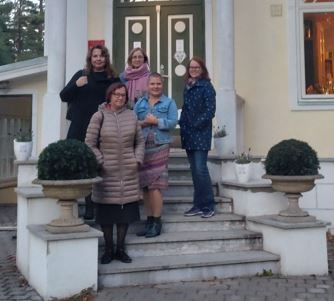 ---
FEWL project seminar at Paderborn University. In the pictures, there are Early Stage Researchers and members of the lead team from three universities: Tallinn University, Paderborn University and the University of Jyväskylä.