Tallinn University School of Educational Sciences welcomes qualified international students from around the world to apply for our study programmes taught in English.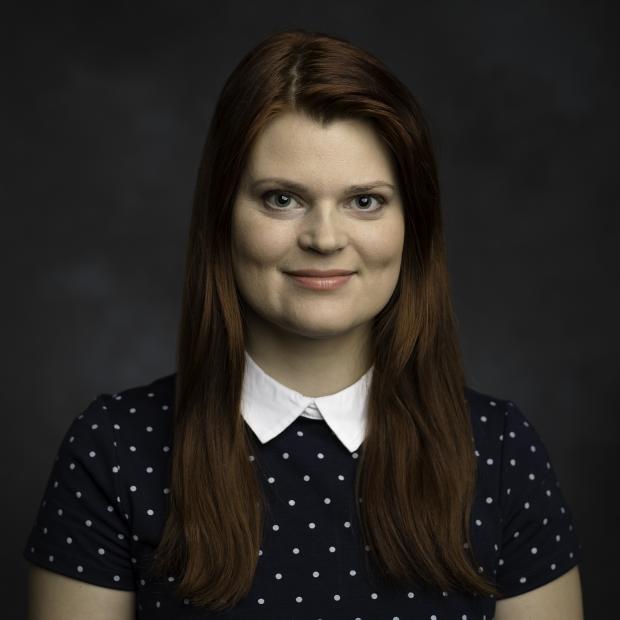 Kristina Mägi
Alushariduse pedagoogi magistriõppe vilistlane, lasteaiadirektor
"Tallinna Ülikoolis on kaasaegne õpikeskkond, mis on täiesti omaette haarav maailm!"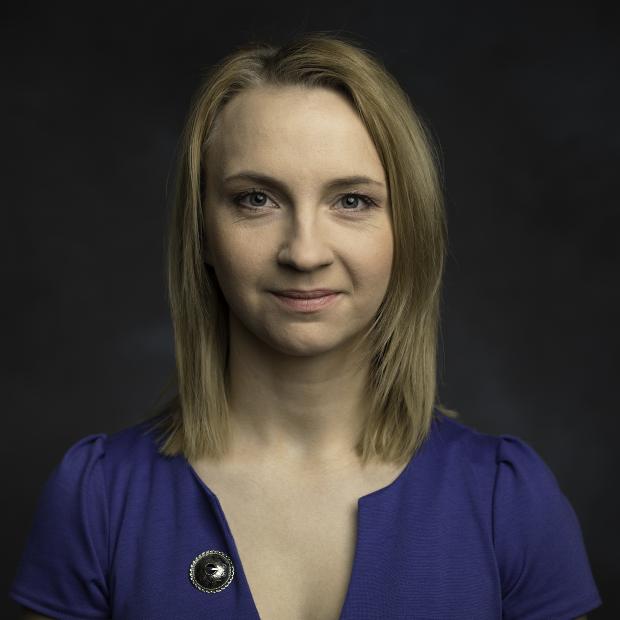 Reet Sillavee
Hariduse juhtimise magistrant, rahvusvaheliste õppearendustegevuste koordinaator
"Tallinna Ülikool andis mulle võimaluse kasvada inimeseks, kes ma täna olen."