Tallinn University School of Educational Sciences welcomes qualified international students from around the world to apply for our study programmes taught in English.
Applications are accepted from January 30th 2023.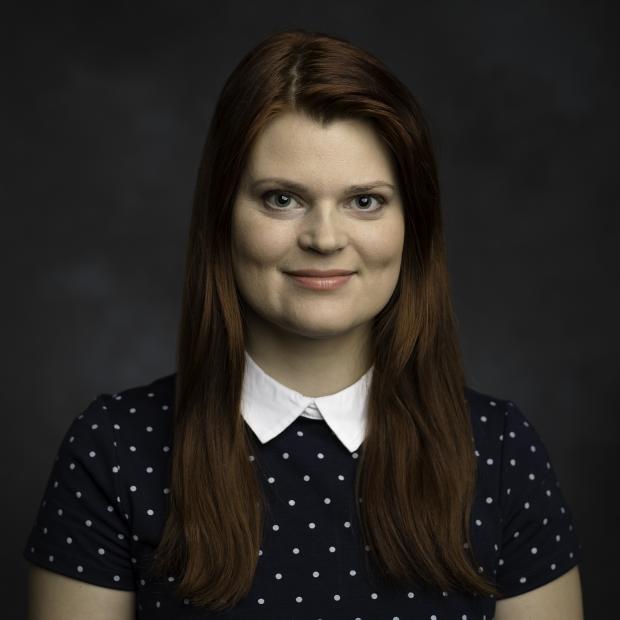 Kristina Mägi
Alumna, Early Childhood Education
"The study environment at Tallinn University is very modern – it is a whole other world!"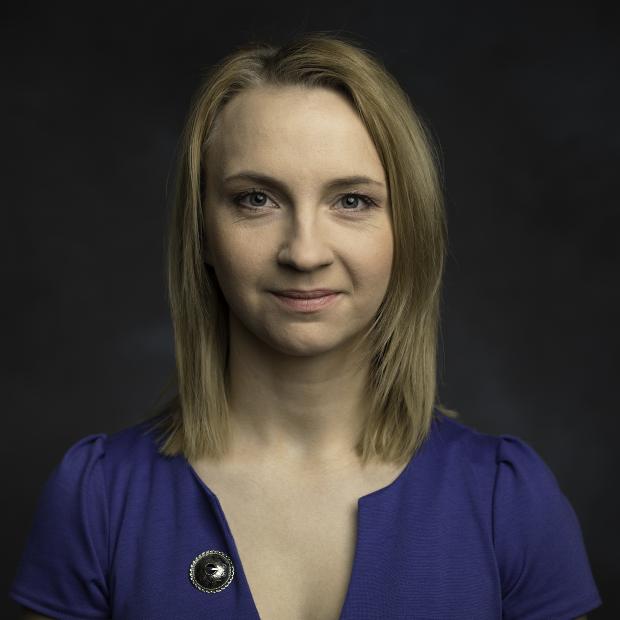 Reet Sillavee
Alumna, Educational Management
"Tallinn University gave me the chance to become the person I am today."