Dear future student
Tallinn University will begin accepting new applications from January 2020 onwards. Detailed information about the admission requirements, application deadlines and application procedure for 2020 admission will be published at the end of the year.
Tallinn University Baltic Film, Media, Arts and Communication School welcomes qualified international students from around the world to apply for our study programmes taught in English. The students here appreciate not only the professional and academic environment but also the welcoming, open and friendly atmosphere of the university.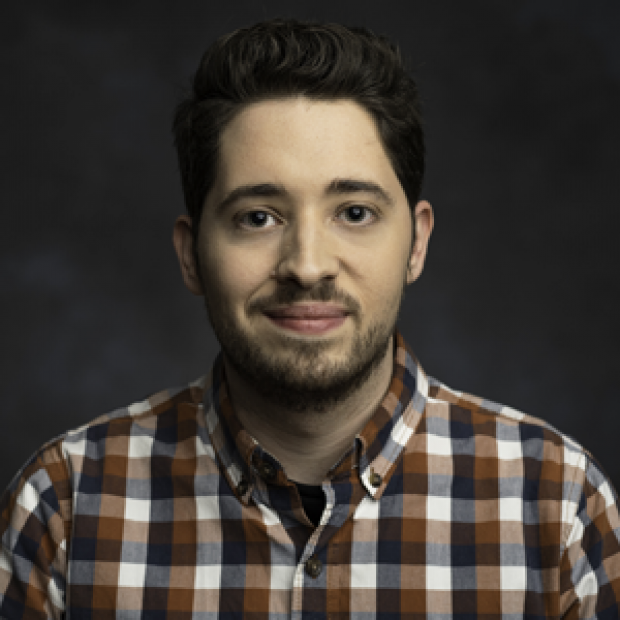 Isaac Diaz Carpio
Communication Management alumnus, SEO Content Admin
Tallinn University is a great place, because it has an intercultural and modern environment.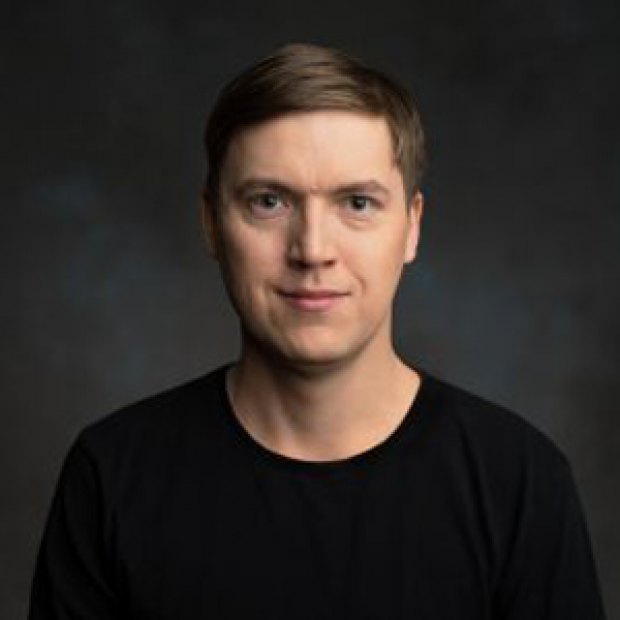 Antti Joonatan Häkli
Audiovisual Media and Film Arts alumnus, TV Director
As a Finn, I think it is great to study here in Estonia and I love Estonians!