Future School: university supported school development program
Future School helps schools to implement positive changes in learning so that they would be widespread, sustainable and effective.
The aim of the program is to help schools create a learning and teaching environment that supports the student. This is done by supporting the abilities of the schools in implementing evidence-based and collaborative leadership practices. Schools that participate in Future School program, can move from determining their needs to their sustainable implementation in everyday school life.  
The Concepts of the Future School
Future School is based on three principles: 
Awareness of the collaborative change management – throughout the program, school teams learn how to consciously manage change and to create favourable environment for that.

Co-creation of new practices and methodologies – schools analyse students´ learning processes and based on the areas that need improvement, they plan and try different improvement activities and new approaches that are developed with university specialists. The impact of these activities are analysed. Collaboration happens on three levels – inside the school, between university and school, and between different schools. 
Evidence-base – schools monitor and analyse the change process (teachers as researchers).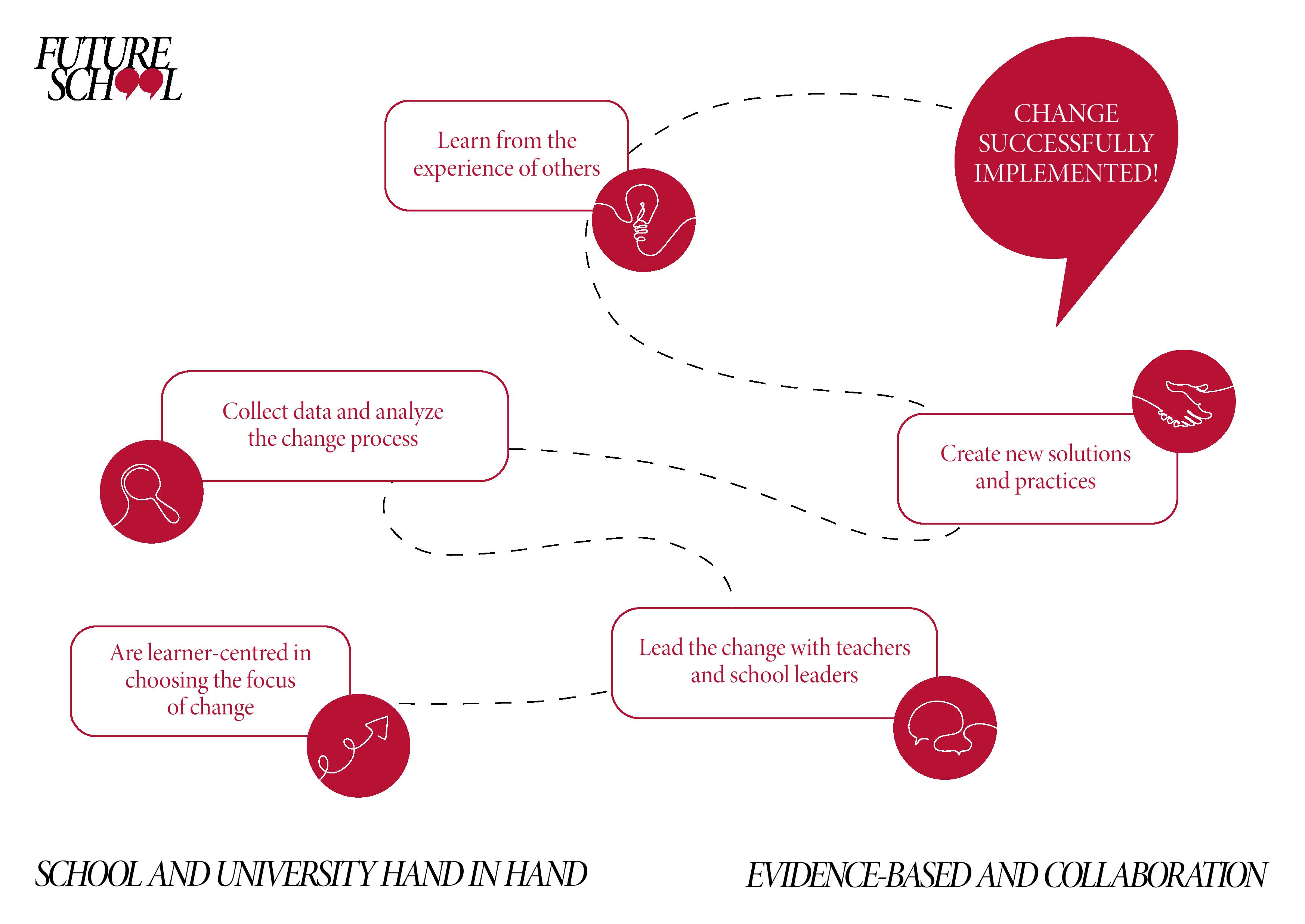 Future School Team 
Publications
---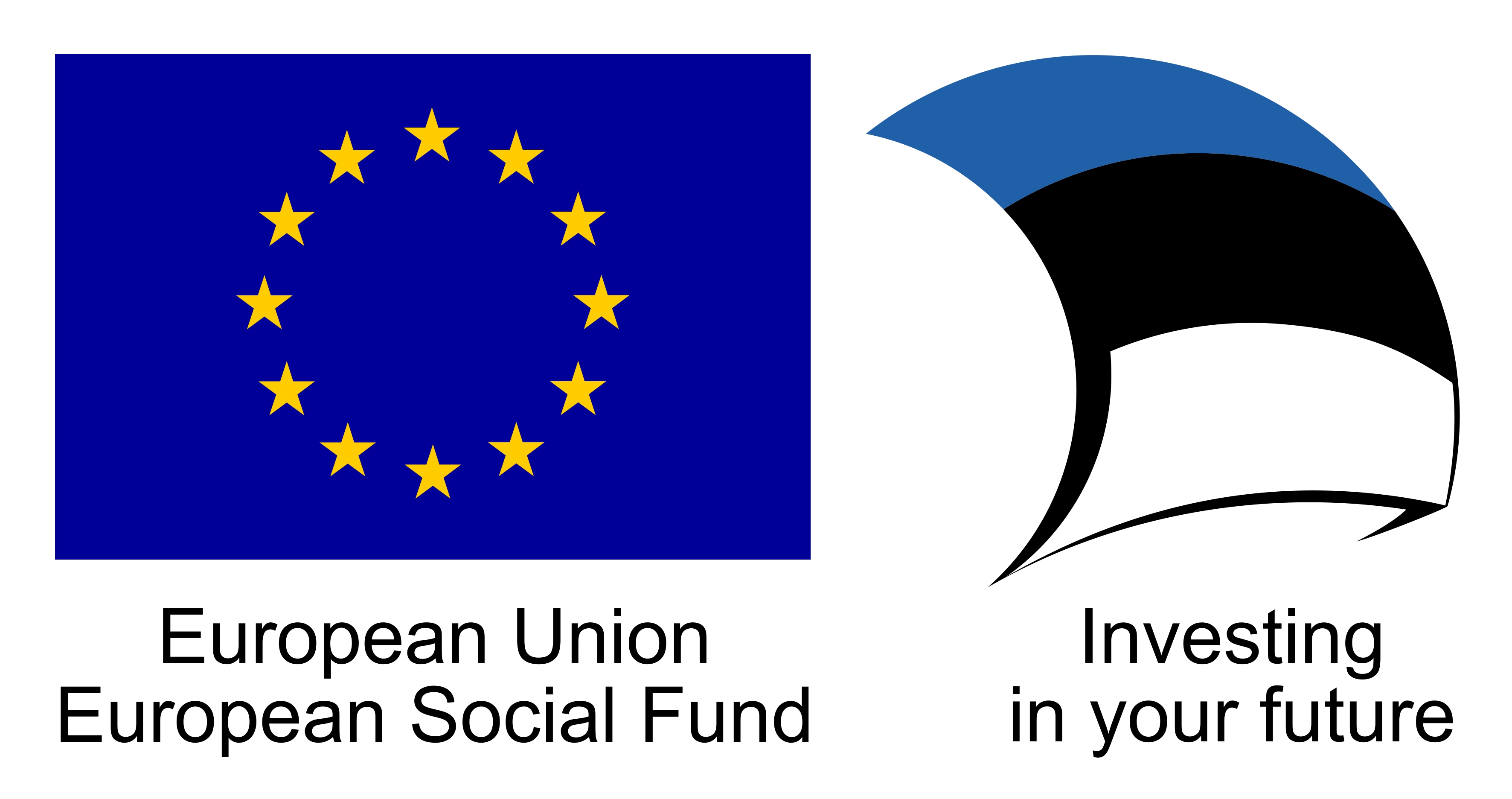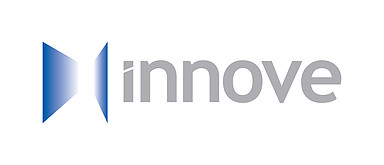 Tallinna Ülikooli haridusuuenduse kompetentsikeskus ning Tulevikukooli programm on ellu kutsutud Euroopa Liidu Sotsiaalfondi ning haridus- ja teadusministeeriumi toel.
---