What to Expect from Master's Programme at Tallinn University: Educational Innovation and Leadership
We asked the curator of the international Master's programme Educational Innovation and Leadership Eve Eisenschmidt a few questions about the curriculum.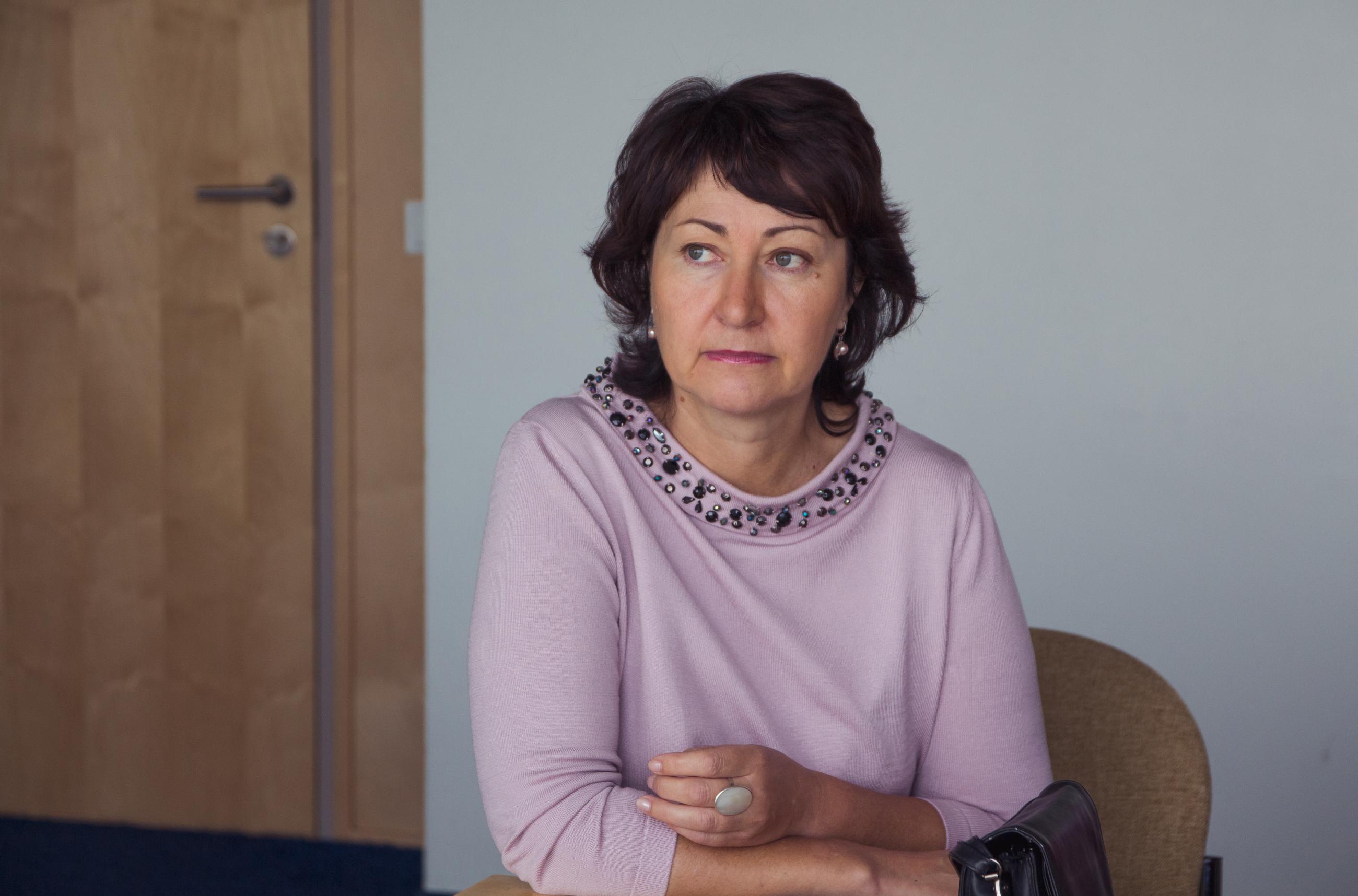 What is the first thing that comes to your mind when you think about the new MA programme Educational Innovation and Leadership?
It's funny but the first thing that comes to my mind is Michael Jackson's song Heal the world, make it a better place! Because well education really is the one and only thing that can make the world change and improve. A lot is talked about how money and power are the main influencers but nobody takes the moment to think what is behind all that or how to stand against supremacy. We here in Tallinn University are sure that new education is the key to it.
Is there a specific story behind how this programme came to be?
You know there is a saying in Estonian that if you don't know something, go and teach it! Actually, this time the logic is opposite - we have had many different people from different corners of the world asking us to describe and teach them how is it possible that Estonia, a small and gray country from the edge of Soviet Union, has managed to climb to the top of the educational pedestal. We have CEITER, the research center, we have HIK the educational innovation center, we have the trust of people as we have good results to show. It's now or never!
What should students expect when they choose this programme?
Blood, sweat and tears, of course! It will not be easy. Especially as the students themselves will be the ones who set the goals and expectations. They are the ones who in the end have to evaluate if what they learned and experienced through two years is good enough. They are the co-creators of their programme. It is up to them if they want to actually make a change in the educational setting they come from or just spend money and enjoy Tallinn.
Talking about money, it is not the cheapest MA course in TLU!
And it never will be. We don't have any mass-lectures where student's autonomy is replaced with anonymity. We don't have ready-made solutions, PowerPoint slides that stay the same from year to year. This is as custom-made MA programme as it gets! At one point you will be working one-on-one with the top notch professors, using their knowledge, contacts and resources to build your own success.
What in your view is most exciting about this programme?
This time I can say that the most exciting thing is the fact that we don't clearly know how it is going to be! We of course prepared for opening of the curriculum carefully – compared programmes all over the Europe, talked with colleagues from several universities to find our focus, not to copy any already existing programmes. But this will be the first group of people who graduate from that MA programme and we will be design the programme together. I am very much looking forward to start to work with students! Read more about the programme here! PS, check out the fun video describing the Estonian Educational System in English.  https://youtu.be/VlAhfn-UaRo
Questions by Reet Sillavee