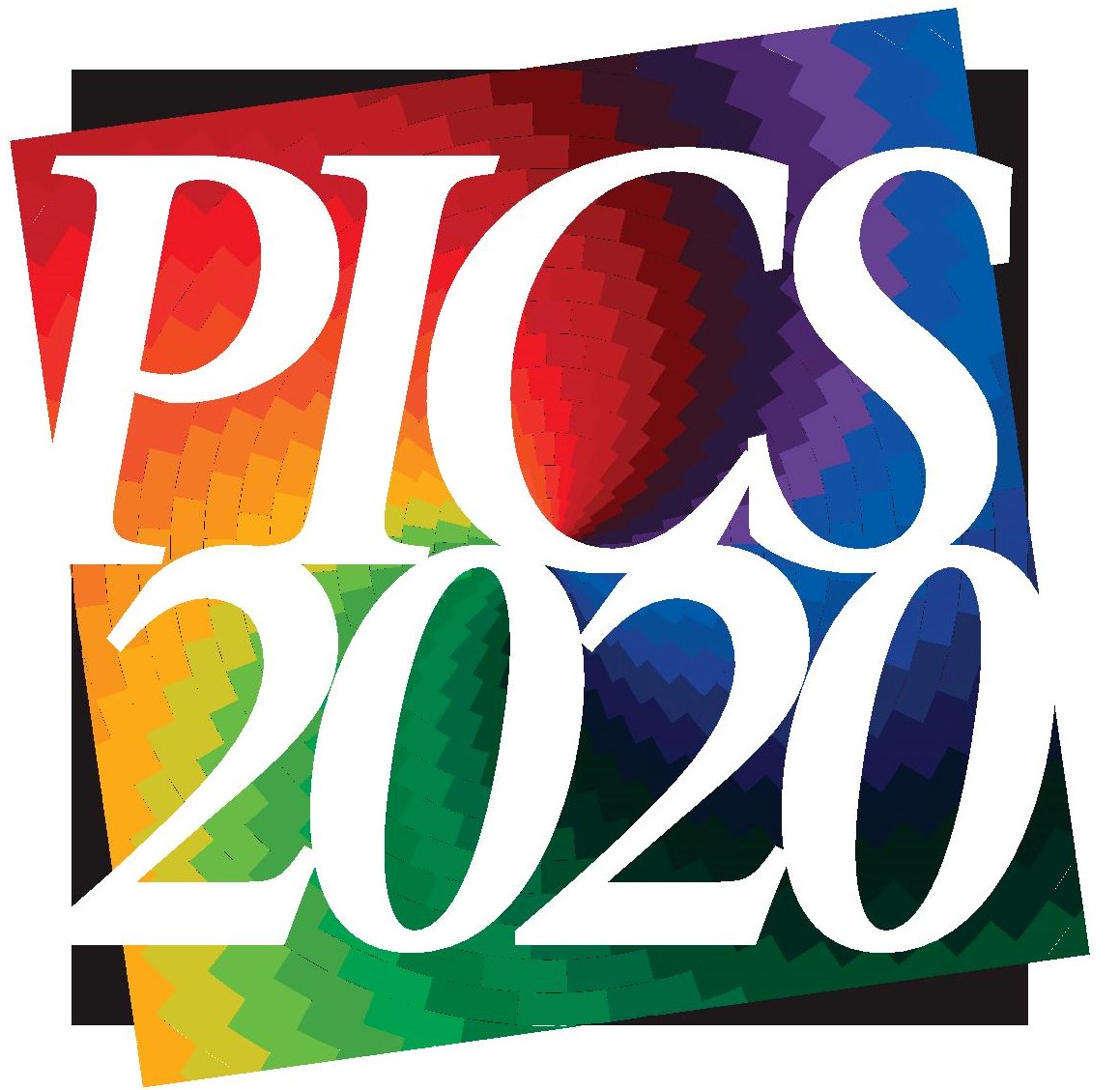 Progress in Colour Studies 2020 (PICS2020)
 
As many of you, we are closely following the news about the COVID-19 pandemic. Currently, the Estonian government has issued a suggestion to close down public spaces until 1st May. Tallinn University is also closed until then. We don't know how the situation is going to evolve and whether we will be safer in June. To facilitate organisational matters and to ensure that many of you can safely attend Progress in Colour Studies conference (PICS 2020), we would like to inform you that PICS 2020 has been postponed until September 2020, with a possible further extension until June 2021. We will inform you about the new date as soon as we have more news (but probably not before June 2020). We hope we will be able to welcome as many of you as possible in Tallinn in the near future. 
 
Please pass this news to anyone who may be interested. 
As with the previous conferences, the aim of Progress in Colour Studies conference in Tallinn is to provide a forum for discussion of recent and ongoing research and bringing together scholars from different disciplines.
We therefore welcome proposals for papers on colour studies from any area of interest, including but not limited to the following topics:
-    linguistics, psycholinguistics and colour in languages
-    colour in literature and poetry
-    translation of colour
-    vision, perception, cognition, memory
-    design, fashion
-    architecture, art, history, heritage, culture
-    imaging, computation, analysis, modelling
-    illumination, optics, photography, technology
-    conservation, chemistry, materials, surfaces
Authors are also encouraged to consider their own specialist colour expertise in the broader context of colour at the intersection of many disciplines.
Confirmed keynote speakers of the conference are: Asifa Majid (University of York, UK), Galina Paramei (Liverpool Hope University, UK), Delwin Lindsey (Ohio State University, US) and Carsten Levisen (Roskilde University, Denmark).
Along with four keynote speakers, the has a capacity host oral presentations (ca. 25-29) and up to two poster sessions.
Oral presentations will be allocated 25 minutes per speaker (20 minutes for the presentation plus 5 minutes for questions and discussion).
Proposals for group sessions (of 3-5 papers) are also welcome.
Venue: Tallinn University, Mare building, Uus-Sadama 5, 10120, Tallinn
https://www.tlu.ee/en/campus
For additional queries, please contact Mari Uusküla at
We look forward to welcoming you to PICS2020!
Mari Uusküla, on behalf of the organizing committee