Tallinn University training courses create a unique competitive advantage
You can receive further training at a university that is among the 5% of the world's best universities. One of the leading compilers of ranking lists of higher education establishments, QS World Ranking, rates our education as competitive.

Your professional development is supported by Tallinn University teaching staff and our partner training practitioners.

The high-quality content and the practical outcome of the training are ensured by a systemic and knowledge-based approach and interactive learning methods.

You can study at the modern university campus located in central Tallinn or invite our training instructors to where you need them.

We are a training partner of the Estonian Unemployment Insurance Fund to make sure that everyone who has the desire, interest and need to learn can do so.
Use the training search to find training that suits your needs.
Tallinn University offers tailor-made training in five focus fields:
Familiarise yourself with the training profile and trainers: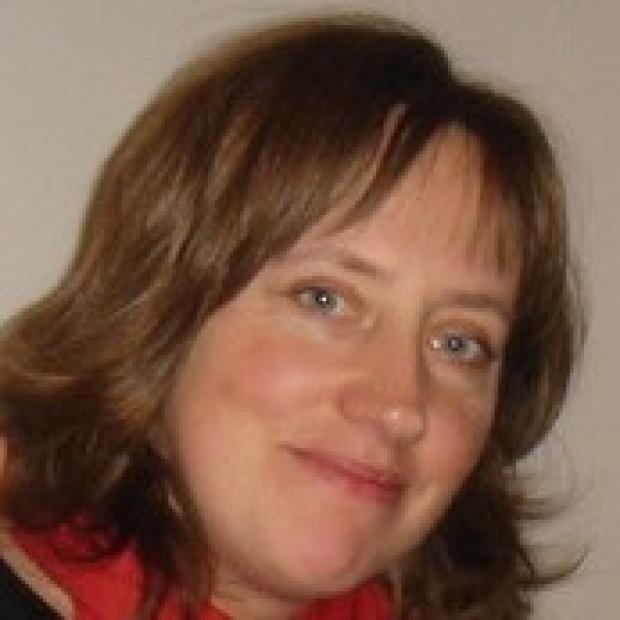 Reili Argus
Cultural competencies
Professor of Estonian at the School of Humanities at Tallinn University. She has defended a doctoral degree in philology in the field of Estonian language and has researched acquisition of Estonian. Reili Argus has over ten years of experience as a trainer. Among those trained by her are private companies, banks and an extraordinarily large amount of Estonian state institutions. Her work in the language committee of the Mother Tongue Society ensures that trainees will know of new rule changes quickly and from direct sources. The basis for Reili's training is written examples of texts of the organisation of the client.

Contact us: Elina Tahvel, 640 92 89 or 509 0216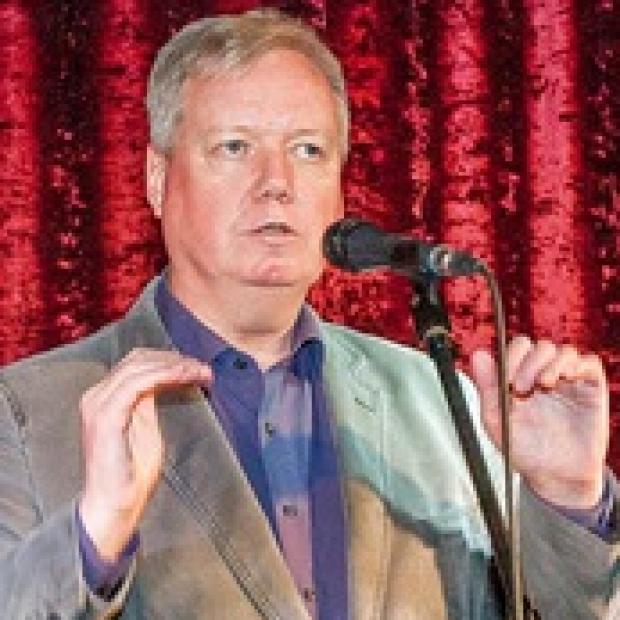 Toomas Lõhmuste
Cultural competencies
Toomas Lõhmuste graduated from the 9th flight of the Drama School of Tallinn Conservatoire in 1980. He has performed on stage, in film, on television and radio, has been a long-standing Tallinn University speech technique lecturer, trainer in Estonian Public Broadcasting and frequent presenter of documentary film and TV programme texts. He has conducted speech training in various education institutions, ministries, firms and specialised unions and participated in speech technique master classes in Germany, Hungary and Russia. Toomas' trainings are always practical.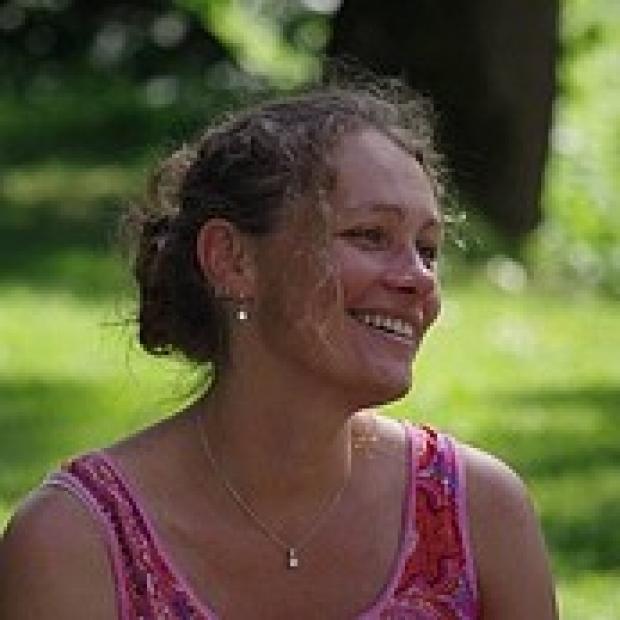 Gerli Kuhi
Language training
She is a pedagogue who graduated with the papers of Tallinn Pedagogical University. He has spent time teaching in Tallinn German Gymnasium, Multilingua, the Navy and testing and compiling tests for members of the Defence Force at the EMA. When teaching, what is most important is that the student leaves the class with a smile and would gladly return. His hobbies are dance, culture in every form and nature.

Contact us: Sirle Kivihall, 640 93 60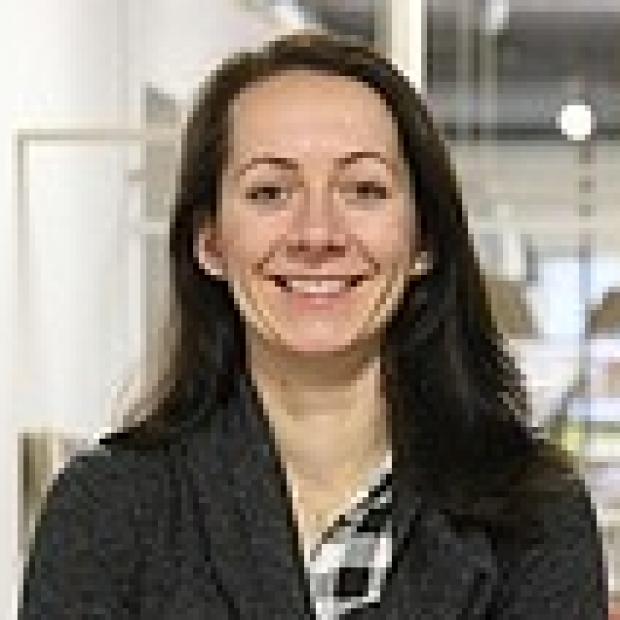 Snezana Stoljarova (MSc)
Healthy and sustainable lifestyle
Snezana Stoljarova is a Tallinn University alumna in the field of social psychology and later also obtained a Master's degree in sport sciences focusing on sports psychology at Lund University in Sweden. She works as a sports psychology consultant to athletes and coaches of various levels and sports and also participates in sports-based youth development project SPIN. In addition, she actively works in the field of training, conducting a variety of sports psychology-related trainings and seminars in Estonian as well as Russian. In cooperation with Tallinn University, Snezana has three years of training experience when it comes to the target groups of coaches of various fields as well as physical education teachers, sports practitioners and parents. Among the people trained by her, repeated cooperation targets have also become coaches of basketball, volleyball, badminton, tennis and gymnastics associations. She also has experience working as an elite sports coach and athlete herself.

Contact us: Katrin Soidra-Zujev, 639 1751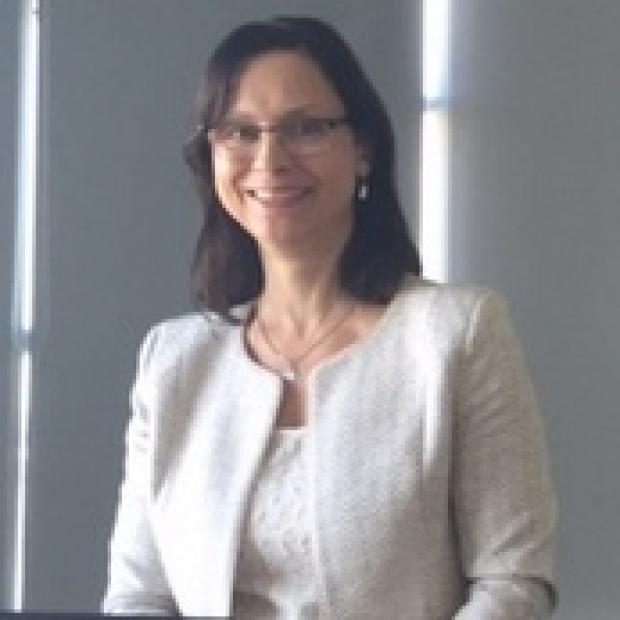 Eha Rüütel
Healthy and sustainable lifestyle
Eha Rüütel is the leading lecturer of art therapy. Eha has obtained a solution-focused psychotherapist qualification and has defended her Master's and doctoral degrees in psychology at Tallinn University and a public health degree in Sweden (Nordic School of Public Health). She is a member of the Estonian Creative Arts Therapies Association, a registered creative therapist and an art therapist. She is currently working at Tallinn University as the professor of art therapy and curator of the curriculum of art therapies and is the representative of Tallinn University at the European Consortium for Arts Therapies Education (ECArTE). Favourite activity: island lifestyle.

Contact us: Katrin Soidra-Zujev, 6391752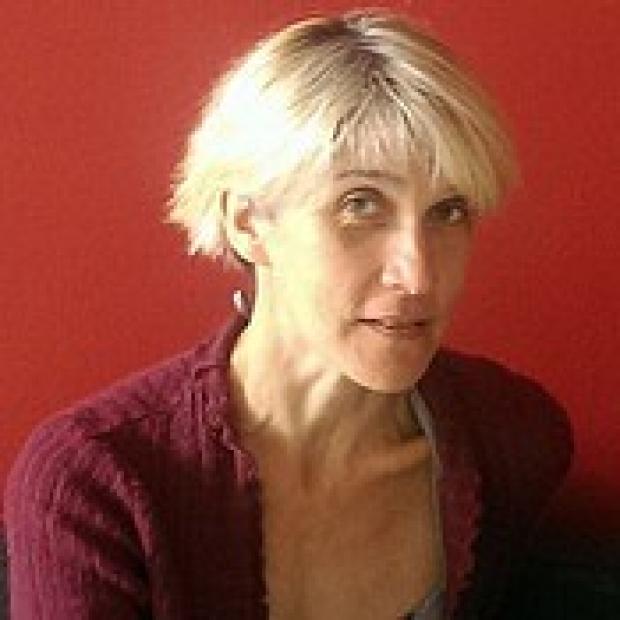 Mari Mägi
Healthy and sustainable lifestyle
Mari Mägi is a creative therapist, dance and movement therapist, dance and movement therapy lecturer at Tallinn University, somatic movement teacher, practitioner of Body Mind Centering® and freelance dance artist. In her work as a dance and movement therapist, she places importance on a solution-focused approach and body awareness.

Contact us: Katrin Soidra-Zujev, 6391752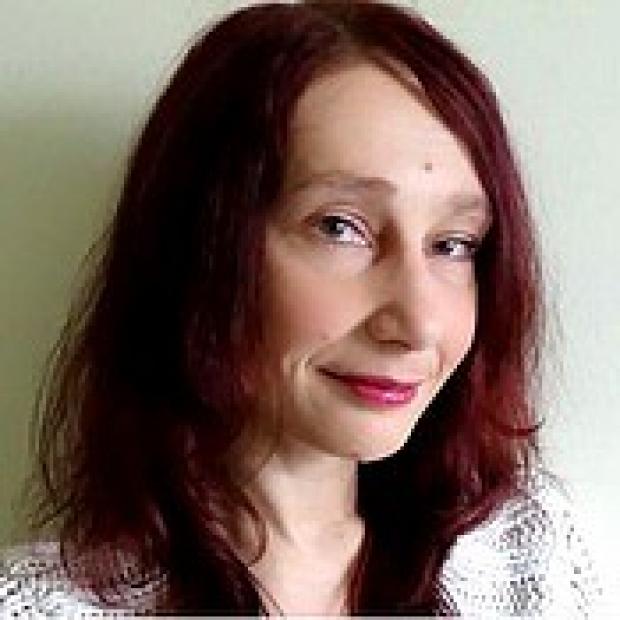 Terje Kaldur
Healthy and sustainable lifestyle
Terje Kaldur is a lecturer of dance and movement therapy at Tallinn University. She has a Master's degree equivalent qualification in psychology and health sciences and a Master's degree in art therapies. She currently practices as a creative therapist in a rehabilitation centre and has worked as a school psychologist for eight years. She has applied her creative therapy-related knowledge and skills to children with cancer, participating in creative therapy-related projects as well as conducting private praxis, training, workshops and self-improvement groups. She is the development manager of the Estonian Creative Arts Therapies Association.

Contact us: Katrin Soidra-Zujev, 6391752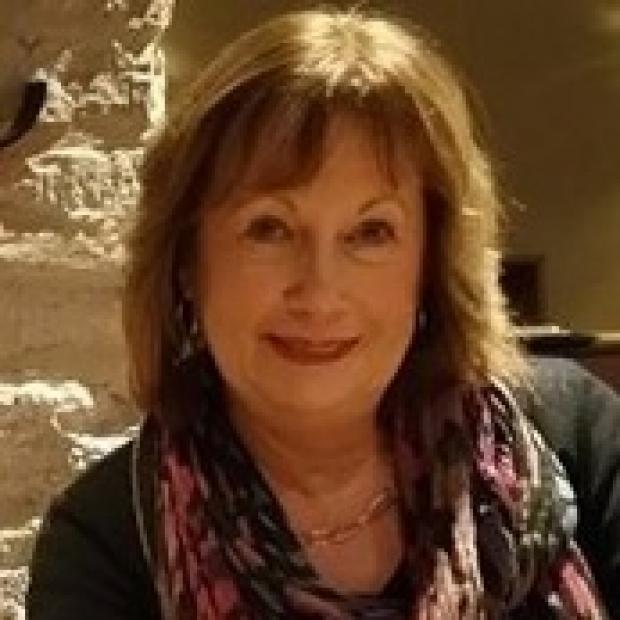 Aira Lepik
Digital and media culture
During her working period at Tallinn University (she has worked at TLU since defending her pedagogics candidate degree in 1983), Aira Lepik has taught at the Bachelor's, Master's and doctoral level, in recent years focusing on information service marketing, digital library work and effective leadership and evaluation topics. Aira's experience as a developer of curriculum and student thesis instructor and her contribution to international professional associations is the basis for the training offer.

Contact us: Liina Kirsipuu, liina.kirsipuu@tlu.ee,640 9421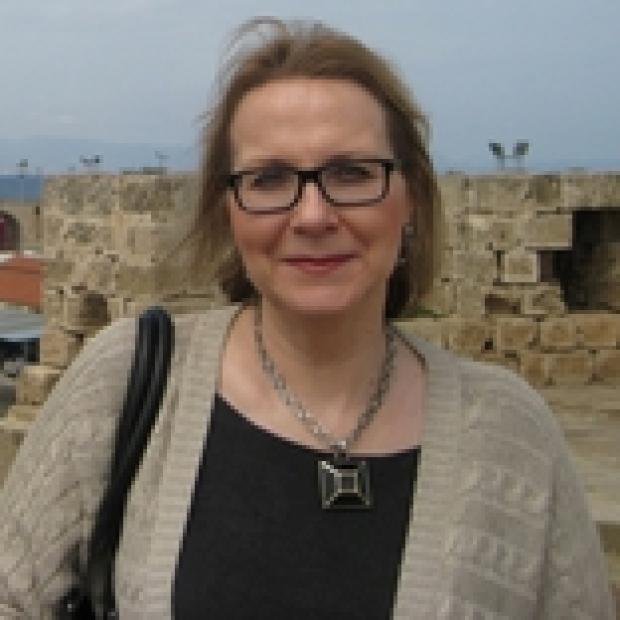 Sirje Virkus
Digital and media culture
Sirje Virkus is the professor of information sciences at the School of Digital Technologies of Tallinn University. She has worked as a lecturer at Tallinn University for more than thirty years. She defended her doctoral degree at Manchester Metropolitan University and her research focuses on information competency, culture and practices and researching information science education. Among her current lecture courses are information science theory and methodology, information and knowledge management, information behavioural and search theory, information and knowledge society approaches and technologies and science theory and research methods.

Contact us: Liina Kirsipuu, liina.kirsipuu@tlu.ee,640 9421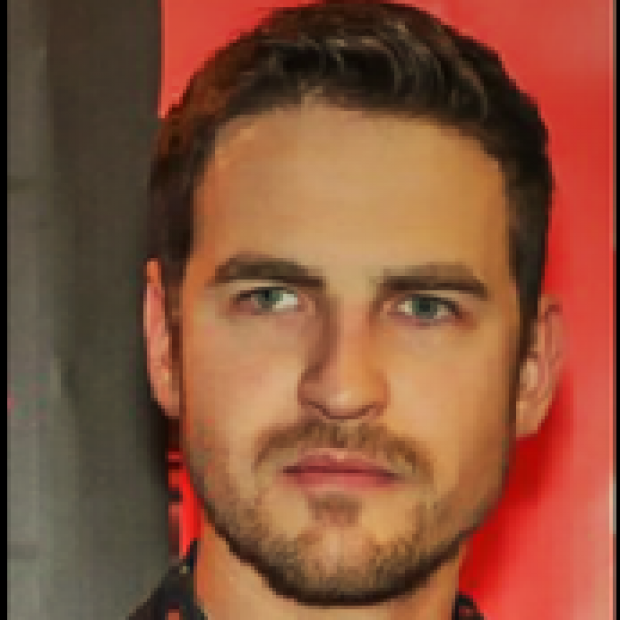 Andres Ojaver
Society and open governance
Andres Ojaver is a lawyer with a Master's degree of Tallinn University who has been active in the world of personal data protection for over seven years. He was formerly the Supervisory Director of the Data Protection Inspectorate in Estonia as well as the European Union. Andres has also passed the IT programme for lawyers, which gave him important background knowledge on IT in the field of data protection. Today, as he is a personal data protection expert, he is responsible for topics of privacy in the private sector. Among other things, his work involves project leadership through which additional personal data protection regulations are implemented in the context of new rulings. Thus, the trainings give a good combination of theory and practice and systematically focus on what's important.

Contact us: Marika Kutškova, marika.kutskova@tlu.ee, 6409 456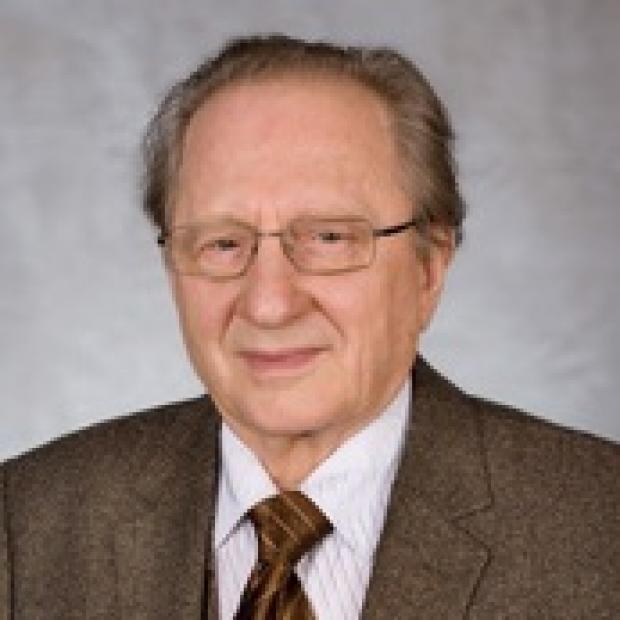 Adik Levin
Society and open governance
Adik Levin (MD, Ph.D, MSc.D, FABM) is a paediatrician with over half a century of medical experience. He was the founder and head of the Newborn and Premature Children's Department of Tallinn Children's Hospital from 1979-2004. He is the author of the conception of the Humane Neonatal Care Initiative in the world. In the lecture cycle he covers the various aspects of contact between mother and child, breastfeeding, the nature of Humane Neonatal Care in the globalising modern world and the issue of medical ethics in Estonia. In all of his lectures he covers values which are in harmony with the nature around us.

Contact us: Marika Kutškova, marika.kutskova@tlu.ee, 6409 456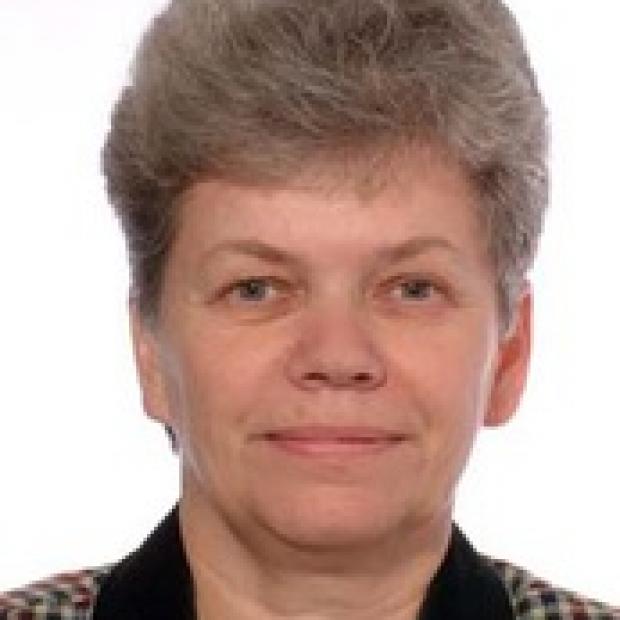 Anne Tiko
Society and open governance
Anne Tiko is the lecturer of psychosocial work at the School of Governance, Law and Society of Tallinn University. She graduated from the University of Tartu as a psychologist and obtained a psychology candidate degree (in developmental psychology) at the Faculty of pedagogics and psychology in Moscow. She has worked at the Scientific Research Pedagogical Institute and from 1991 at the Pedagogical University.
Her research interests are focused on the wellbeing and support opportunities for psychosocially endangered children.

Contact us: Marika Kutškova, marika.kutskova@tlu.ee, 6409 456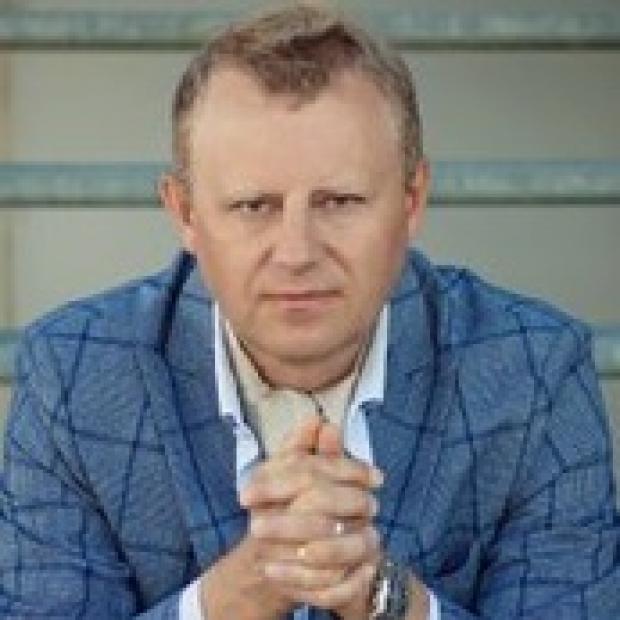 Kristo Krumm
Society and open governance
Kristo Krumm has worked as a lecturer and trainer for ten years, conducted training for start-up entrepreneurs for more than five years and during that time trained almost 500 beginner entrepreneurs. He has been a entrepreneur himself since the beginning of the 1990s, has founded eight companies, worked in the marketing and sales fields since 1996 and holds a level VI adult trainer diploma. He has an MBA degree in business leadership, diplomas in business leadership, economy and business organisation from the International University Audentes and Tallinn University of Technology, he is currently acquiring an MA degree in Tallinn University and a PhD at the faculty of Economy of Tallinn University of Technology.

Contact us: Marika Kutškova, marika.kutskova@tlu.ee, 6409 456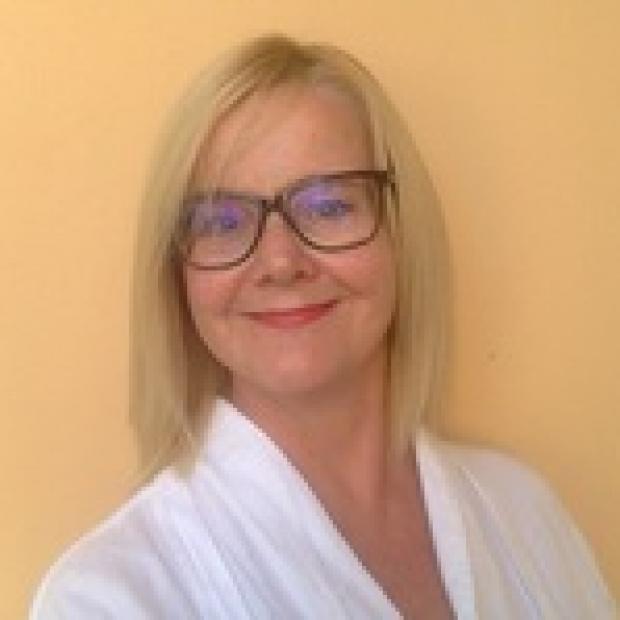 Mare Leino
Society and open governance
Mare Leino is a doctor of social pedagogics of the School of Governance, Law and Society of Tallinn University. The focus of her lecture topics is children with behavioural and learning issues and the social origins of issues at school. She defended her Master's degree in pedagogics at the University of Tartu and her doctoral degree at Tallinn University. Her first higher education was, however, obtained from the department of Journalism at the University of Tartu. Speaking to her tendency to write are dozens of popular science books translated, compiled and written by her.

Contact us: Marika Kutškova, marika.kutskova@tlu.ee, 6409 456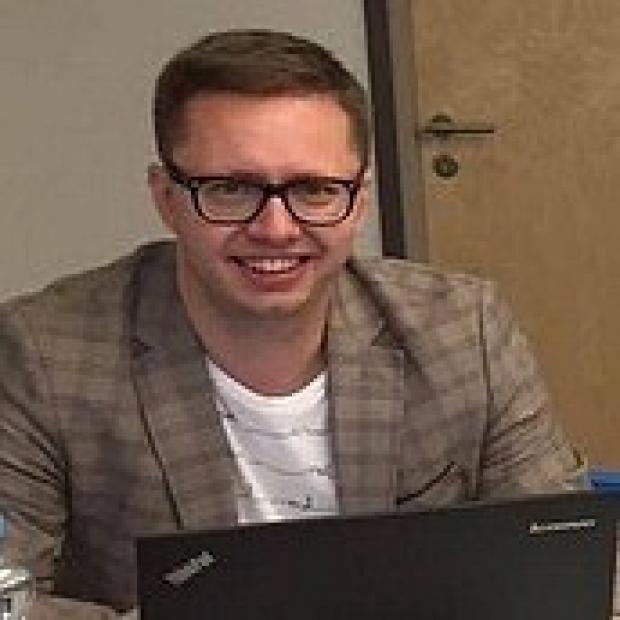 Urmo Reitav
Educational innovation
Urmo Reitav has long-standing field-related work experience as a trainer, teacher, lecturer, instructor, voluntary youth worker, mentor and recreational officer at school. He has participated in the development of countless curriculums and development programmes. He has trained and instructed young people, youth workers, recreational officers, hobby school employees, heads of schools, teachers, parents and employees of local governments in Estonia and internationally. He has compiled field-related publications on the topics of school youth modules, youth participation and inclusion and also conducted several topical studies. He curates the youth work module of the TLU youth curriculum, consults the school youth portion in the creation of state schools and develops the school youth work model for middle schools.

Contact us: Riina Stahl, riina.stahl@tlu.ee, 619 9774