Men's Choir
Tallinn University Male Choir is the fastest-developing male choir in the homeland - both in song and spirit.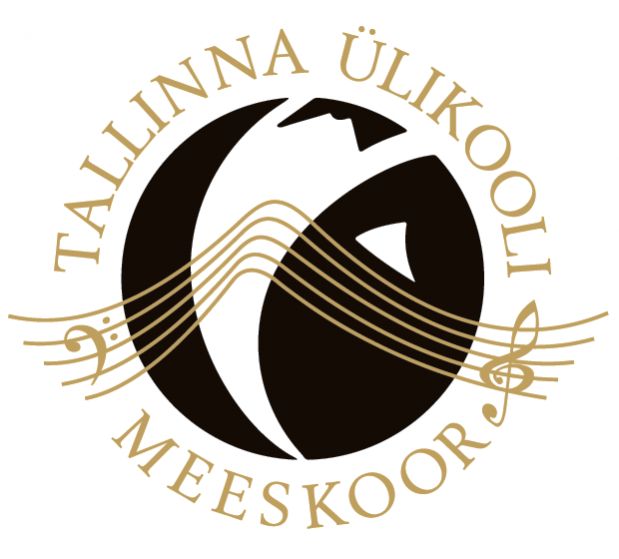 Choir conductors are
Choir conductors are Indrek Vijard and Külli Kiivet.
The choir's musical activities include transgressions at university acts and event events, concerts both in Estonia and abroad, and collaboration with various musicians such as Tanel Padar, Police and Border Guard Orchestra, Tõnis Mägi, Marvi Vallaste, Kaire Vilgats etc.
Choir members are also active elsewhere than in music. As the choir is led, both billards and bowling tournaments are held, we play cards and we do karting. In the summer, we play football and volleyball. We organise sauna evenings, Christmas parties and summer days both inside the choir and with other friendly collectives.
Tallinn University Male Choir is always open to new members, for whom the bear has not been stepping on their ears and who would be interested in carrying out the Estonian men's song.
A candidate for a choir member is not required to be a TLÜ student, but must have finished high school and be at least 18 years old.
To become a member, just send a free form application e-mail to address: juhatus@meeskoor.com
History
Our choir considers itself a successor of the Male Choir of the Tallinn Pedagogical Institute, founded in 1955.
A large part of the current singing group gathered in the autumn of 1999, when conductors who wanted to make big changes in the Estonian male choir's landscape went through Tallinn gymnasiums to find young singers. That time the collective was named Tallinn youth male choir, a year later we continued as the male choir of Tallinn Pedagogical University. Since the university changing its name in year 2005, also the choir now uses Tallinn University in its name.
In spring 2014 Tallinn University male choir celebrated becoming 15 years old, and despite our young age, we have some achievements:
2003 Third place in group B at Estonian Male Singing Society male choir competition;
2005 First place in category B at Leevi Madetoja international competition of male choirs;
2008 Decided to take part in TV show Laululahing, which became quite popular. At the end of that year, there was another competition by Estonian Male Singing Society, where for the first time our choir participated in category A. There we were awarded with fourth place, of which we can only be proud of;
2010 Returned from Czech republic international choral music festival with gold medal in church music category;
2012 The Rector of Tallinn University, Tiit Land, awarded male choir conductor Jüri Rent with the Tallinn University order for his work for the University.
addressUus-Sadama 5, room M-213, 10120 Tallinn
Rehearsals take place every Thursday from 6.15 to 9.00 p.m in M-213.
| Name | Profession | Phone |
| --- | --- | --- |
| Indrek Vijard | head dirigent |   |
| Külli Kiivet | dirigent |   |
| Martin Ott | choir parent | 56662335 |
| Margus Kägu | president | 53305387 |
In order to join us, send a free form application by e-mail to: juhatus@meeskoor.com
New singers are welcome throught the whole season!