Cambridge Assessment English
Cambridge Assessment English is a part of the University of Cambridge.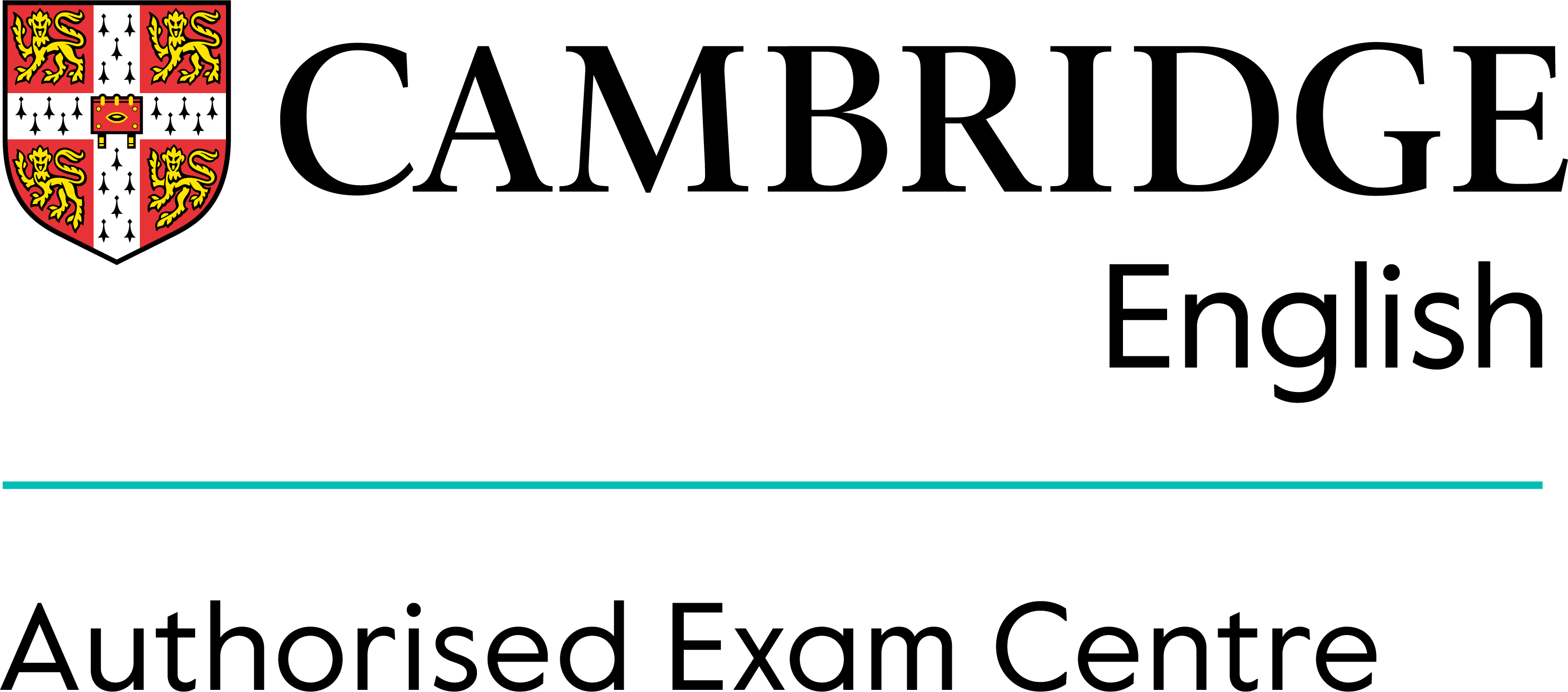 Cambridge Assessment English offers the world's leading range of qualifications for learners and teachers of English - taken by over 5.5 million people in 130 countries every year. Our expertise, gathered over 100 years of language learning and assessment, has led us to working with educational institutions and local and regional governments around the world. Certificates are accepted by over 25,000 organisations worldwide. They help people gain entrance to university or college, improve job prospects or measure progress in English.
Cambridge English Qualifications are aligned to the Common European Framework of Reference for Languages: published by the Council of Europe. This internationally recognised framework describes language ability in a scale of levels which ranges from A1 for beginners to C2 for those who have mastered a language.
Our office is opened from Tuesday to Friday 10.00-15.00. Office is closed on Mondays.  
Test takers can take part in the examination in accordance with the orders approved by the government. It is obligatory to wear a mask throughout the test.
The requirements that need to be filled in order to take part in the examination may change in accordance with the orders approved by the government!
IMPORTANT INFORMATION:
Registration, Fees and Payment
Additional information is available here