Alessandro Milici: I Will Always be Grateful to the MA in Communication Management
The first time I arrived in Tallinn I was an exchange student. I instantly fell in love with the city and after my BA I decided that Tallinn University was the place where I wanted to continue my education.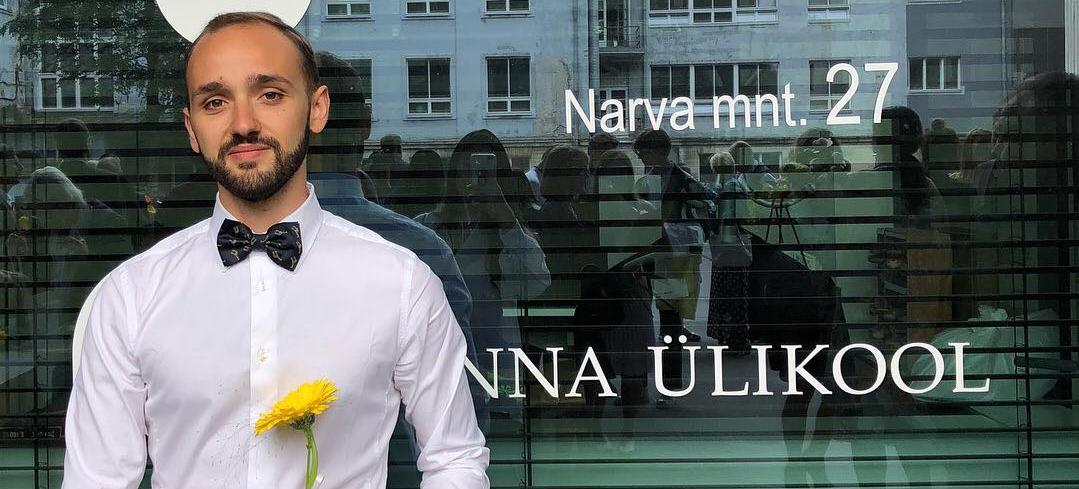 Tallinn is just amazing: compact but complete with everything you need: from culture to nature, art, fun and much more. Tallinn University is such a dynamic and international environment that makes learning become a pleasure.
During the last year of Masters, I started working for an Estonian multinational company. From day one, the knowledge acquired during my studies made the difference: understanding the role of communication, especially in a culturally diverse environment, became one of the keys to success in my career. After over three years spent in beautiful Tallinn, where I had the chance to collaborate with different teams and work on different projects, I had the chance to relocate to London, where today I handle the communication between the company and some stakeholders. Some of the things I learnt during the Masters, such as critical thinking, strategic communication, stakeholder relations and crisis communication became the basis of my daily activities.
I will always be grateful to the MA in Communication Management because it taught me to widen my views and cultivate more efficient relationships in both my private and professional life.