Communication is the Key Tool in Our Personal and Professional Lives
Tea Mariamidze: Communication Management alumna shares some reasons to study Communication Management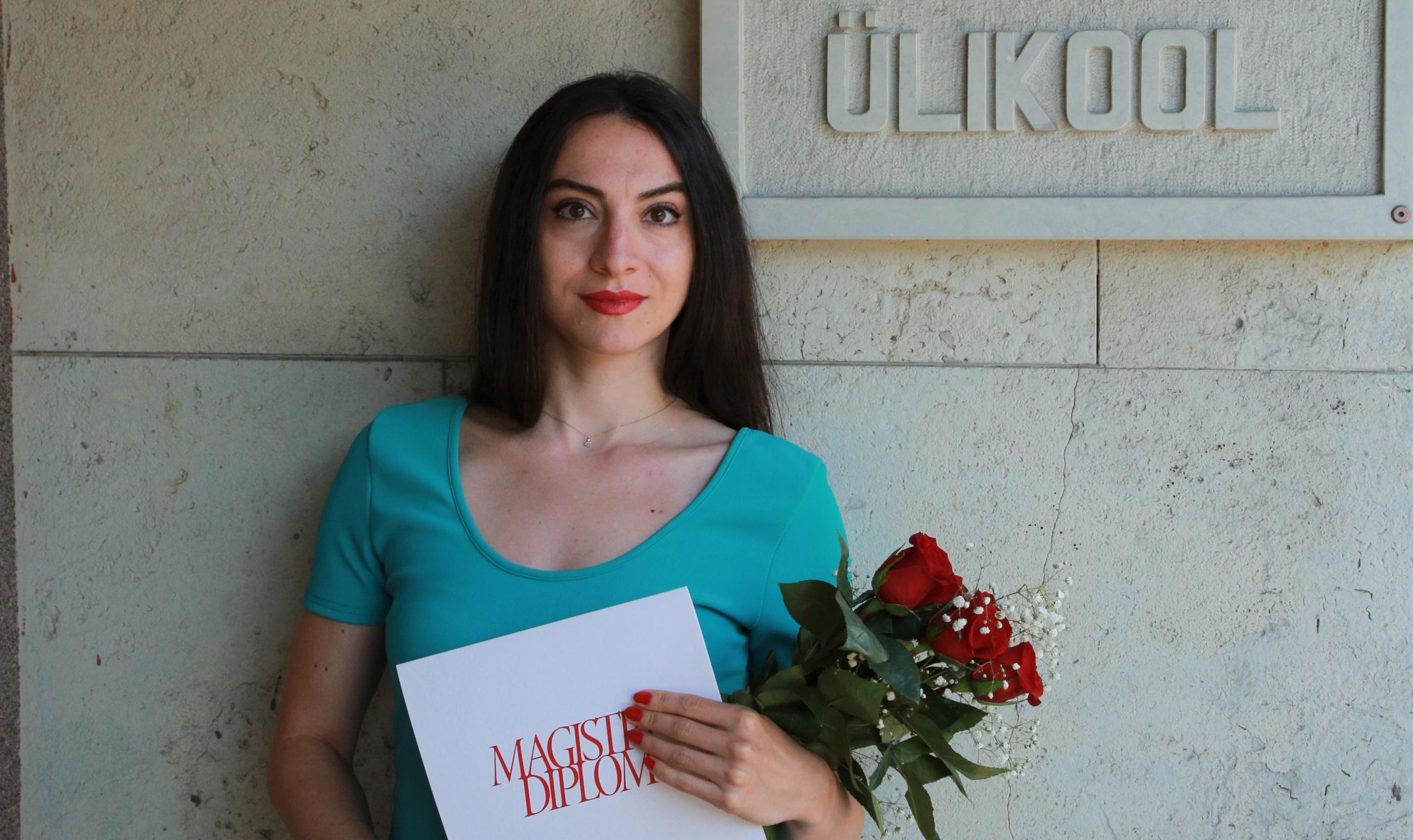 Studying Communication Management MA at Tallinn University has definitely changed my life for the better. In addition to the knowledge that I received during my studies at this program, I gained true friends and met many interesting people from different countries, which I can proudly call as one of the best years of my life. 
The Communication Management MA program itself involves much more than just communication. It helps people of different age, gender, and nationalities to better connect in the globalisation era and develop their communication skills. The program also helps students to advance their knowledge in PR, marketing, risk and crisis communication, research methodology and media innovations.
One of the most memorable courses for me were Globalization and Identity and Super Diversity and Intercultural Communication, which gave me deep understanding of details that emerge during the communication of people with different cultural backgrounds. These courses made me realize that communication is the key tool in our personal and professional lives, especially in current multi-cultural environment we live in.
After the completion of this program, I have become interculturally competent, developed necessary skills of teamwork and most importantly, I found a job in a multicultural Estonian company where I practice the knowledge I gained during my MA program. I am grateful to Tallinn University and Estonia for giving me such great such opportunities as to study and live here. 
I would recommend Tallinn University Communication Management program to those people who are looking for quality education, cultural diversity, affordable prices and new adventures.