The intercultural communication telecollaboration project with the ULM Monroe is now in its third year!
First-year Masters Students in Communication Management began a telecollaboration with students from the University of Louisiana at Monroe.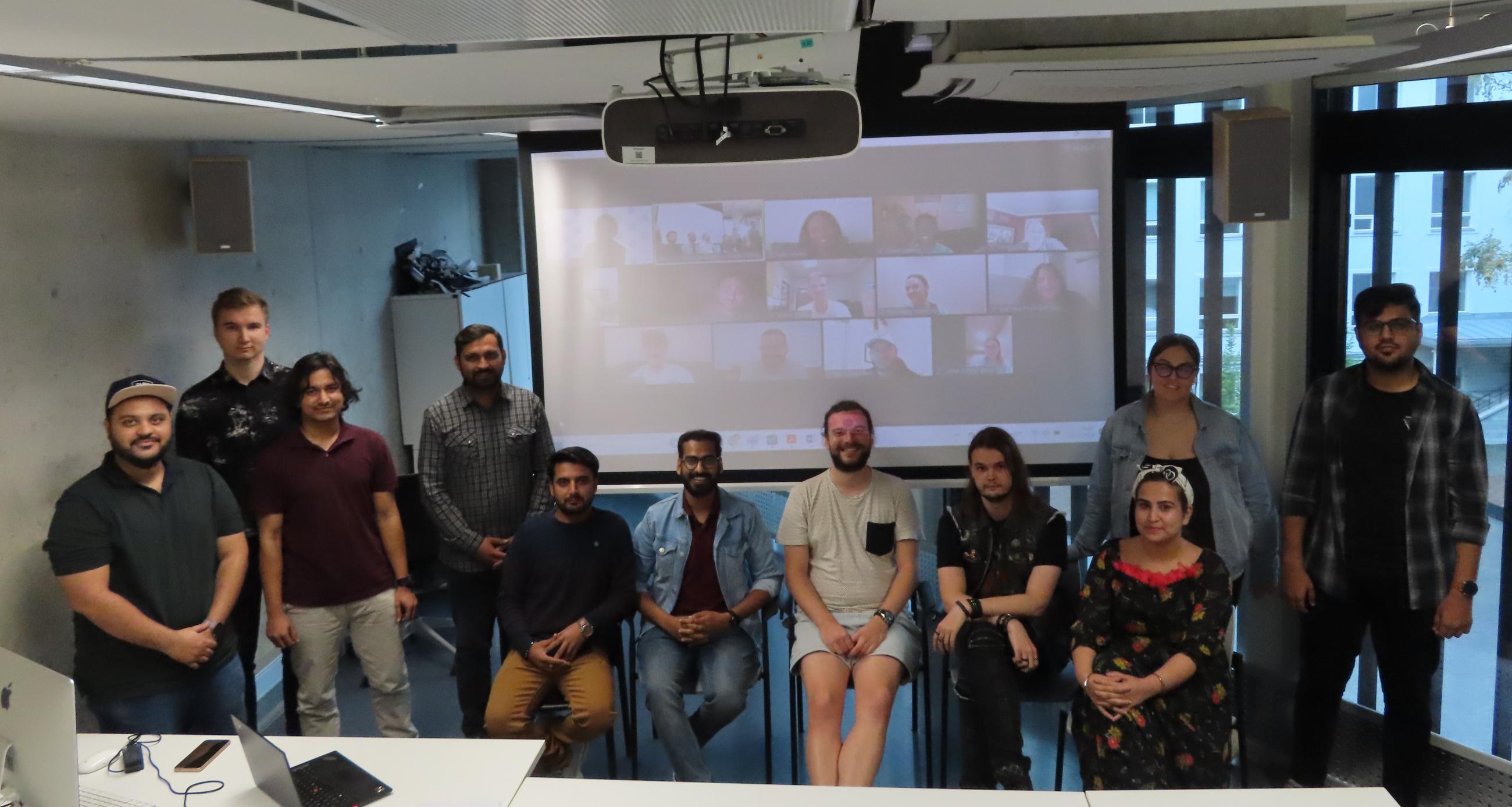 A new group of students in the Basics of Intercultural Communication course have begun a telecollaboration project with colleagues at the University of Louisiana Monroe (ULM) to deepen their knowledge of intercultural communication. Telecollaboration in Intercultural Communication between universities is carried out with the participation of Dr. Anastassia Zabrodskaja (Professor of Intercultural Communication at Tallinn University) and Dr. Sara Kim (Assistant Professor at ULM). These telecollaborative encounters allow students to experience different perspectives on learning, teaching and research to understand intercultural management in the context of internationalisation of higher education.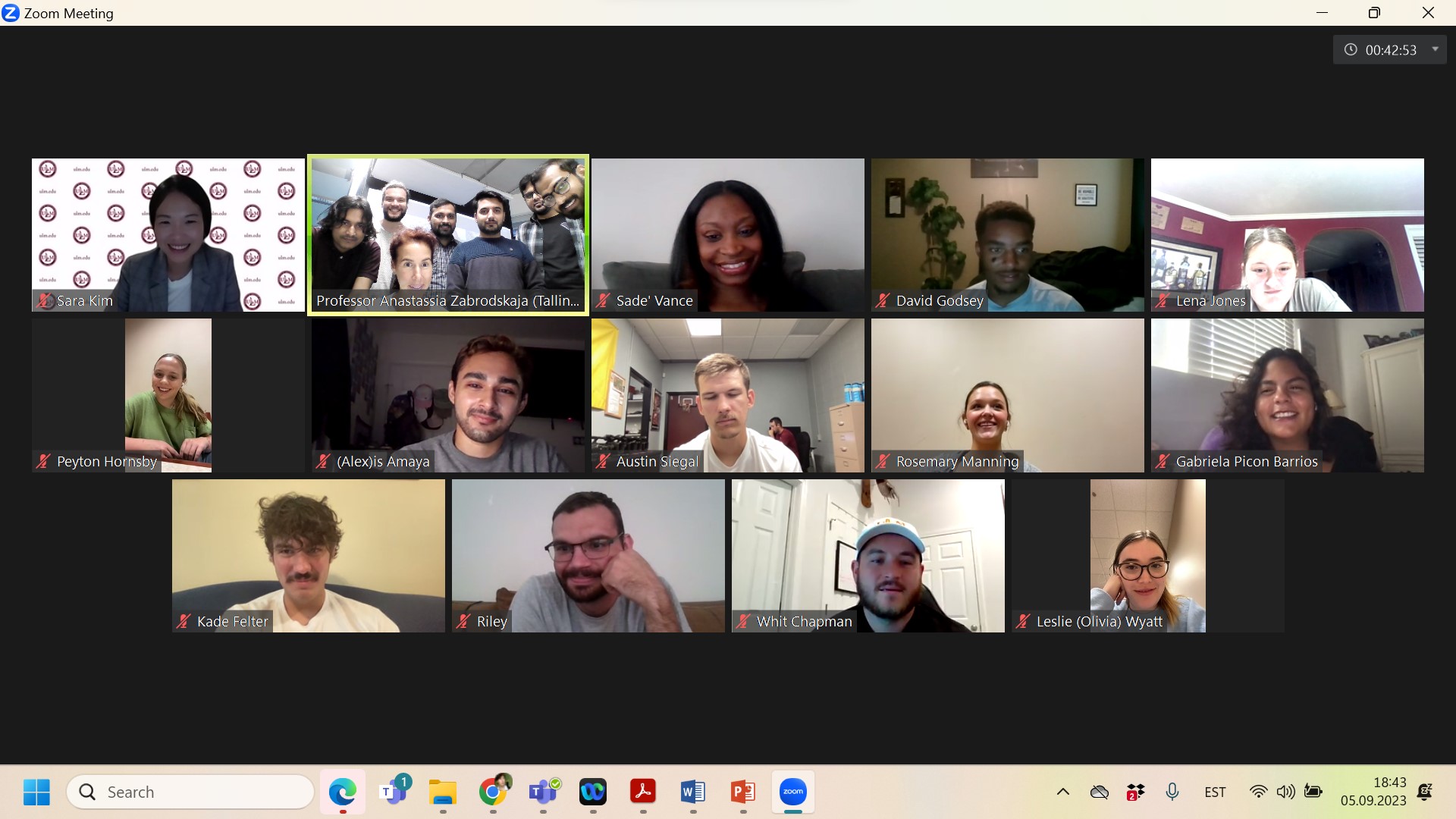 The telecollaboration course will provide a panoramic overview of Intercultural Communication studies from a discourse perspective, placing emphasis on online communication and virtual ethnography as one of the key components in order to better understand intercultural processes in today's world. Through online group discussions, students will learn about their group members' diverse cultural values and beliefs.
Intercultural cooperation and innovation are the main principles of TLU BFM and ULM, allowing creative ideas and solutions to be realized!
 
More information:
Dr. Anastassia Zabrodskaja, Professor of Intercultural Communication and Head of the MA programme in Communication Management