Sara Rachel Gallegos: I loved my life in Estonia
Our Communication Management alumna Sara Rachel Gallegos shares her story about what she is doing today and how she recalls her studies at Tallinn University.

I live in Orange County, California. It's right next to Los Angeles! My office is in LA.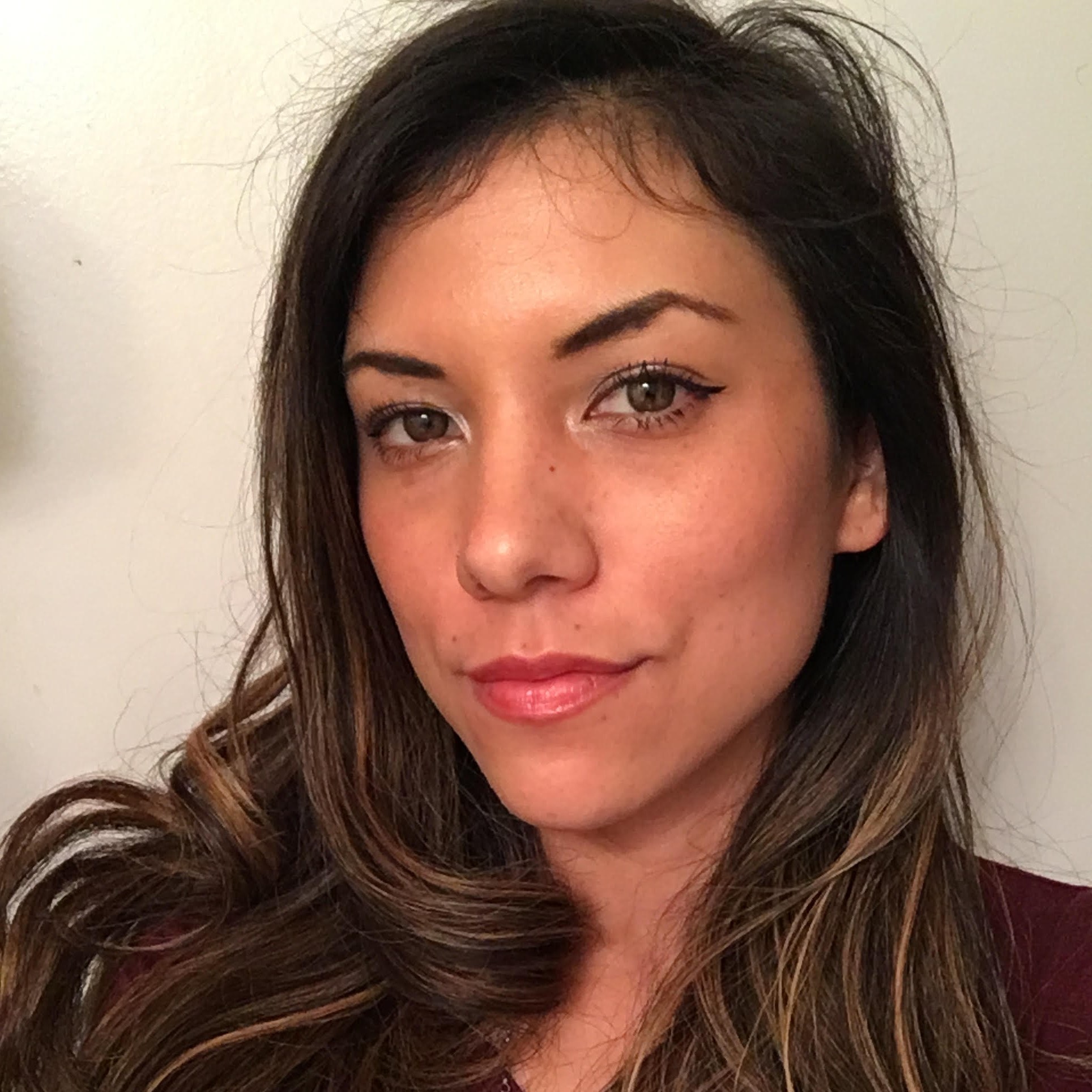 I work in a field close to communication management, though I believe communication is essential in nearly every job. Currently I'm working as part of the sales team for an Asian food supplier to grocery stores. At the moment, due to COVID, I've mostly been working on different types of data without the opportunity to go to trade shows and expos where I would meet with other companies to hash out different kinds of deals. Hopefully later this year I'll be able to do that. 
Interestingly enough, my company is a subsidiary of one of the companies I examined in my Master's thesis. It feels rather full-circle to have had that happen.
Quite a few things have carried over from the programme: Sometimes the sales team has to break bad news about a recall or something similar, so that's always an exercise in crisis communication. We have to deal with the brand that's recalling, notify whoever carries the product, and execute a plan to deal with the item effectively. When I upload items for sale on e-commerce platforms, I often think of the classes that touched on marketing and how to describe the item in a more appealing way based on the possible consumers. I have to research the backgrounds of companies for accurate information to include. Because my master's thesis examined a lot of data, it's made it easier for me to comb through the data I use for work.
I really enjoyed the Communication Management MA programme. It touched on a lot of topics I already found interesting, and it also let me be in an incredibly mixed environment of students from other countries, of different ages and backgrounds. That's a rare opportunity, especially for someone born outside of Europe. 
Consistently getting work done was the key to graduating with distinction. The hardest jump was probably going from working a regular job where you clock out at the end of the day to only having a few hours dedicated to class but then having to get longer assignments done on your own timetable. Going to the library with friends was really key during the thesis. You have people nearby to hold you accountable, so treating it as a job and going regularly helps so much. I also had family coming to see me graduate, so postponing for another semester was not an option. 
I loved my life in Estonia and would be ecstatic to go back to live in Tallinn again someday. The city is just beautiful, quality of life for the cost of living is wonderful, and I made strong friendships with both Estonians and people from all over the world, some who remain in Tallinn and some who have returned home. For being such a small country, I never got bored. I was also extremely lucky to get a job for a year while in Tallinn, and though that meant for longer days with class and work, EU policies on study leave let me handle both of them. Tallinn appealed to me when I was looking to study abroad because there are enough international companies hiring non-Estonians.