PhD Winter School on Human Computer Interaction and Educational Technology at Nelijärve Holiday house
School of Digital Technologies
-
Tallinn University ICT doctoral school invites all the interested PhD students to join the PhD Winter School on Human Computer Interaction and Educational Technology at Nelijärve Holiday house on 31.01. - 02. 02.2020, organized by the School of Digital Technologies.
Keynote speaker Merja Bauters is our new research professor in programme Digital transformation and lifelong learning will speak about Co-design in design research and also conduct a workshop for PhD students. Additionally, several supervisors from the School of Digital Technologies and Educational Sciences from Tallinn University will hold workshops on methodological aspects of conducting research and writing a PhD dissertation. As part of the program 1st year PhD students will have a chance to present a poster and others a 20-minute presentation of their research in thematic groups and get feedback from experts in their field.
Doctoral school is funded by ASTRA project "TEE - Tallinn University as a promoter of intelligent lifestyle" from European Regional Development Fund.
31.01.2020
15.15 Bus from Tallinn
16.00 Gathering, rooms
17.00 - 18.30 Methodological workshop "Structural equation modeling" - S.N.Gulati
SEM has become an important and widely used research tool for theory testing and development in the social and behavioral sciences. This tutorial is aimed at introducing participants to the foundations of partial least square structural equation modelling (PLS-SEM). Compared to other SEM techniques, PLS-SEM allows researchers the flexibility to estimate complex models having multiple independent and dependent variables. PLS-SEM also allows assessment of reflective and formative constructs and offers more flexibility in its data analysis approach when compared to other covariance-based approaches. In this tutorial, participants will learn to apply PLS-SEM using SmartPLS 3 software.
19.00 Dinner
20.30 Social activities and poster session for I year PhD students
01.02.2020
7.30 Breakfast
09.00 - 10.00 Keynote presentation "Co-design in design research" - M. Bauters
10.00 - 10.15 Coffee break
10.15 - 11.15 Workshop "Co-design in design research" - M. Bauters
11.30 - 13.00 Workshop
a) "Ways of exploring "patterns in data" - K. Pata
b) Workshop "Introductory workshop on neural network modeling: computational basics in R" - P. Seitlinger.
The workshop starts with an introduction to the architecture of Hebbian models of associative memory using simple matrix algebra. After briefly discussing their limitations, the class of Backpropagation models is further introduced. The workshop will close by outlining computationally tractable parameter estimation techniques. Presented content will be complemented with hands-on exercises in R. Requirements. Participants are asked to bring their own laptops, having installed the software RStudio http://www.rstudio.com/
13.00 - 13.45 Lunch
13.45 - 15.00 Free time and outdoor activities
15.00 - 16.30 Students' presentations I part
16.30 - 17.00 Coffee break
17.00 - 18.30 Students' presentations II part
19.00 Dinner and social activities
02.02.2020
07.30 Breakfast
09.00 - 10.30 Workshop "Methodological 'crossroad' session" - M. Laanpere
10.30 - 11.00 Coffee break
11.00 - 12.30 Workshop "Design fiction" - D. Lamas
Design fiction is a design practice aiming at exploring and criticising possible futures by creating speculative, and sometimes provocative, scenarios narrated through designed artefacts. This session introduces the concept, basic elements and some genres of design fiction through exposition and selected case studies. In the end Participants will be better informed about the overall concept and will grasp some of its particularities. The session will last for 90m. Keywords: design fiction, anticipatory ethnography, ethnofuturism, experiential Futures, diegetic prototyping. Necessary resources: Video projector with HDMI connector, amplified speakers with 3.5 mm jack connector, open wi-fi internet access (for all), power sockets (for all).
12.30 - 13.30 Lunch
14.00 Bus to Tallinn
Contact: Kairit Tammets (kairit.tammets@tlu.ee)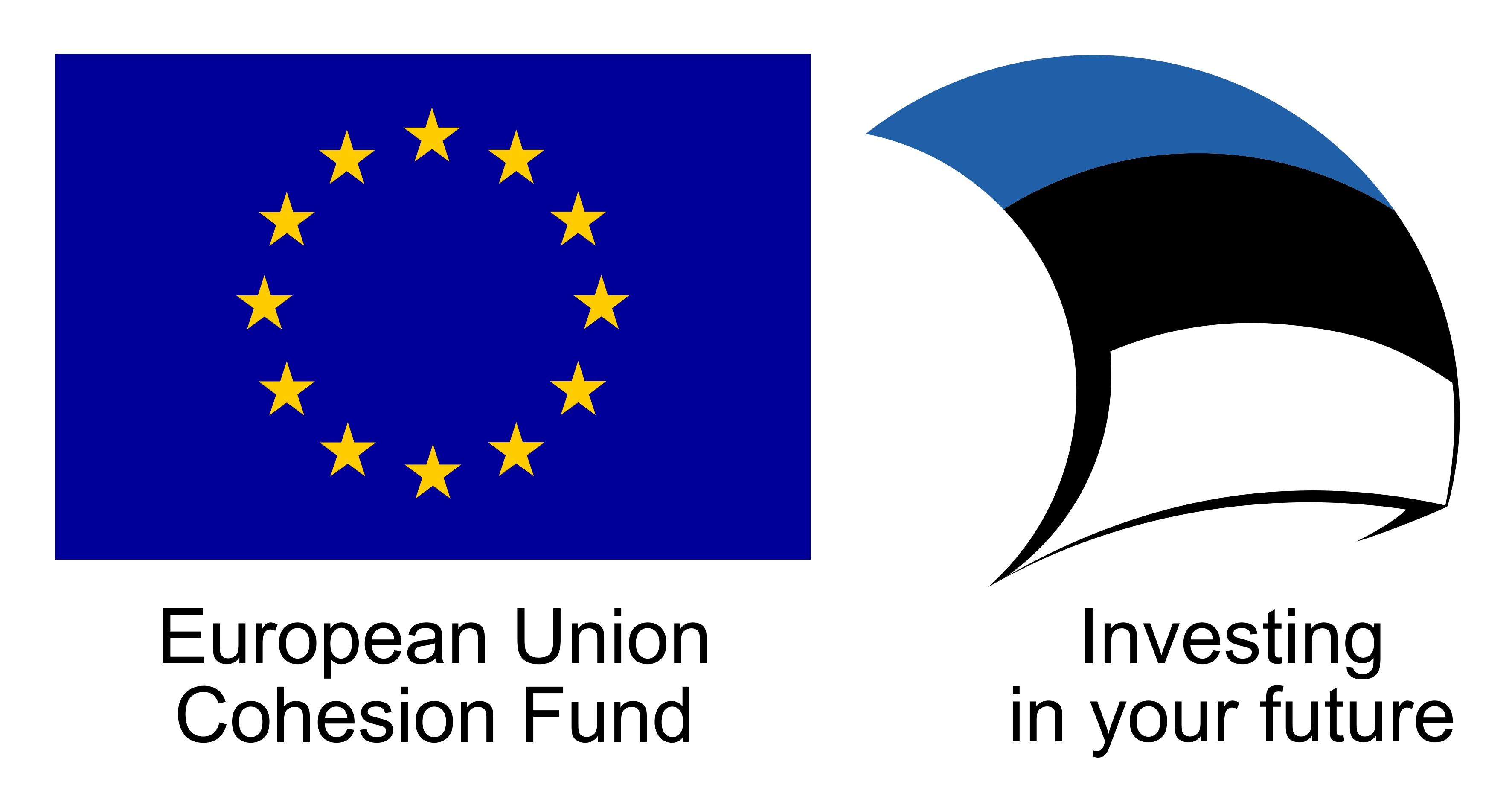 Doctoral School is funded by ASTRA project "TU TEE - Tallinn University as a promoter of intelligent lifestyle" from European Regional Development Fund