Traditional Tallinn University Christmas Fair
12/05/2019 - 10:00 - 16.00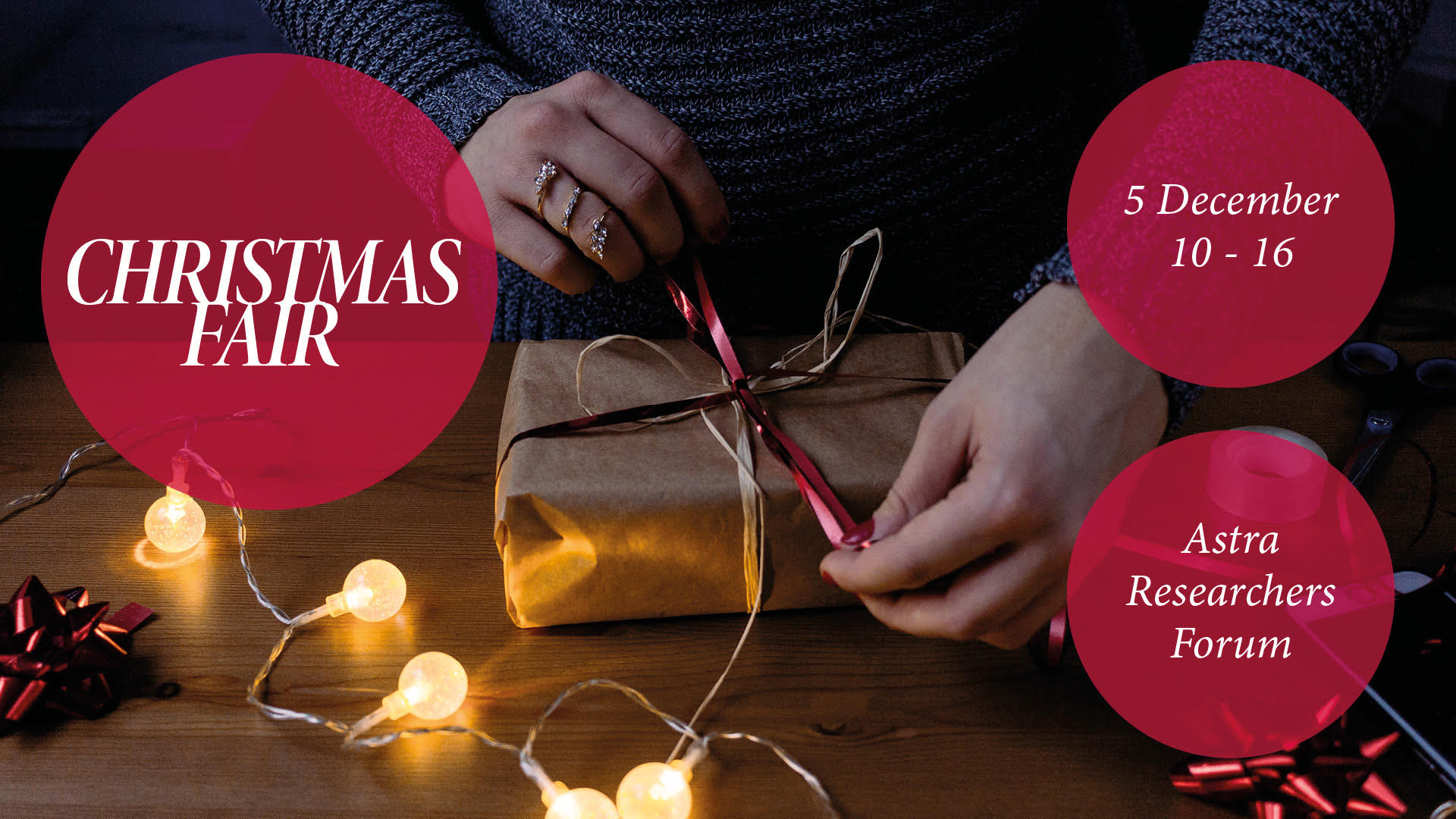 Traditional Tallinn University Christmas Fair takes place on 5.12.2019 at the Researchers' Forum in the Astra building. The stalls will be filled with wonderful items to give as gifts to yourself or your loved ones. Christmas Fair is open from 10 am to 16 pm.
Tickets for the Tallinn University Christmas Concert can also be purchased at the fair. 
Information for vendors:
Participation fee 25€ (incl. market space + 1 table)
Extra table 5€
You can sign up as a vendor until 3 December or until all spaces are filled. All the stalls have been booked by vendors, You are welcome to visit the Fair!
Lisainfo:
Evelin Tabur, Events Coordinator
Telefon: 640 9138
E-post: evelin.tabur@tlu.ee