The Land That Made Me: An Autoethnography of Entangled Empathy
Tallinn University's Anthropology students continue with the reflections of fieldwork experiences.

After her initial fieldwork plans were cancelled due to COVID, MA student Jo Burgess from the UK still managed to pursue her interest in human-animal relations by camping in her grandparents' farm with her dog and a film camera. She describes how minimalist methods can contribute to our understanding of complex questions.
For my MA thesis in Anthropology, I am reflecting on my fieldwork experience and childhood to study the relationship between human and non-human animals. I will look into notions of empathy and kinship, and explore how a multispecies ethnography relates to my story of growing up as a farmer's daughter. 
For my fieldwork, I went back to the farm where I was born and raised and camped out in an old shed at top of the woods. The dog who lives with me was my only companion. We made a film whilst out there of our daily activities and interaction with the wonderfully diverse beings that lived around us. I soon began to understand the significance of community, of connection and what it means to belong to a place. I had no modern luxuries, I washed in the stream and I cooked with water from an old well. There was no flushing toilet or a cosy living room with a TV. But because of this, I was able to appreciate my privilege and was not distracted by anything that would try and steal away the present moment. By living so close to 'nature', I truly began to feel myself healing and slowing down, to appreciate the things I had forgotten, the things I had left behind when I chose to leave that place and head for the city. It was a truly transformative time, one that I feel intensely fortunate to have experienced.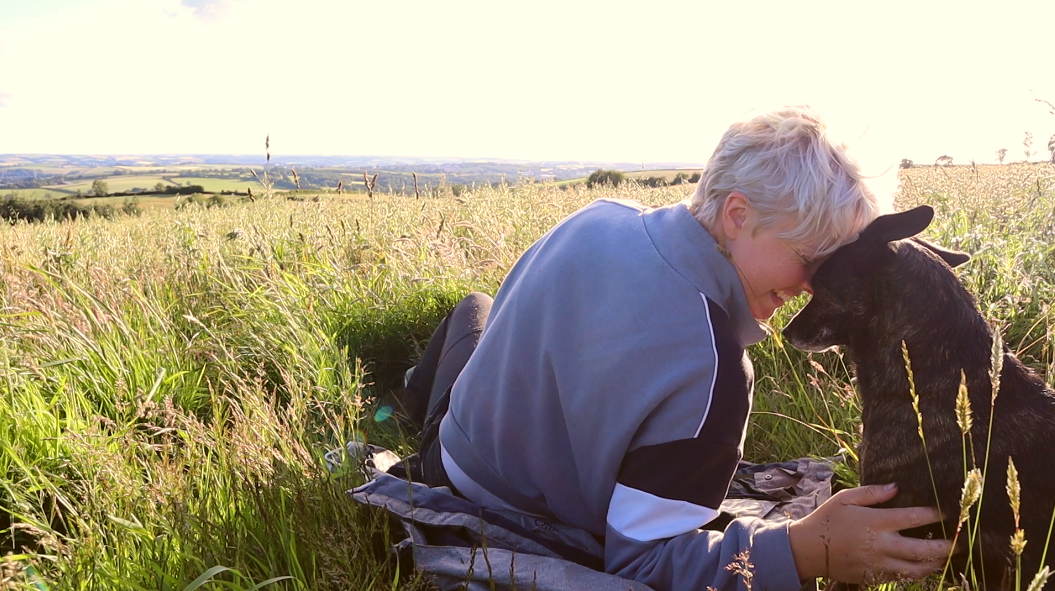 During my fieldwork, I began to ask questions such as 'can interactions between 'wild' non-human animals be reciprocal?' And 'What has the non-human world taught me?' It is becoming more and more obvious to me that the human and non-human realms cannot be separated. We need each other to survive and I believe every living organism has a place and purpose on the planet that we share. I want to expand the limits of my subjectivity to see things from a non-anthropocentric perspective and in this way refuse to follow a system of hierarchy that separates and devalues anyone who is not considered 'normal' according to the ideologies of contemporary Western society. Rather than focusing on the differences that divide us, entangled empathy encourages us to focus on what brings us together, of how we are similar and all the things that we share. I hope to offer my work up as an experience, as a journey into a world where the possibilities are endless.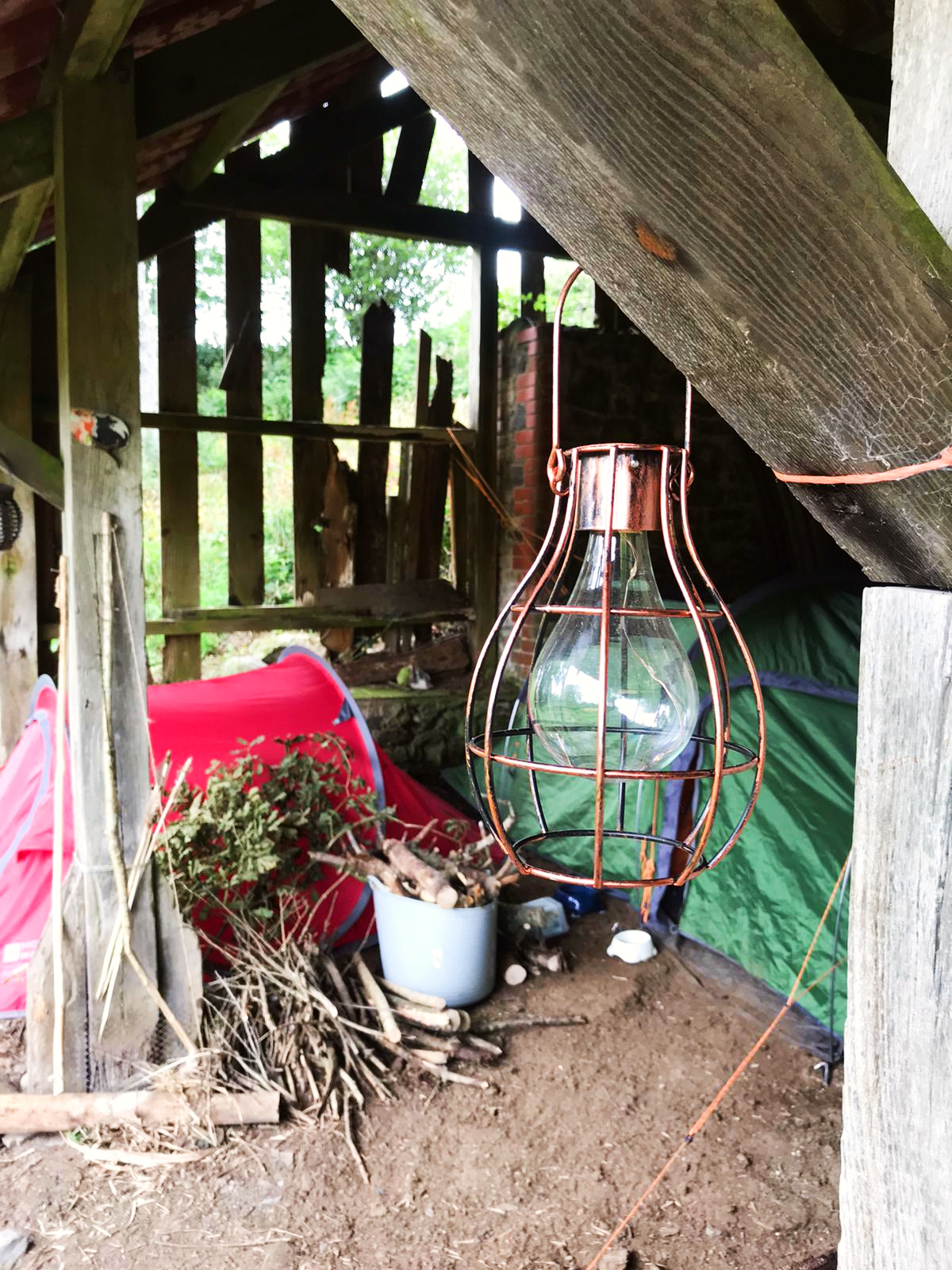 ---
Tallinn Univeristy's Anthropology MA admission applications are now open. Read more about our programme here.