TLU Professor Emeritus Otto Jastrow was awarded the prestigious Ullendorff Medal
United Kingdom's national academy for the humanities and the social sciences The British Academy has just awarded The Edward Ullendorf Medal to Professor Otto Jastrow, Professor of Arabic at Tallinn University. Jastrow is one of the world's leading scholars in the fields of Arabic and Neo-Aramaic.

The Edward Ullendorff Medal is awarded annually for scholarly distinction and achievements in the field of Semitic Languages and Ethiopian Studies.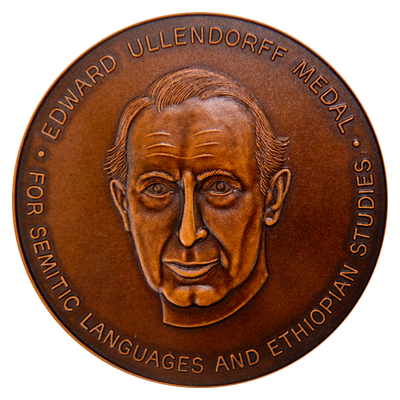 Otto Jastrow pursued his studies at the universities of Saarbrücken, Tübingen and Istanbul, with Semitics, Arabic philology, Phonetics and General Linguistics as main subjects. He taught as professor at the universities of Heidelberg and Erlangen-Nürnberg and, after retiring from his German professorship, at Tallinn University. Over many years he did fieldwork in the Middle East and collected extensive data (both written and tape-recorded) on Arabic and Neo-Aramaic dialects. Some of these varieties he discovered and/or described for the first time. He published five monographs on Neo-Aramaic dialects and an equal number on Arabic dialects.
Otto Jastrow is co-founder (1978) and co-editor of Zeitschrift für Arabische Linguistick (ZAL) and single editor of two monograph series, Semitica Viva and Semitica Viva - Series Diadactica, all published by Harrassowitz, Wiesbaden.
In 2007–2009, he was an extraordinary professor of Arabic studies at Tallinn University. On June 15, 2009, he was elected a full professor by the Senate of Tallinn University.
Congratulations!