Coping strategies and support for adult learners — recommendations for learners
In today's constantly changing circumstances, what helps to support university learning is the knowledge that adult learning is about adapting and finding ways to cope. Andrology lecturer of the School of Educational Sciences at Tallinn University Katrin Karu, guest lecturer Gertha Teidla-Kunitsõn and lifelong learning lecturer Halliki Põlda propose some aspects to pay attention to with the new lifestyle.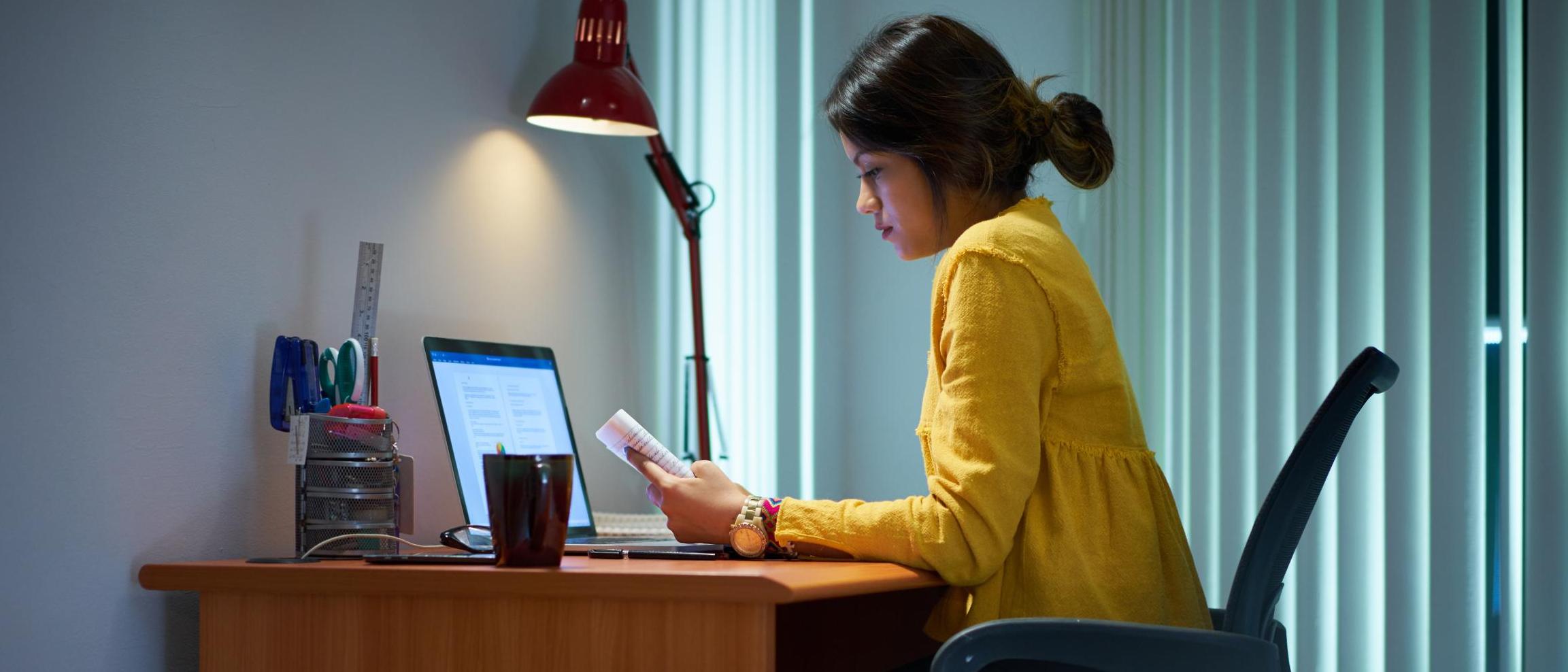 Adaptation. Consciously take the time to adapt to the new circumstances and consider the resources you have to handle this.
Conscious use of time. What supports learning at the university is making a schedule that takes into account your daily learning activities as well as your regular everyday activities (work, family life, shopping, etc.).
Self-guidance. The resources that help the student study are within the students. Finding and using them is supported by an acknowledgment of your self-guidance – you and your learning are important and as a learner, you guide this process yourself. Lecturers support and value the responsibility you take for your own learning.
Responsibility and decisiveness. Be brave enough to share and discuss with your lecturers and co-learners the available solutions in the changed circumstances and express the kind of solutions you require.
Problems and solution orientation. The opportunity to tie learning tasks with real-life events is great in circumstances where everything around us is constantly changing. You are in this exact circumstance right now; use it to find creative solutions.
Belonging and involvement. Interpersonal skills assist in finding and maintaining a common as well as a learning community. The best way to learn is to keep all parties (learners as well as lecturers) on the same page. Learning and teaching should be thought of as a collaborative process where both parties have the opportunity and responsibility to create a joint learning space using all suitable opportunities. In a shared social, mental and digital learning space, it is important to focus on everyday experiences and activities. Share everyday events with your co-learners and support newly emerged roles.
Identity development. Constantly changing learning circumstances offer you the opportunity to notice and develop your identity as a learner. Take notes, keep a learning journal, analyze your learning and recognize your development as a leaner. All of this will be important in your future career.
Valuing new learning environments. Value opportunities given to you by new environments. The extensive use of e-learning is an opportunity to discover exciting environments and new solutions for future learning.
Wishing you good health and good learning
Katrin Karu, Halliki Põlda, Gertha Teidla-Kunitsõn