Dear Lecturer
Johanna Viik, Chairperson of Tallinn University Student Union, urges all lecturers to submit nominations to the Student Union Representative Council.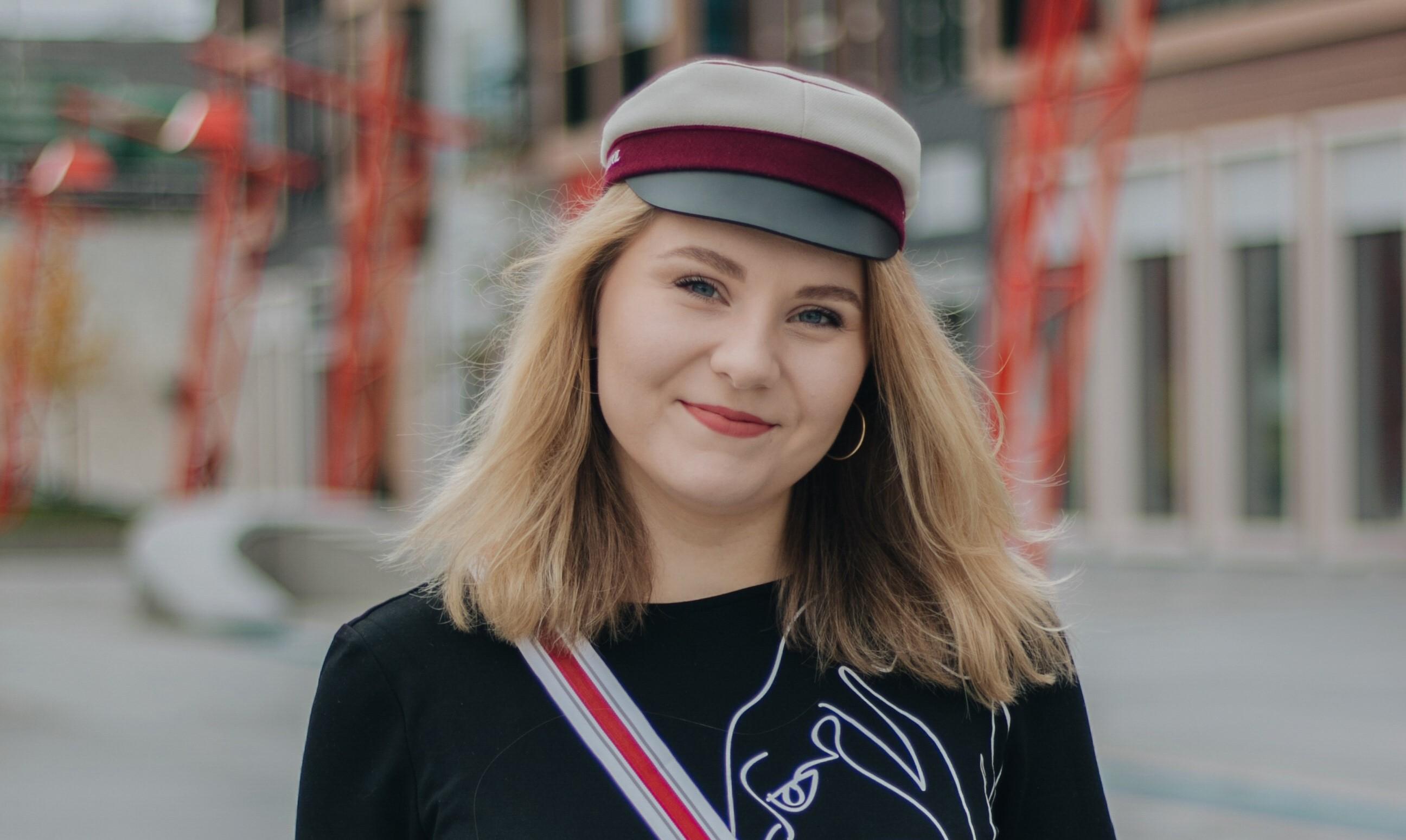 Have you thought that sometimes students should have a louder voice in university life? That they should stand up for their rights and have a say in university life? I know that you meet daily with gifted and good-natured students who have the potential for it. Student Union Representative Council is the place where those sharp students should make it in order to stand for students. Today, when Estonia has to decide on many topics regarding universities and higher education, it is especially important that the Representative Council consists of solution-oriented students who have the courage to give an opinion. 
You, dear lecturer, have the opportunity to contribute so that spirited and expressive students make it to the Representative Council. Please recommend those potential students to apply to become part here. 
Us students can be a vocal partner to the university to guarantee sustainable and accessible higher education in Estonia. Thank you for helping us achieve that!
Best regards
Johanna Viik
Chairperson of TLU Student Union