Three steps for organisations to become more sustainable
Tallinn University's Vice-Rector for Sustainable Development Helen Sooväli-Sepping shared three main steps that Tallinn University should take, in order to become more responsible and sustainable organisation.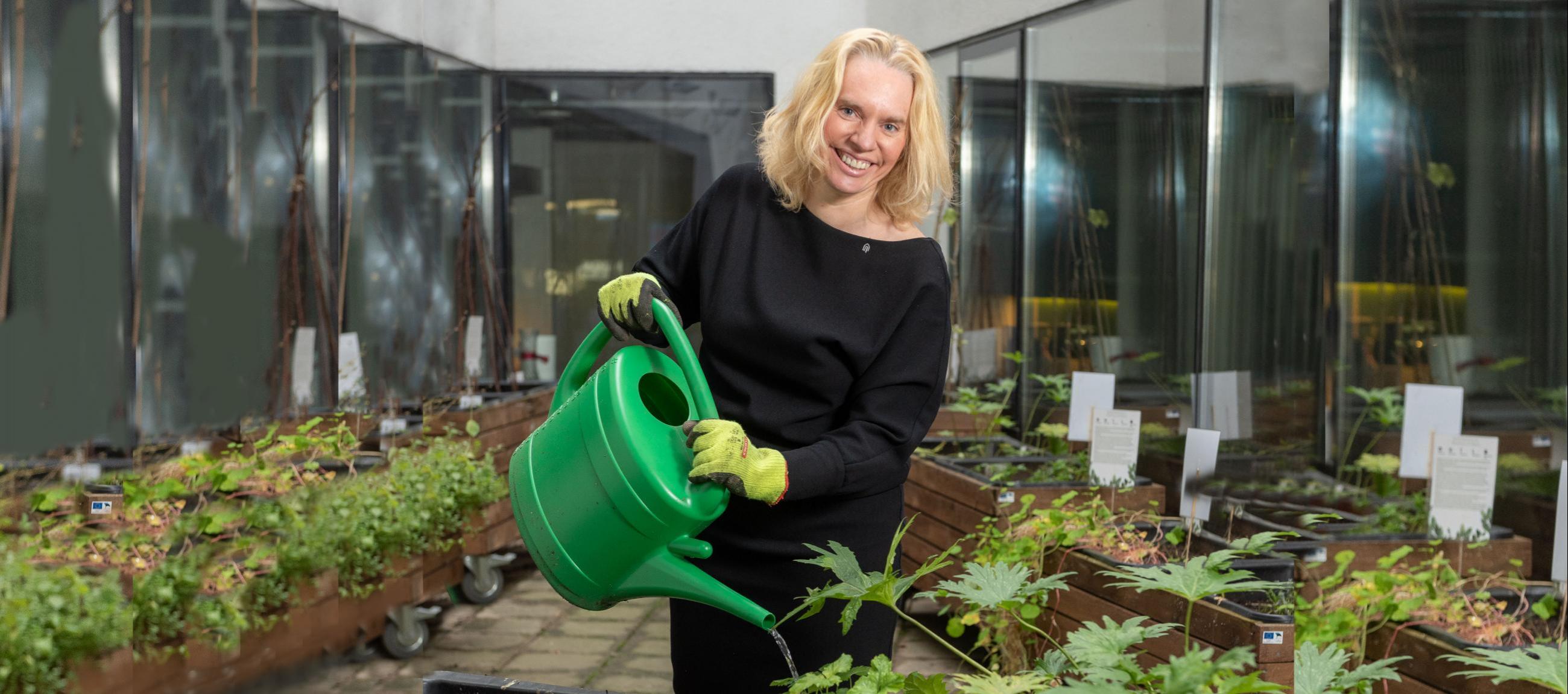 In order an organisation to become sustainable, it must pervade three main steps. First, main goals of sustainable development of the organisation must be mapped. Secondly, a strategy must be developed, to know how to reach the goals set in the first phase. Lastly, concrete metrics must be set to achieve and measure goals
These are the three steps that must be made in Tallinn University as well. This way we can be worthy of society's expectations of us being sustainable, and thus we can be the spokespersons for this issue.
During my last meeting on sustainability, I met with Annika Arras, whose portfolio includes the area of ​​responsibility and sustainable development. We discussed how in Estonia and abroad as well, sustainability is rising rapidly in the main focus fields of organisations. To set an example, in Estonia we have an initiative "Rohetiiger" (eng: green tiger), which brings together larger and smaller organisations and aims to make companies and public bodies more environmentally conscious.
Tallinn University is a responsible organisation with a clear mission. We aspire to become the spokesperson in the area of sustainability, connecting both - research and real life practices.