Neurocine Kick-Off Conference
NeuroCine Conference´s aim is to pave the ground for future joint interdisciplinary research endeavours between filmmakers and neuroscientists in cinematic storytelling, film viewing and related first-person experiences.
Tallinn invites scholars and creative professionals to contribute to the Baltic NeuroCine kick-off conference. Its aim is to enhance joint interdisciplinary research endeavours on cinematic storytelling, film viewing, and related first-person experiences.
Originally, the approach of neurocinematics was coined by our keynote speaker Uri Hasson and his colleagues (Projections 2008), with reference to experimental studies that apply neuroimaging methods to understand the functional brain of film viewers while engaged with the same audiovisual content. This method allows, to some extent,  generalization over individuals in terms of what is called intersubject correlation (see reviews Jääskeläinen et al. 2020, 2021). However, it has become evident that neuro-physiological measurements alone do not suffice to fully understand how the collected quantitative neural data of film-viewing relates to the temporally unfolding narrative content on one hand, and film viewers' embodied first-person experiences on the other. This is why, we argue, neurocinematic methods need to be extended so as to enable associating the observations with embodied and enacted first-person experiences, as well as the associated temporally unfolding narrative contexts. 
So far, the focus of the neurocinematic inquiries have mainly been on the observation of the film viewer. However, a range of research questions could be related to professional filmmaking practitioners such as screenwriters, editors, sound-designers, or cinematographers. We propose that their experiences and actions could be likewise addressed using neurocinematic methods, based on the assumption that filmmakers and viewers alike build their experience and sense-making on the same embodied foundation, as their occasional references to "instincts", or "gut feelings" may suggest. In what ways could neuroimaging observations of viewer experience be extended to accumulating novel insights on the professional practices? Is this also something relevant for the future teaching of practical filmmaking?
See the interview with professor Uri Hasson from Princeton University:
About the Conference
The conference is organised as a GEECT Spring conference 2022 at the Baltic Film, Media and Arts School (BFM) with the generous support of the European grouping of film and television schools (GEECT), Baltic-American Freedom Foundation (BAFF), and EU Mobilitas Pluss project (MOBTT90) funded by the Estonian Research Council.
Baltic Film, Media and Arts School (BFM) is a competence centre for communication and audiovisual knowledge and expertise with wide-based international education curricula embedded in interdisciplinary community of Tallinn University. Our Bachelor's, Master's and PhD level study programme both in Estonian and English offers tools and skills for working on various positions in film production, TV, new media, communication, choreography, art and music.
The NeuroCine research group at Baltic Film, Media, and Arts School is led by the Research Professor Pia Tikka and the cinematographer and Associate Professor of Film Arts Elen Lotman. Its objective is to coordinate ongoing and future research that applies neuroimaging and psychophysiological methods into studying cinematic arts and narrative sense-making under one umbrella. So far most activities that relate to human brain when viewing films (neurocinematics) have taken place within the cognitive and neuroscientific paradigms, while filmmakers and humanist film scholars in general have had minor roles. The NeuroCine team at BFM aims to fix this imbalance.
For the first time ever NeuroCine at BFM will bring this exciting study field into a practical film school. It gathers together an interdisciplinary group of professionals, scholars, teachers and students from film and media studies, cognitive sciences, social neurosciences, psychophysiology, and phenomenology.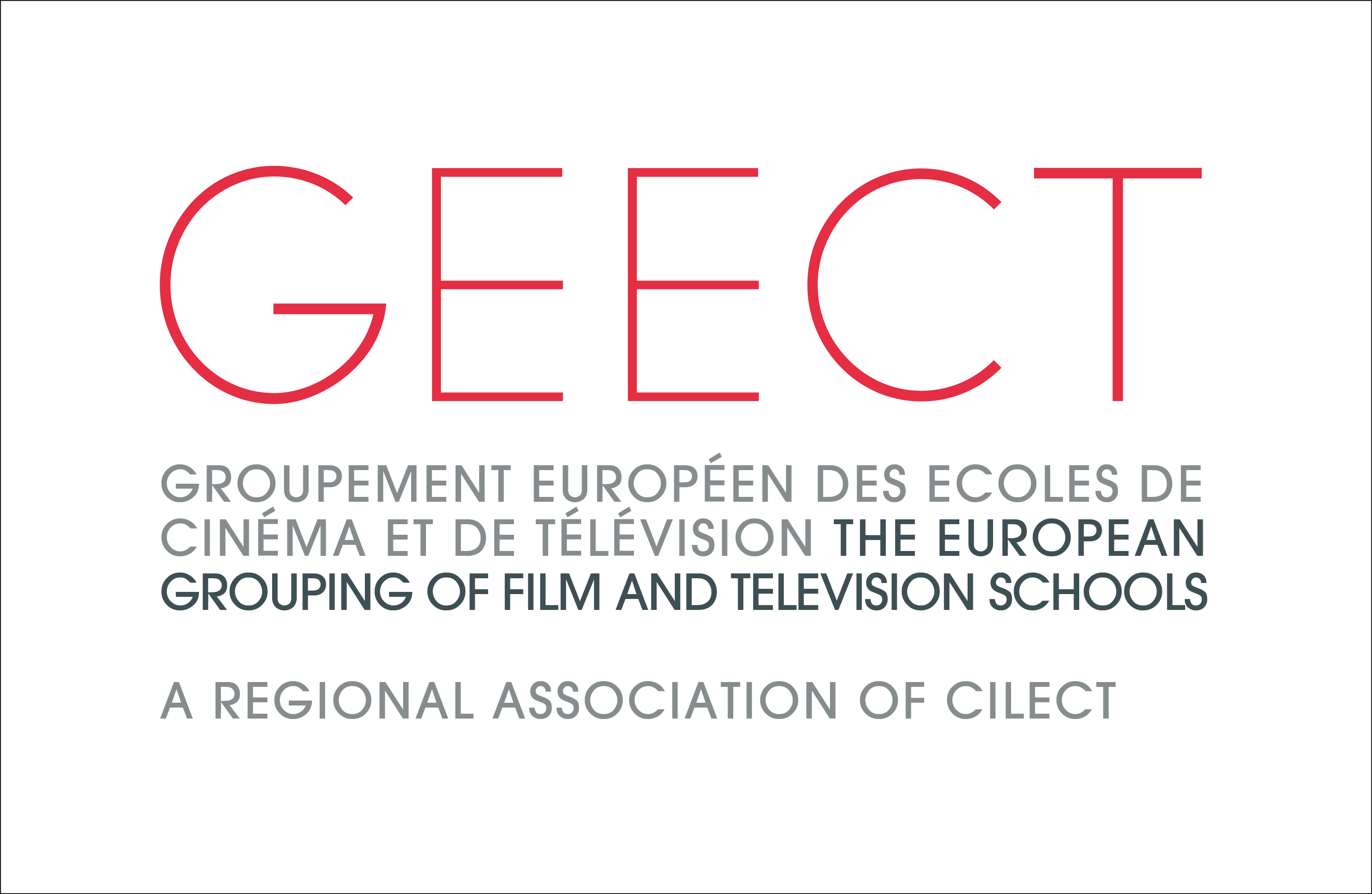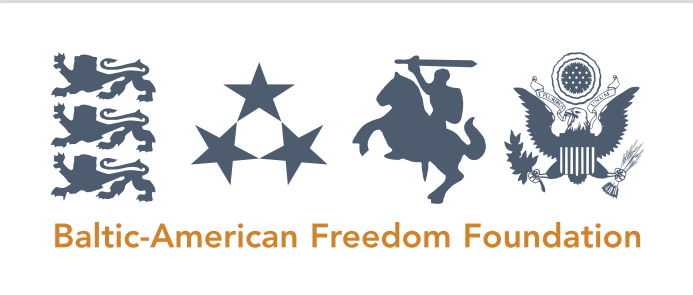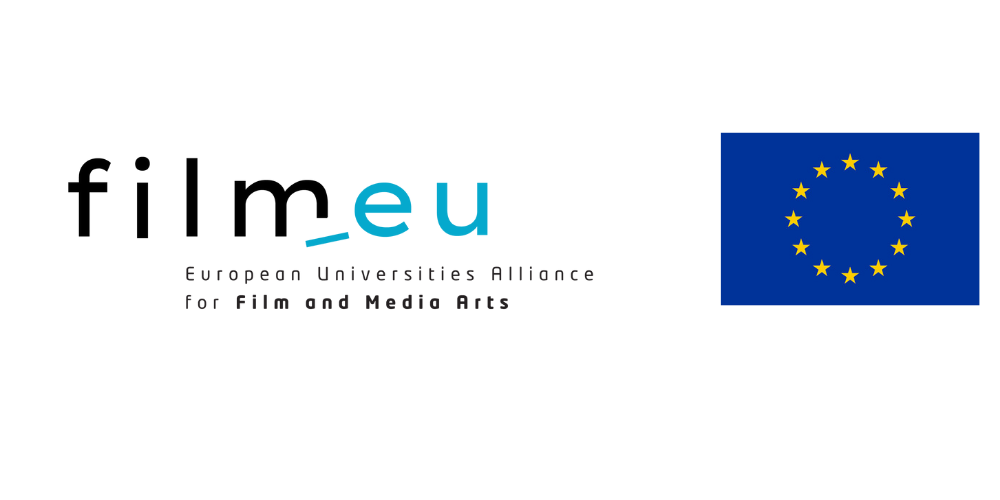 Travelling and Accommodation