Kati Aus is the lecturer of the year
On 2 October, the laureates of this year's teachers award gala were announced at the Ugala Theater. Kati Aus, a researcher at the School of Educational Sciences of Tallinn University, was awarded the title of Lecturer of the Year.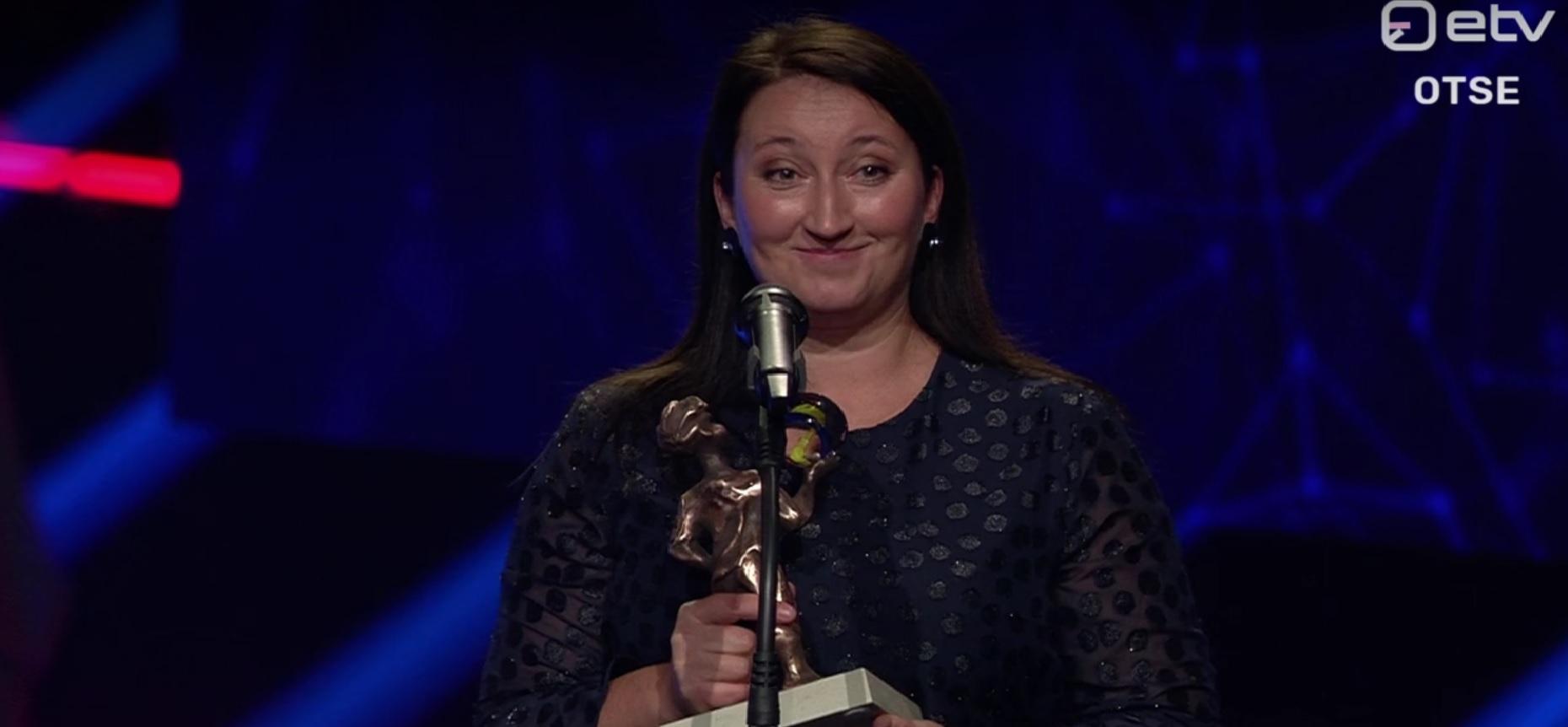 phOTO: screenshot from ETV
Kati Aus' academic work focuses on educational psychology. Kati Aus, together with Grete Arro and Estonian Public Broadcasting, have brought to the viewers a popular Estonian TV show "Maailma kõige targem rahvas" (The smartest nation in the world), which won at the Estonian Film and TV Awards gala this year, in the category of "Newcomer of the year".
We wish Kati Aus all the best and we are very proud at the university!