Promoting health in Estonia and Finland
A cross-bordered cooperation project developed 16 new vocational and professional higher education on health promotion.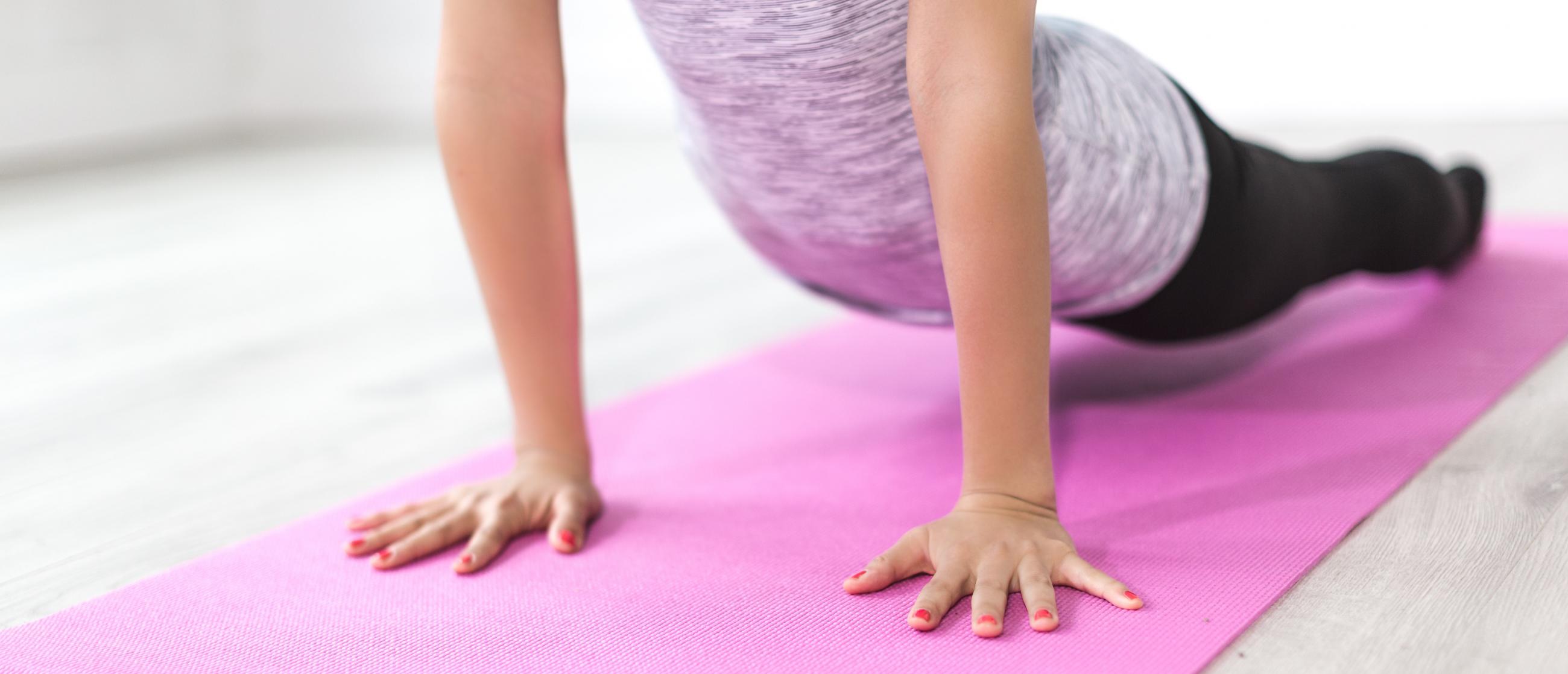 Healt Promotion Programme (HPP) was a cross-bordered cooperation project between TLU's Haapsalu College and Helsinki Metropolia University of Applied Sciences. The project provides an insight about the future skill needs in health promotion (HP). As a result, 16 study programmes in vocational education and in professional higher education level were developed.
The project team conducted a survey in Estonia and Finland and the summary of the results and introduction & feedback about each programme is summarized in the HPP e-booklet "Future-oriented Health Promotion".
In addition to the programmes, supportive teaching materials were developed:
Animation about the use of Social Media
Study video about light pollution
Board game "Planning our living environment