Tallinn University lecturer Arko Olesk becomes the Education and Research Adviser to the President of Estonia
On 17 September, the elected President Alar Karis announced the first names to belong to the new President's Office. Arko Olesk, Lecturer of Research Communication at the Baltic Film, Media and Arts School of Tallinn University, becomes President Karis' Education and Research adviser.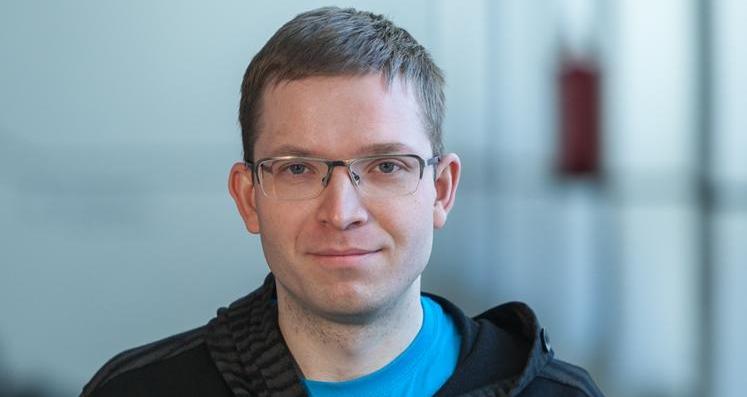 According to Arko Olesk, the proposal to start as an adviser was somewhat unexpected. "After the proposal to become the President's Education and Research adviser, I thought for a few days and then became convinced that the work so far at Tallinn University has prepared me well for the proposed role," said Arko.
At the university, Olesk's research is related to understanding the relationship between research and society and transferring research to society more clearly.
The elected president Alar Karis told Estonian Public Broadcasting that Arko Olesk has an exciting "handwriting", clear thinking and speaking. Alar Karis added that he believes that Arko can decipher education and research well.
When asking Arko about his role as a lecturer at Tallinn University, he stated that he will still keep in touch with the university with a decreased workload. "I can still be seen at the university from time to time," Olesk said.
The offices of the elected President Alar Karis will be headed by Peep Jahilo, who is currently the director of the Chancellery of the Riigikogu. Liis Mure, who has worked at the Ministry of Defense and NATO Headquarters for a long time and is engaged in foreign operations of the Defense Forces, will start working as a Security Adviser. Karis chose Celia King-Saagpakki, who has worked as an ambassador to Italy and Croatia, as a foreign adviser.