Tallinn University's doctor Sedat Yildirim about of his doctoral studies: it was a fantastic journey
Over the past year, many wise and talented people have defended their doctoral dissertations at Tallinn University, This year's promotion of new doctors took place on November 20. We talked to fresh doctors. We asked about their current activities and how they motivated and disciplined themselves while writing their dissertation. Of course, we also looked at how they improve the world with their research.

Sedat Yildirim defended the doctoral thesis in which he investigated the core genre problems in Hollywood film musicals in order to deconstruct traditional film musical generic conventions and to identify a new subgenre.
---
How did you choose the topic for your doctoral thesis and how did you get interested in this research field?
Sedat Yildirim: I researched musical films for my MA thesis, and it was interesting for me to bring a new approach to the understanding of film musical genre.
Currently I live in Sweden and I work in an international school here. Even though I am not using my knowledge directly, I still benefit from my academic experience while teaching middle school students. It is a great practice and experience to teach different age groups.
Writing a doctoral thesis definitely needs constant self-motivation. During this journey, what were your ways or tips on how to successfully finish your thesis?
I never had a routine. In the 7 years of my work, I always had to work at the same time, and I would spend some of my evenings and weekends to do research. The most beneficial period to complete writing my thesis was when I quit my job and focused completely on writing my dissertation. It was alright for me to write the articles when I was working in another job but to write the analytical overview and to put all my work together, I needed lots of time.
If you look back on your doctoral studies, what you most vividly remember about it?
It was a fantastic journey. The feeling of continuously being engaged in academic life and learning new things each day always made me happy. The intellectual discussions during the conferences were what I enjoyed the most and it made my life even more meaningful.
How do you think you improved the world with your research? How well and how did you succeed in improving this world?
I analyzed one of the oldest film genres which used entertain many people make them happy in 1930s and it still entertains millions of people in the world. By revealing certain cultural connotations, I demonstrated how todays audience is different and savvy and how the entertainment has changed today through different underground film musicals. Analyzing and understanding different cultural perspectives help us to perceive our realities better and this takes us a step further by terms of being aware of our own reality. In these terms, I think my work is important and plays a humble role within improving the understanding of film musical genre.
When it comes to my personal contributions in improving this world, I primarily focus on using environmentally friendly products by avoiding plastic and not wasting food. I adore science and try my best to spread objective scientific knowledge both by teaching in schools and in my private life.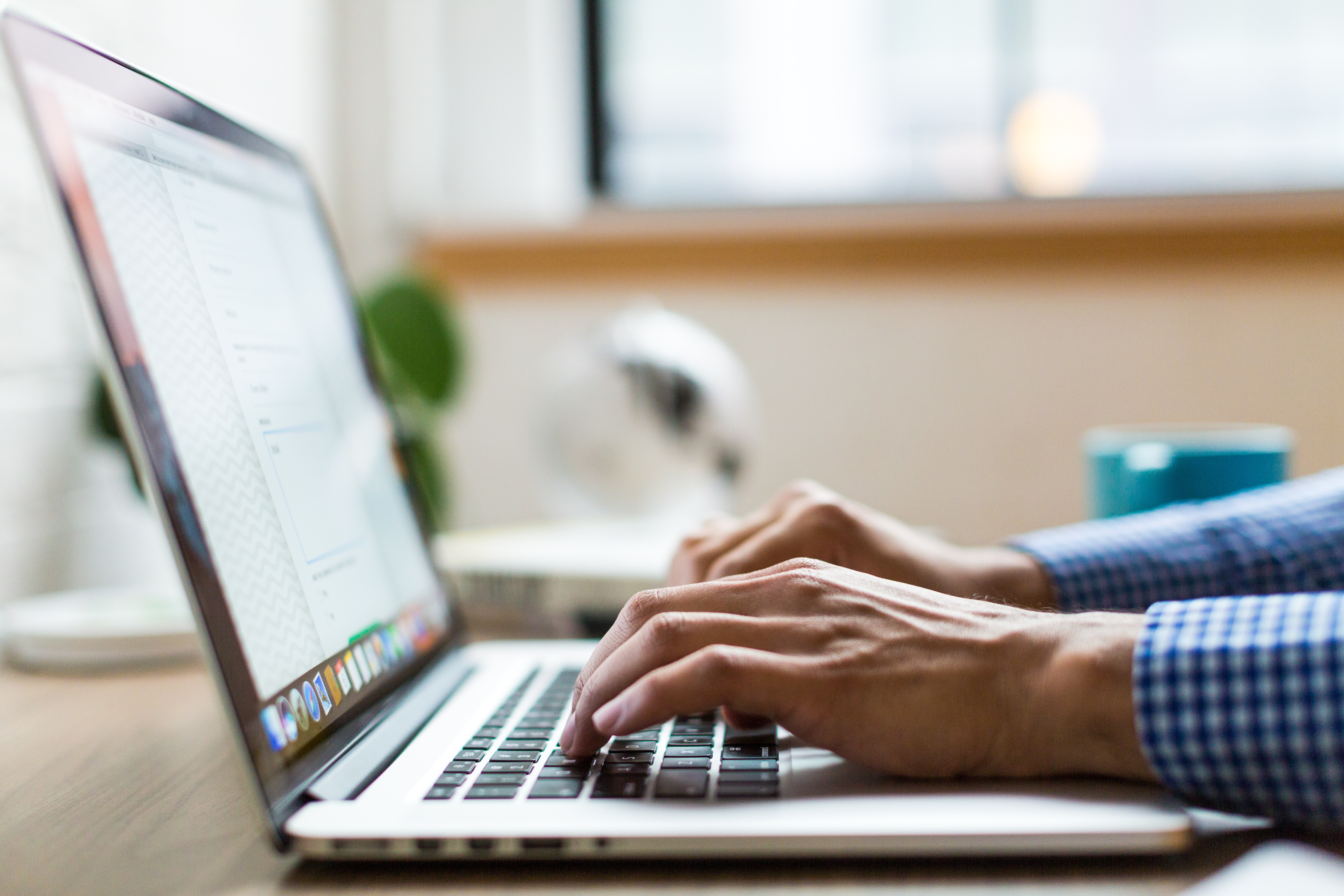 Who has been a scientist, great man or thinker with whom you would like to work? Why?
It was my dream to meet Umberto Eco and I thought it could happen at a conference one day but unfortunately the world lost one of the greatest intellectuals of our time 4 years ago. Today, I would love to meet Slavoj Zizek and Noam Chomsky. They both are brilliant thinkers and made great contributions to the world with significant works they published. I would love to work with them.
How your life has been affected by the global corona crisis? What do you think our life will look like next year?
Honestly speaking, the pandemic and lockdowns gave me more time to write my thesis. I benefited greatly from being home during the first months of the pandemic. I also focus more on the benefits of the pandemic. Unfortunately, there is nothing I can do about the lost lives except praying for them. However, to stay healthy both mentally and physically during these hectic times I try to focus on the positive aspects such as spending more time with my family and resting more.
"The feeling of continuously being engaged in academic life and learning new things each day always made me happy. The intellectual discussions during the conferences were what I enjoyed the most and it made my life even more meaningful." 

Sedat Yildirim
What are the most important values and beliefs in your life that you live by and that will help you succeed?
The most important aspect of my life is science and the evolution of human beings into a peaceful and innovative kind. Even though we are far from it, I believe that everyone can make a little contribution to make the world a better place. It is important for me to be at least of little help in creating a sustainable environment to live in throughout the entire world.
The last book you read? Why do you recommend it to others?
"Homo Deus" and "Sapiens". Two books by Yuval Harrari are simply fascinating. They give a brief introduction to the history of human beings and briefly demonstrates our massive impact on this planet. Even though the information in these books is not new, it gives an insight for understanding the big picture when it comes to the relationship between us humans and the world and how we structured the world and destroying it at the same time.