Tallinn University/Kikas crowned 2022 Estonian champions
On Tuesday, 5 April 2022, the women of the Tallinn University/Kikas volleyball team were crowned 2022 volleyball champions of Estonia after beating the players of University of Tartu/Bigbank.

The finale on Tuesday evening turned out to be a nail-biter as the winner was not evident until the very last part of the match. After two hours and 14 minutes, the volleyball women of TLU were finally able to pull on the shirts of victors and claim this year's title of Estonian Champions.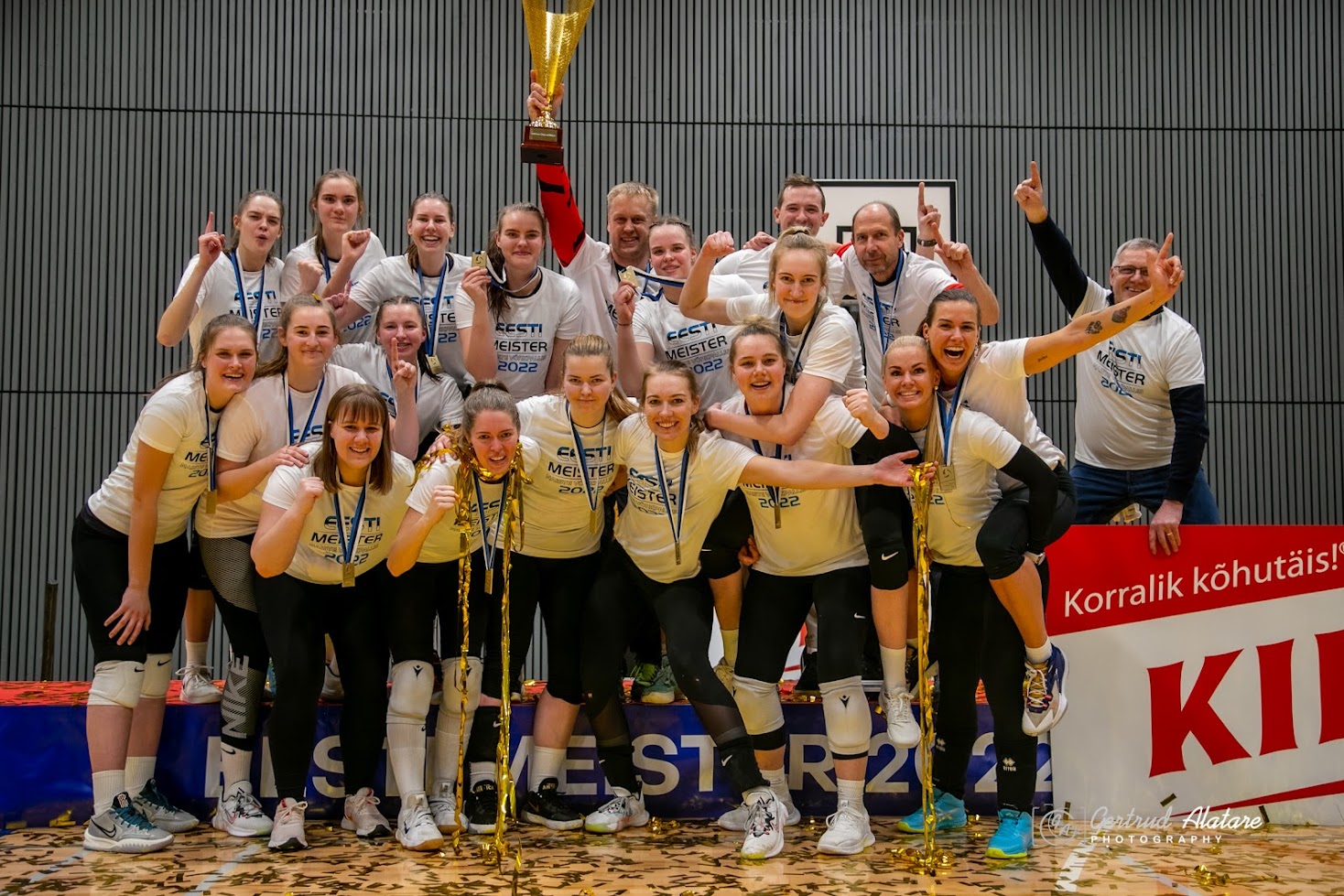 The victory was even more meaningful because of the fact that the last time our girls reached the final was 16 years ago.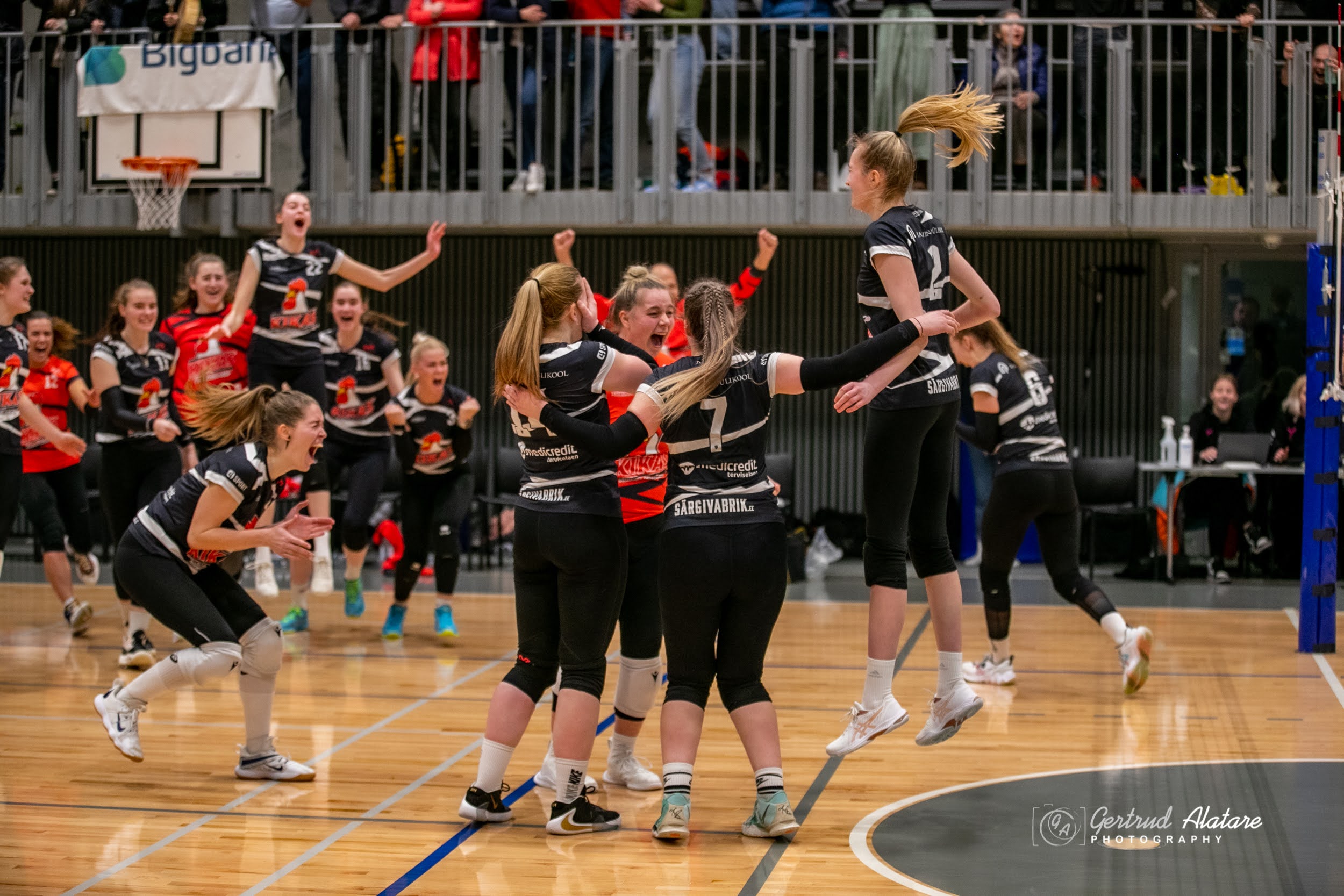 Support our championship-winning women's volleyball team and follow/like them on Facebook here.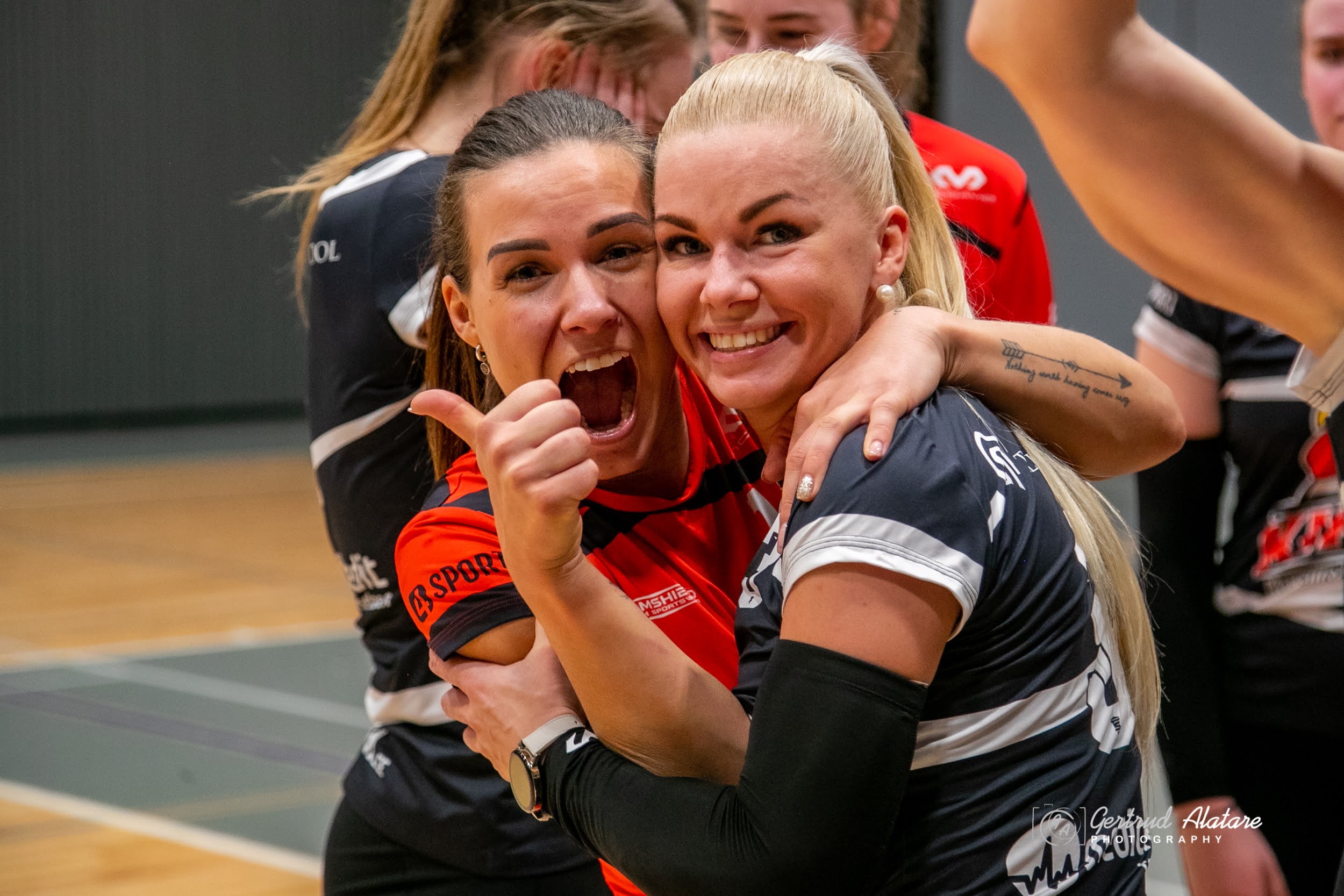 Take a closer look at the exciting match and our awesome champions via Gertrud Alatare's photo gallery.
Congratulations to our volleyball players! Tallinn University is proud!