"German Pacifism has failed the Ukrainians"
Benjamin Klasche from SOGOLAS talks about the disappointing response of Germany to the War in Ukraine in an interview with Jakob Sloma Damsholt for 'Raeson' (Denmark).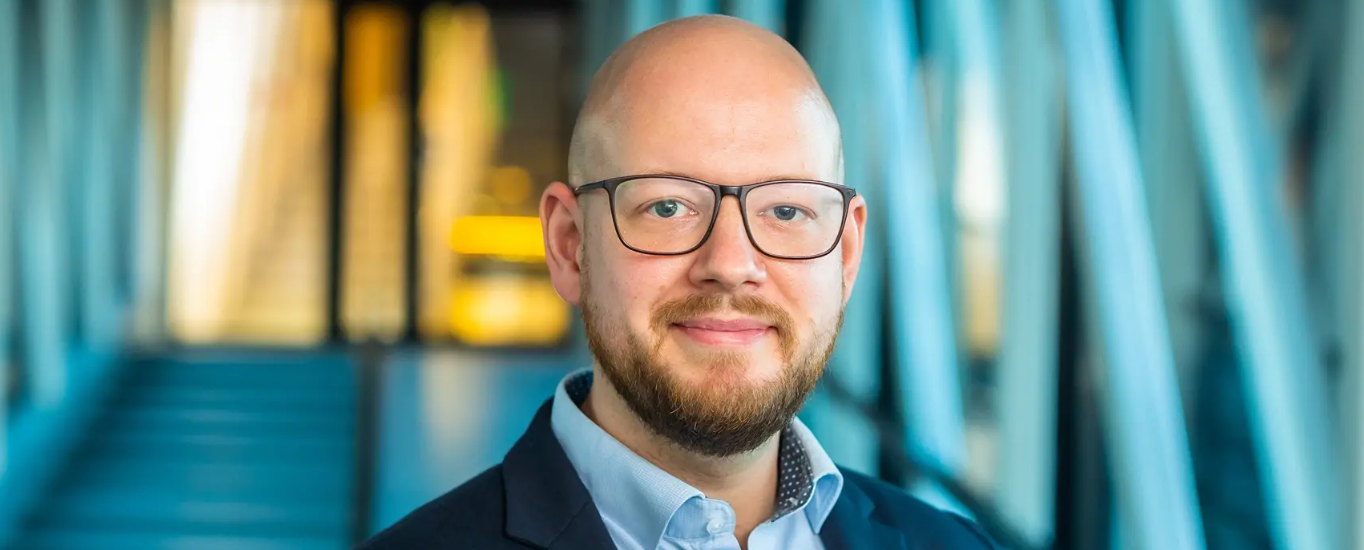 In this interview with Jakob Sloma Damsholt for 'Raeson' I talk about the disappointing response of Germany to the War in Ukraine – which now continues with the debate on #visaban. Unfortunately, it is in Danish but you can also read about my position HERE (published originally by ERR).
The interview links it mostly to German pacifism and the misunderstanding of what Russia is – a colonialist empire. 
In late February, Germany's initial response was promising. The Zeitenwende speech by Chancellor Scholz seemed good. However, since then, Germany has been stalling, and it is still stuck in some alternative reality that sees Russia as something else than it really is.
Russia is seen as a developing democracy, a partner, and one that can enter the European family with enough work and cooperation. This idealist dream somehow is still surviving even in light of clear evidence of imperialist war.
Further, Germany's pacificism became a universal valid position, and many Germans, including leading public intellectuals and politicians, are still considering a ceasefire and giving up Ukrainian territories as the right answer to the act of aggression. What happens to the Ukrainians in these territories is unimportant in this pacifism.
Both of these aspects are also connected to the lack of Vergangenheitsaufarbeitung of German colonial times and crimes. If the Germans do not remember what colonialism is, how would they recognize it now? The Germans have their work cut out for them.
At the end of the interview, we also touched on Germany's foreign policy in the future. Germany still believes that the relationship with Russia can be mended once the war ends. Unfortunately, they seem to forget how much they strained the relationship with many European partners.
It will also be interesting how Germany reacts to a more heated situation between China and Taiwan. Germany has been reluctant to condemn Chinese human rights abuse with actions, and I believe it will continue this way. Like in the 'Russia scenario', Germany's economic interdependence with China is immense.
This all points to the fact that the Germans missed out on transforming their economy to a green (and digitalized one) and stopped relying on natural resources to fulfil their energy needs. Due to this failure, they now find themselves in a vital relationship with autocracies, which requires the pumping of billions into the militarization of European nations, which should have gone to funding climate change actions and educational reforms. The lack of both will be much more dangerous for us in the long run.