KiNESIS internships available
Would you like to become a part of the international network? If you are interested in rural areas' development and shrinking problems? Would you like to gain international experience? If your answer is yes when KINESIS project is exactly for you!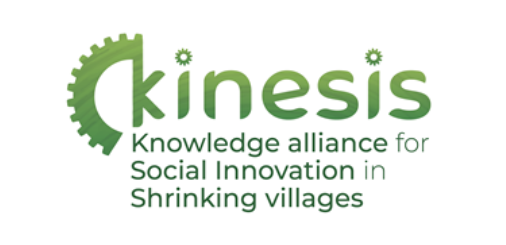 KNowledgE alliance for Social Innovation in Shrinking villages (KiNESIS) is a three – year-long project (2021-2023), co-funded by the Erasmus+ Programme of the European Union

The main aim of KiNESIS project is to create a Knowledge Alliance among academia, NGOs, communities, local authorities, businesses to develop a program of multidisciplinary activities in shrinking areas with the aim of promoting and fostering ideas, projects, workforce, productivity and attractiveness.
KINESIS project offers innovative internships and research places for SOGOLAS students to promote the development of shrinking territories in Italy, Spain, Germany, and the Netherlands. Project partners supervise creative, adventurous, but safe internships for students, which contributes to problems solving in local communities.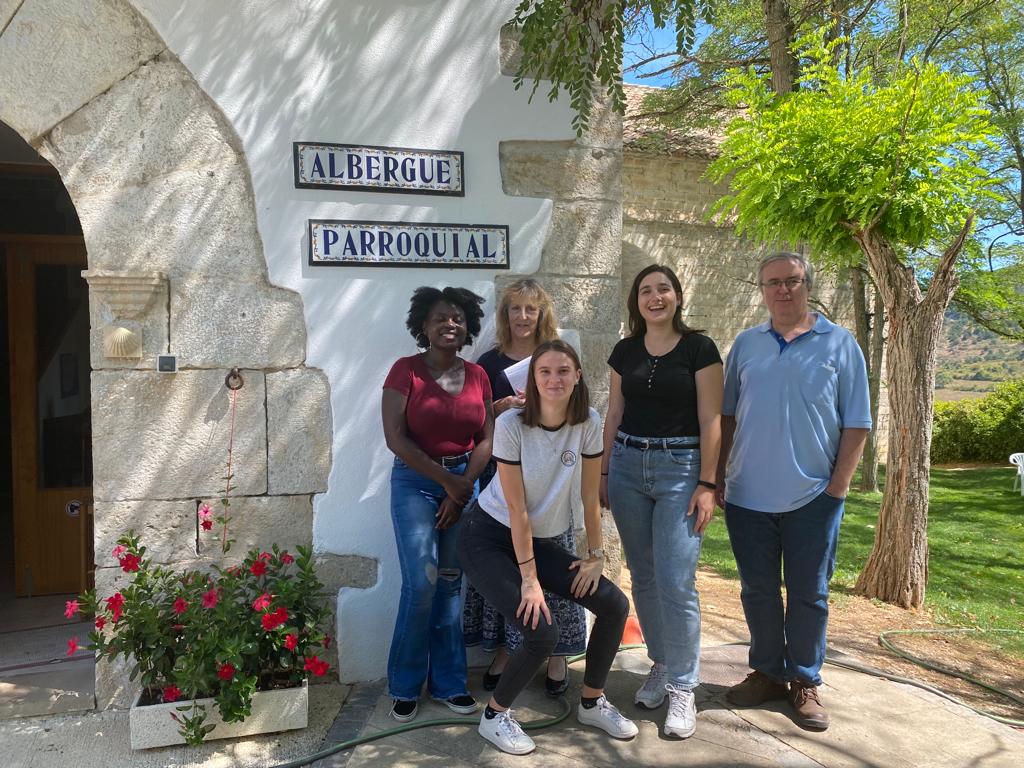 The KINESIS team has prepared a list of internships that answer specific concerns and problems for each community. These vacancies aim for students to work closely with community members, associations, organizations, and local entities to figure out how shrinkage works in each area and find possible solutions to this phenomenon.
Find below a list of internships. We invite you to match your knowledge to the knowledge requested in each vacancy. Selected students are eligible to get KINESIS project scholarship to do their 2-3 months internships abroad.
 
You can check them here
Previous students feedback: https://www.tlu.ee/en/yti/mediahub/blogs/muhammad-nasir-kinesis-project-internship-interview
https://www.tlu.ee/en/yti/mediahub/blogs/kinesis-experience-maureen
If you would like to apply for internship, please contact Project Manager Dr. Audrone Urmanaviciene aurmana@tlu.ee