Tallinn University Podcast on air, first up Estonia's former president Toomas Hendrik Ilves
From 10th of March, we have initiated Tallinn University Podcast, which focuses on the research done in university and discussions that take place in the society.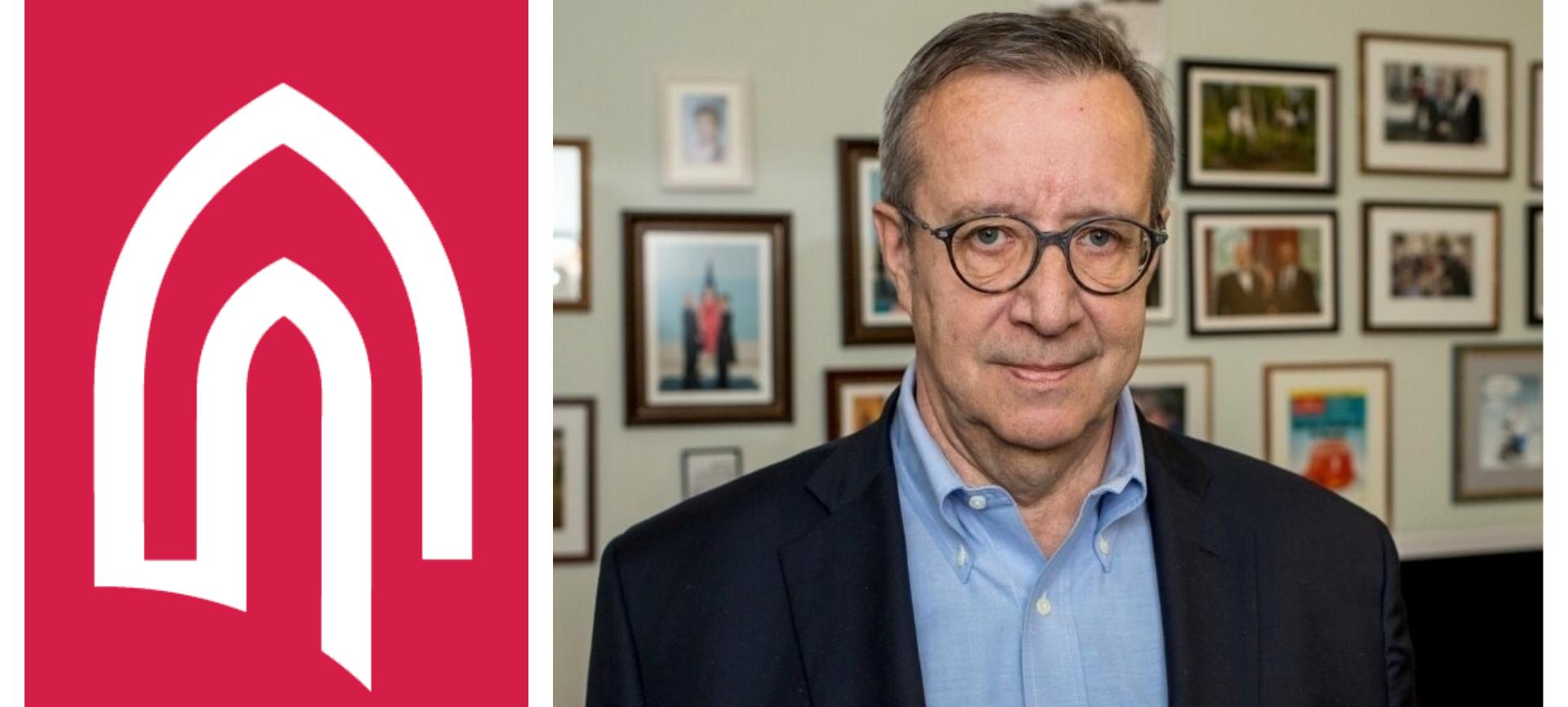 The goal of the podcast is to help break down barriers between the research that goes on at the university and the conversations that take place in society at large. We want to take the university from observing society, to engaging with it. The presenter of the podcast is Terry McDonald, a lecturer in international relations at Tallinn University.
Our first guest is former President of Estonia Toomas Hendrik Ilves. He is the first luminary in an ongoing series we will run on the theme of "Why Estonia Matters" - taking experts from different fields and perspectives and having them explain Estonia's role in and importance to their areas of expertise. We'll be doing that in everything from politics to bee pollination, and many fields in between. 
As BFM has come onboard as partners in the creation of our podcast, we will also be doing episodes on Estonian media, and on cultural industries. As for our next guest, it will be a Q and A that I had with Stanford University Prof. Michael McFaul, who was President Obama's Ambassador to Russia. It will be out in two weeks, and another episode will drop each two weeks after. 
We can be found on Facebook and Instagram. If anyone has a story they think we should tell - hit us up there!