College students searched for inspiration from the paintings of Kostabi
As a school project the students of BFM created a music video to a fellow student Laura Hirvoja for her song "You've Got To Run".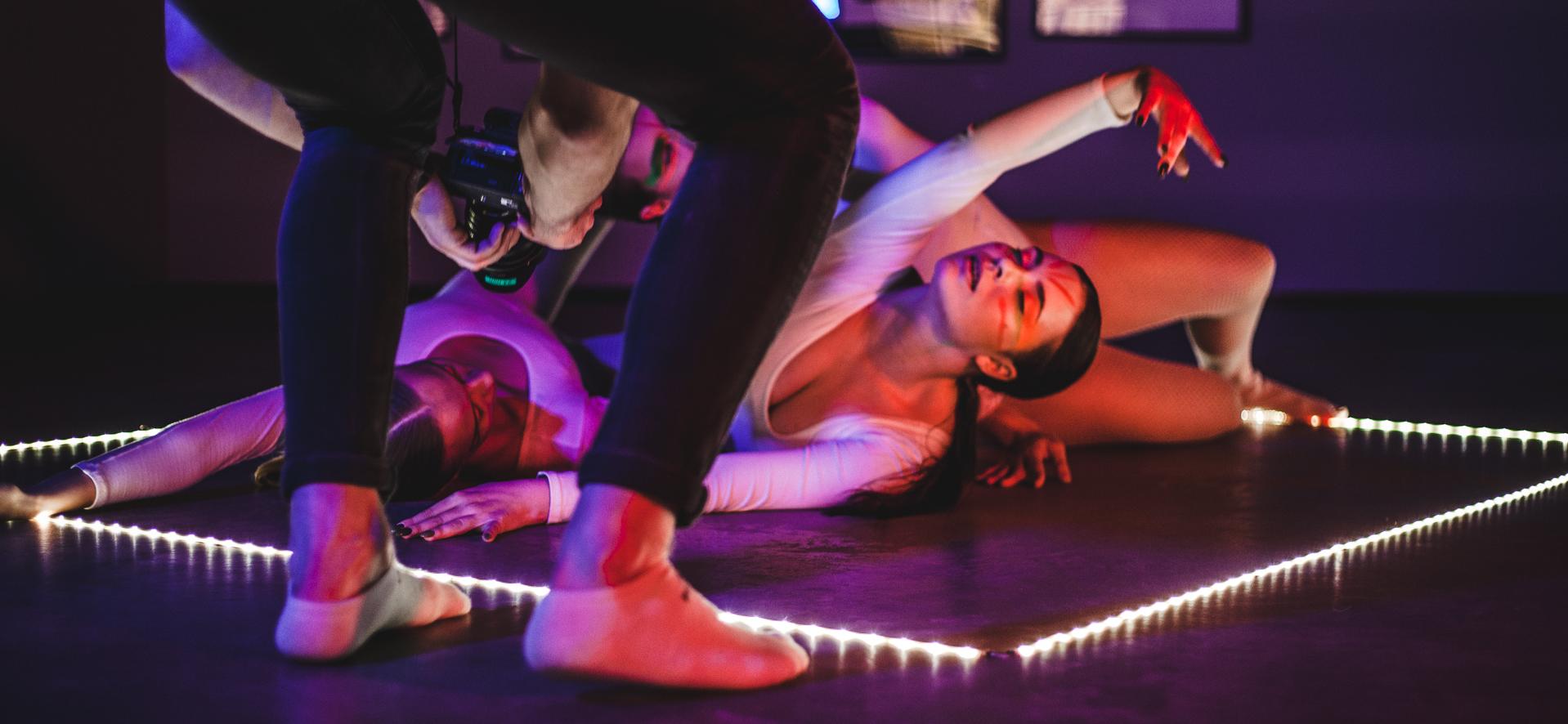 The co-authors Hyrr Innokent Vainola and Heigo Teppo are already previously known in music industry. For Laura Hirvoja, this is her first debut as a solo artist, who previously was a member of the band Mires.
"The song speaks about the journey of finding inspiration and emotions that come with it. No dream comes true on it's own, you need to move yourself to make them real" described Laura the message behind the song.
As a school project the song received a choreographically resolved video, which was partially inspired through the works of Kalev Mark Kostabi, an internationally recognized Estonian-American artist and composer, whose exhibition is currently being held at the gallery of Tallinn Art Space, where a large part of the music video was also filmed at.
This project was created in collaboration by the students from integrated arts, music and multimedia, audiovisual media, public relations and choreography courses. In addition, according to the students the budget for the video was also nonexistent. All you need for this is just a bit of wit and a lot of initiative!
Photos: Anna Leena Tae & Kadri Tiganik