Communication Management - Research and Critical Thinking at BFM
Hello, I'm Sara and I'm from sunny California. I believe that we should always try to learn more about the world and the different kinds of lives people have. Having new experiences and seeing unfamiliar places are essential.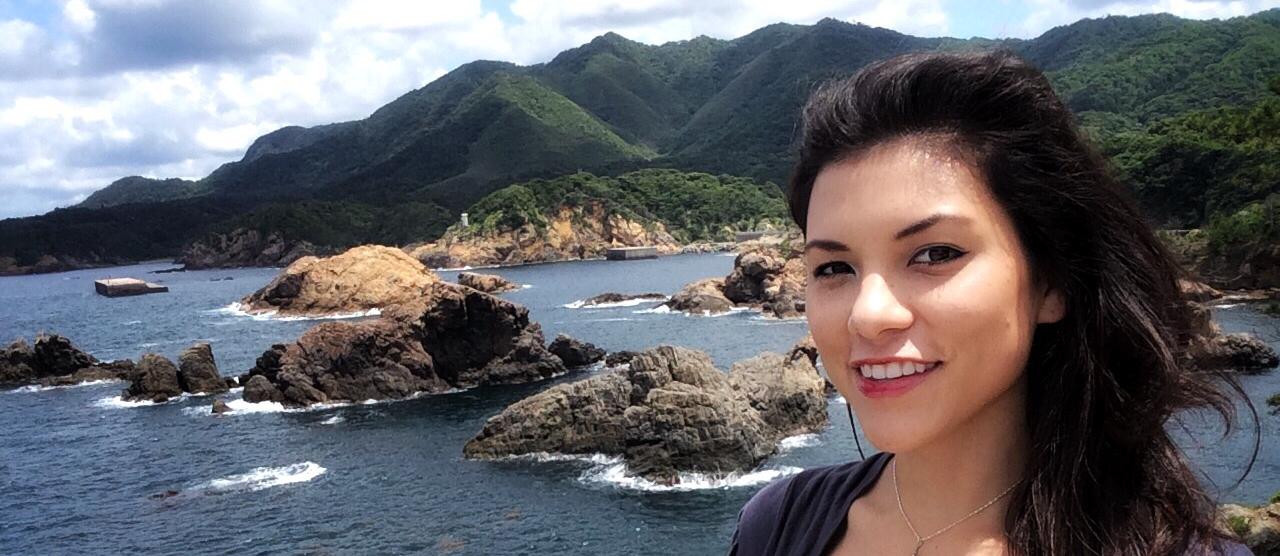 Why have you chosen to study at our university, school, Communication Management MA program in particular? 
I looked at schools all over the EU but the Communication Management program at Tallinn University suited my wishes for a useful graduate degree the most. There's a need for communication managers at every company, and I loved that many of the lecturers are practitioners in Estonia - who better to teach than the people who do this for their daily work? My classmates are from all over the world which is an experience I wouldn't have gotten in my home country.
What can you say about the Communication Management MA program: its content, courses etc.? 
The Communication Management MA program has taught me new insights on how people interact with each other and many aspects of how a business operates - it touches not only on intercultural communication but on public relations campaigns and communication strategies too. 
Why would you recommend this to other potential students?
It's a broad program that emphasizes research and critical thinking and can apply to many different jobs in the future. And it's a practical program that integrates real-world exercises that will come around for jobs in this field.