Visiting PhD student Tinatini Shaishmelashvili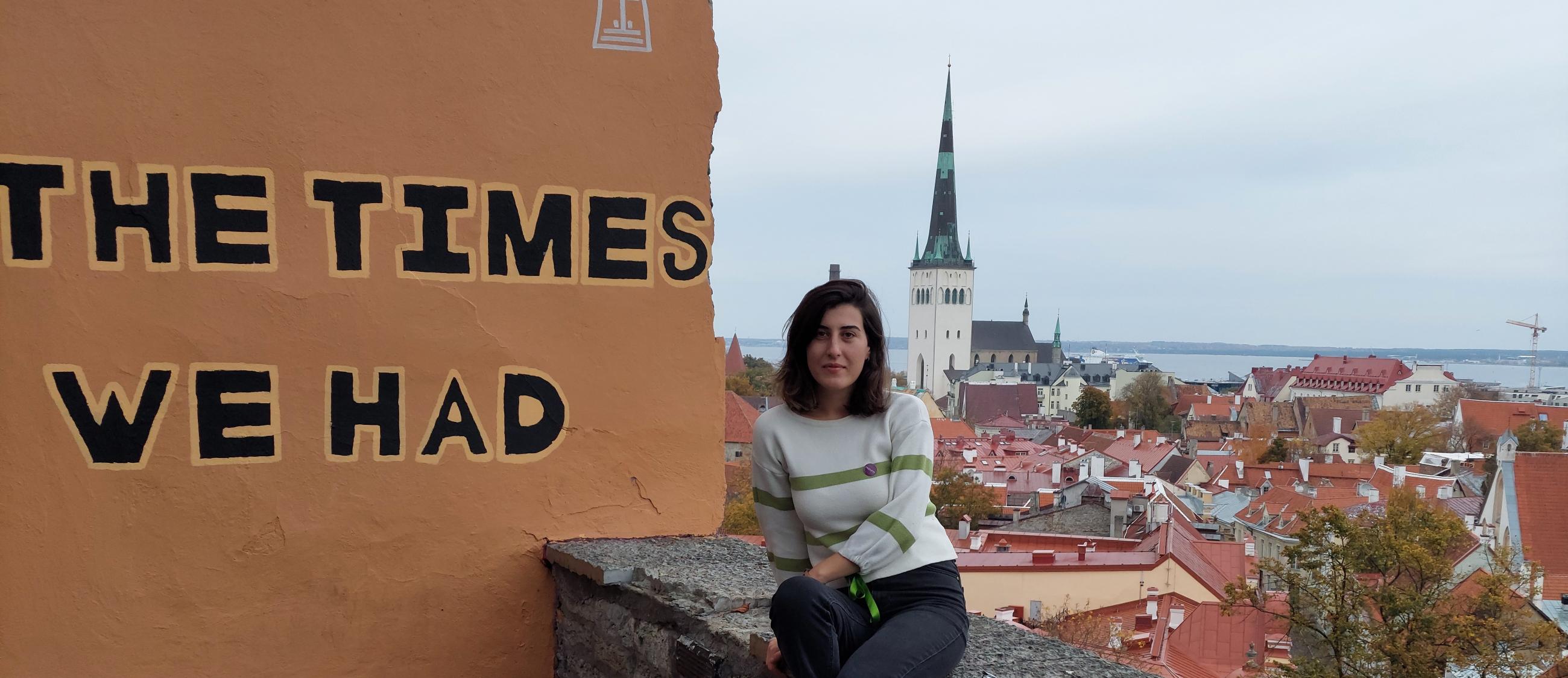 Who are you and where do you come from?
I am Tinatini Shaishmelashvili, a PhD student from sunny Tbilisi, Georgia. It has been almost tow  weeks since I arrived in Tallinn, which turned out to be a fantastic city with many beautiful streets and amazing surroundings.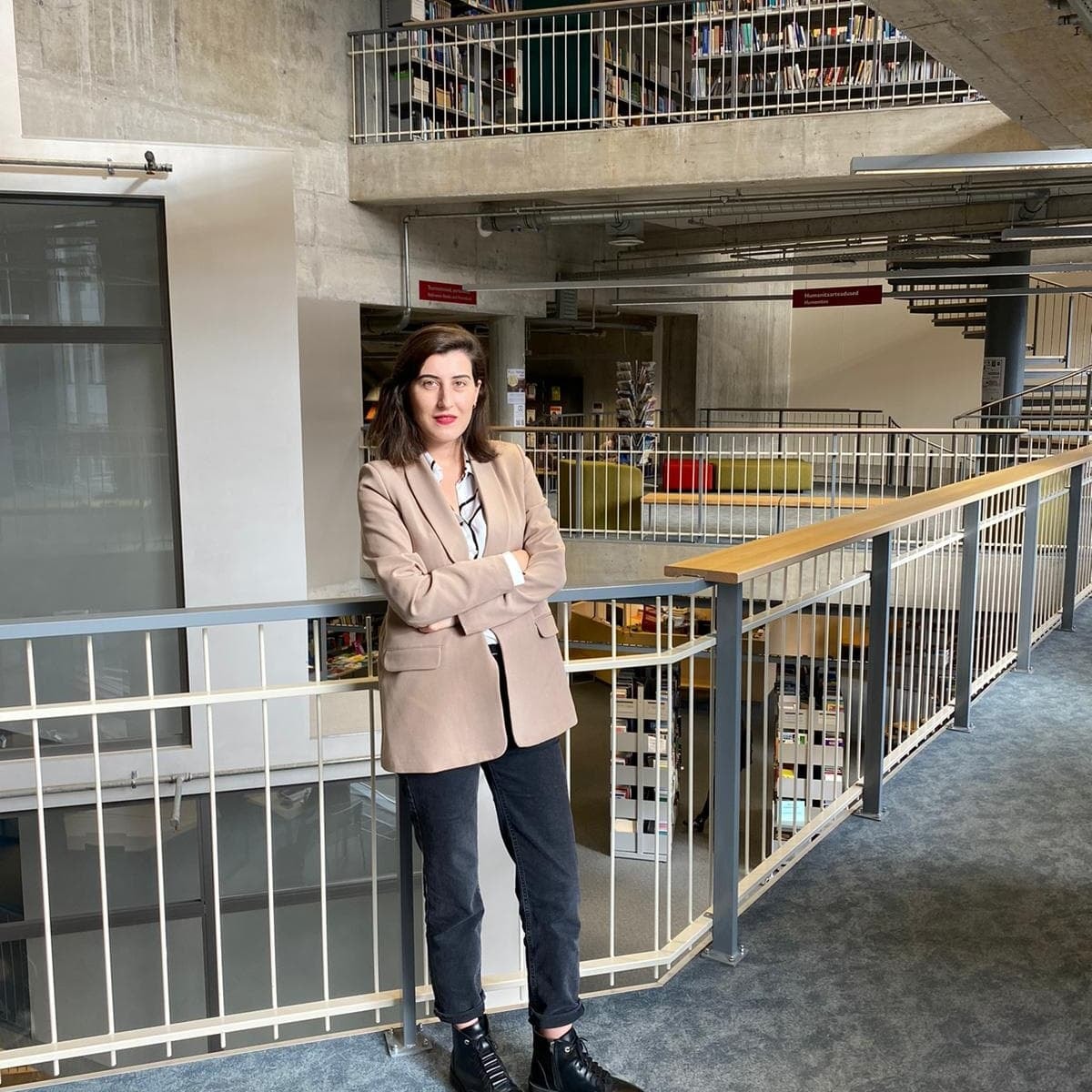 What has brought you to Tallinn University?
I am a doctoral student at Ivane Javakhishvili Tbilisi State University. My educational background is related to English Philology. Within the framework of my PhD research, I am mostly concentrated on the texts derived from English-language and Soviet Georgian films in the modern Georgian reality. Since my field of study is not limited to one specific area, namely, to linguistics, it needs an interdisciplinary approach. The PhD thesis requires the study of the language of film, various aspects of intercultural phenomenon, cross-cultural communication and culture. While reading one of the research articles, I discovered Professor Anastassia Zabrodskaja. Then I understood that her scientific experience is exactly in line with my dissertation topic and undoubtedly, her knowledge could give me a new perspective for my research. That was the reason why I decided to contact her and, as I am always eager to take on new challenges, to visit Tallinn University. The biggest supporter of my visit turned out to be the European Regional Development Fund and the Dora Plus Scholarship, which gave me a great opportunity to come here. As a PhD student, I strongly believe that the chance, which I got through this scholarship, will prove not only an unforgettable experience but also an invaluable opportunity to work with my supervisor Professor Zabrodskaja and take advantage of the resources available in the Baltic Film, Media and Arts School at Tallinn University.
When do you plan to defend your PhD?
I am sure a research visit to Tallinn will be crucial for me to defend my dissertation as soon as possible. Tallinn University will provide me all the resources, which are necessary for developing different tools for interdisciplinary research with modern scientific approaches. The extensive library system will enable me to find out different authors and scientific literature. Here I am going to work on one of the main parts of my dissertation, so I hope I will earn PhD in 2022. I hope that my research will have an impact inside and outside the academic sphere.
What else are you going to do here under Professor Anastassia Zabrodskaja's supervision?
I am very interested and excited about Intercultural Communication, as there is so much energy and urgency in the field. With the help and encouragement of my supervisor in Tallinn – Dr. Anastassia Zabrodskaja (who is a Professor of Intercultural Communication), in addition to research, I will be able to conduct lecture-seminars for both undergraduate and graduate students. I have already met Communication Management Master's students. I am excited about collaborating with them to develop a more detailed understanding of Intercultural Communication and Cultural Differences! This is a necessary experience for all doctoral students. That is why I believe the period of my visit at Tallinn University is the required step in my career inspiring from various points of view.