Alumni Success at the 2020 EFTA Gala
The 2020 Estonian Film and Television Awards proved to be successful for many TLU and BFM graduates.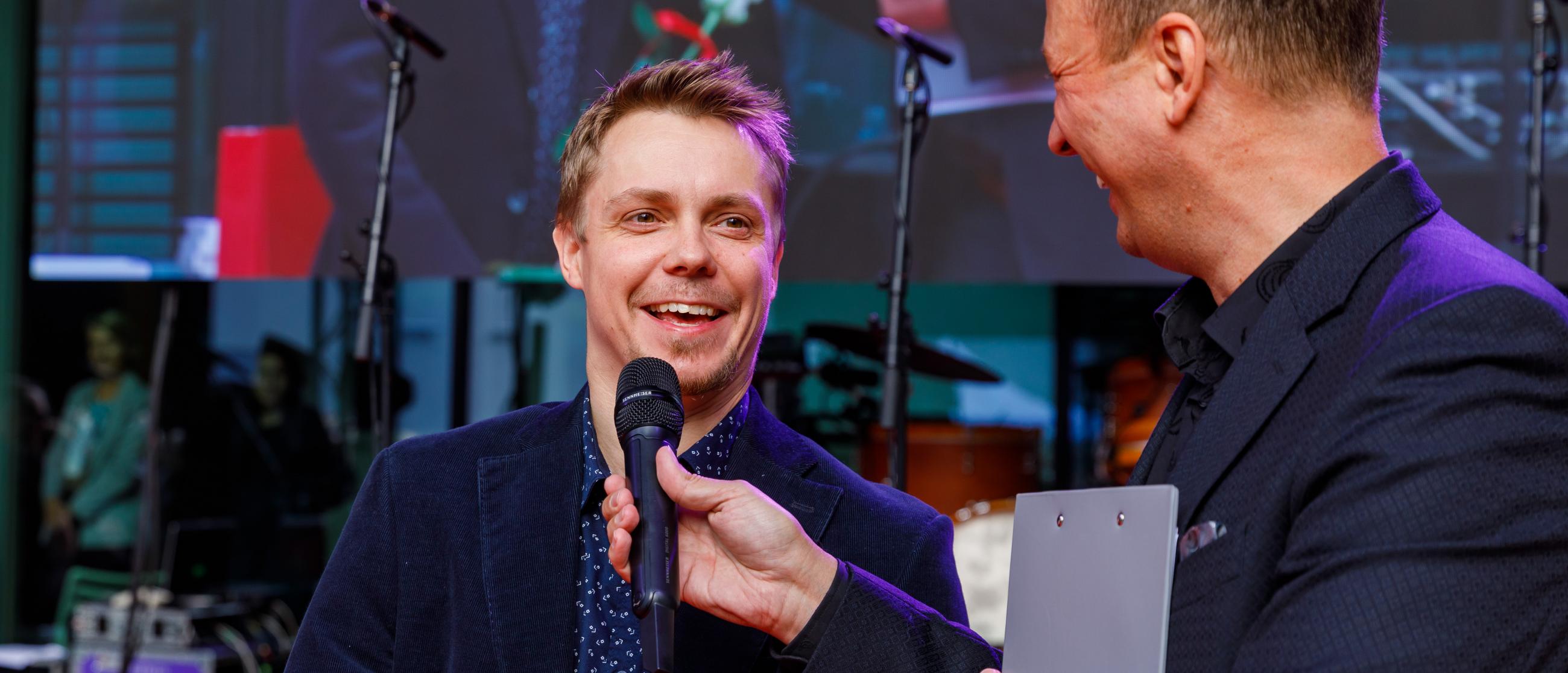 Most awards went to Truth and Justice, directed and written by our distinguished alumni Tanel Toom who was recognized as the alumni of the year just this Monday at the opening ceremony. The film received the prize for Best Film but also for Best Director and Best Screenplay.
In the films category The Old Man Movie was also hugely successful, this is also largely BFM alumni-made. The sound designer Tanel Kadalipp works at the BFM Production Centre and was deemed Best Sound Designer for his work in this film. He played a part in the sound design of the Best Documentary - The Year Full of Drama. The director and screenwriter of this film, Marta Pulk is also BFM alumna and has begun teaching here as well.
Best Editor Oskar Lehemaa was the director of the Best Short Film "Bad Hair". He has studied Audiovisual Media at BFM.
Erik Põllumaa and Sten-Johan Lill have graduated as cinematographers from BFM and very aptly received the Best Cinematographer award for the film Scandinavian Silence. 
From the television side, the Best Interview title went to TLU alumnus Marko Reikop for the interview he conducted with the president of Estonia, Kersti Kaljulaid. The two Best Entertainment Show Hosts are also TLU alumni: Kristjan Jõekalda and Teet Margna for the show Kaks kanget LIVE. Best Reporter, Marian Võsumets has also spent time studying at TLU. 
Congratulations to our alumni!