Tallinn University's doctor Maka Eradze: I am quite a self-motivated person, so my only tip is to do what you like
Over the past year, many wise and talented people have defended their doctoral dissertations at Tallinn University, This year's promotion of new doctors took place on November 20. We talked to fresh doctors. We asked about their current activities and how they motivated and disciplined themselves while writing their dissertation. Of course, we also looked at how they improve the world with their research.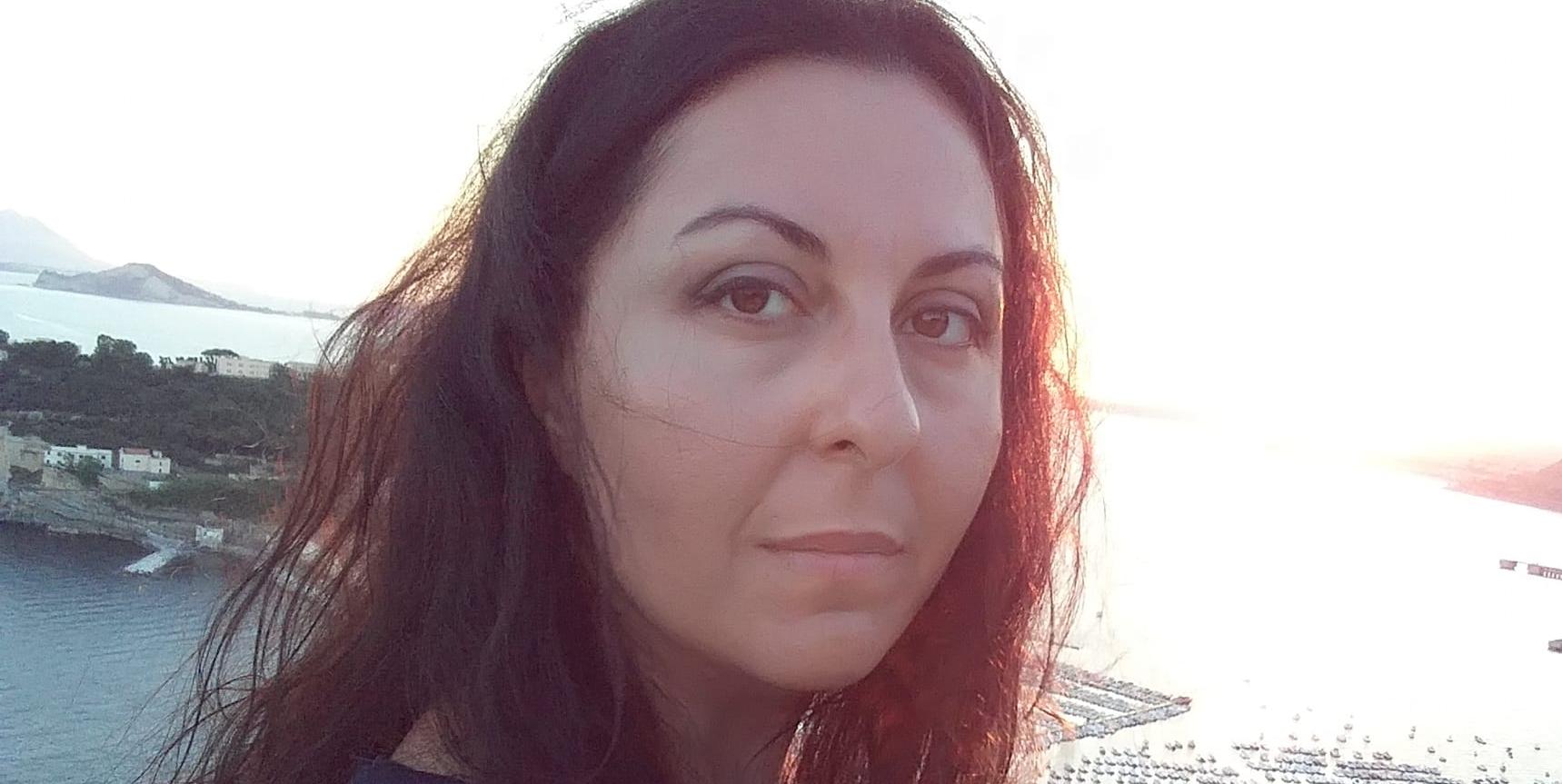 Maka Eradze from the School of Digital Technologies at Tallinn University defended her doctoral dissertation, in which she explored how different technologies are useful to analyse learning processes and evaluate educational innovation.
---
How did you choose the topic for your doctoral thesis and how did you get interested in this research field?
My topic was about technology-enhanced learning and the analysis of learning. I was interested in the topic of interaction, and how different interactions lead to learning, mainly the social dimension of it, be it formal or informal. Initially, this interest was sparked by a sort of self-ethnography at the wake of Web 2.0. Then this became an academic interest, as I got involved in the technology-enhanced learning field.
Where do you work at the moment and and how do you use the knowledge, which you got during your doctoral studies, at your current job?
The knowledge acquired during my studies are very well in line with my current job, which, actually was the case during my studies too; I have worked in the field of technology-enhanced learning a researcher, specifically Massive Online Open Courses (MOOCs) and learning analytics at the University of Naples Federico II, Italy. There I have worked in several EU projects. Now I am a research fellow at the University of Modena and Reggio Emilia, Italy, in the same field, specifically focusing on (multimodal) learning analytics, learning environments, learning design, evidence-based educational practices, both in higher education and schools, under EU projects or regional initiatives.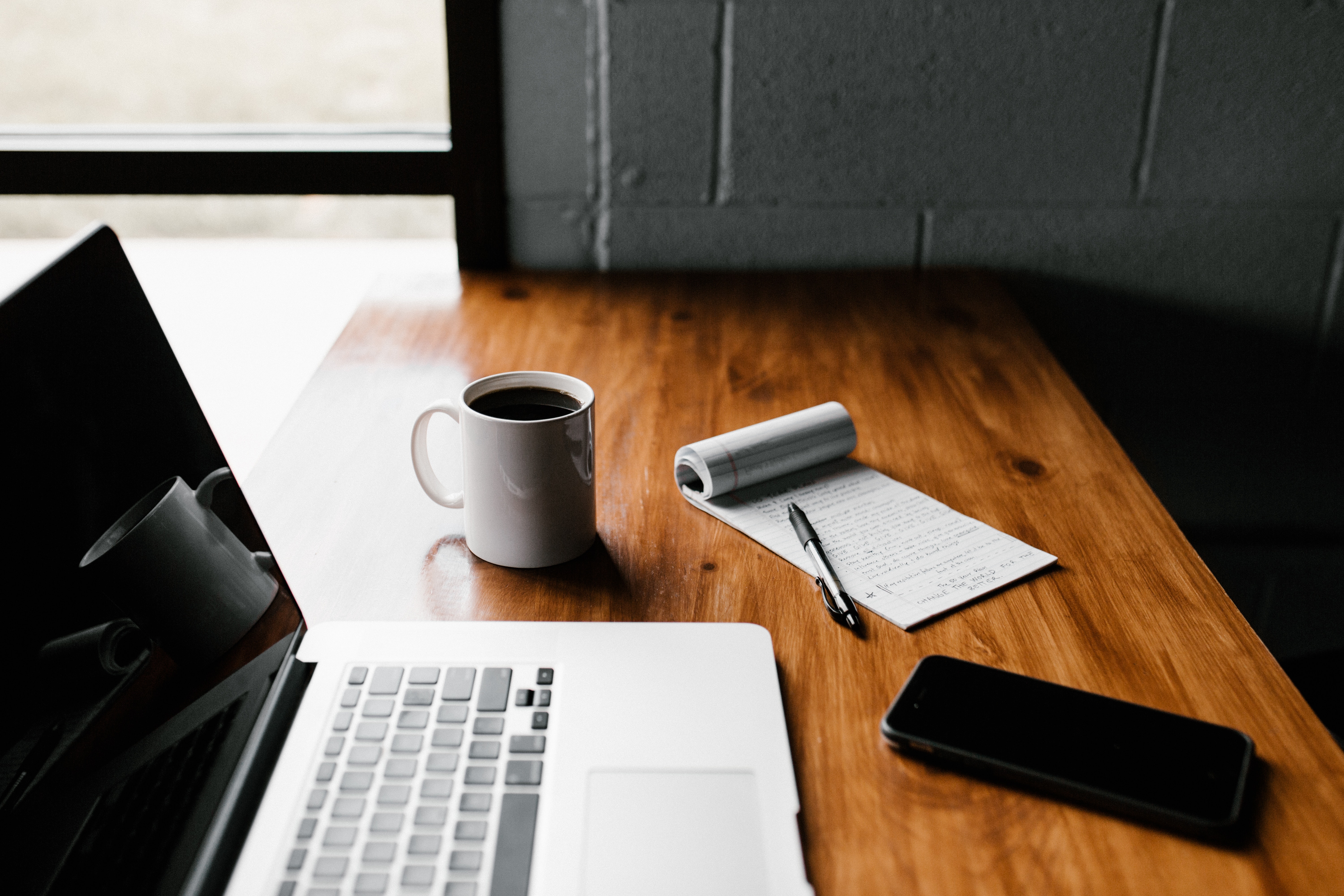 Writing a doctoral thesis definitely needs constant self-motivation. During this journey, what were your ways or tips on how to successfully finish your thesis?
Have a child. It might seem that I am joking, but there was a study that showed how having kids increased chances of success, and of course, motivation. On the practical side, I did not run marathons, or at least, it did not feel that way - I rarely can push myself beyond my interests. I did an article-based thesis, so I wrote those articles during several ears. What I did for the actual thesis overview, was to work in iterations – I thoroughly worked on the outline and the general story-line, created many diagrams. Then I would move to the narrative and come back to the outline, and diagrams, then back to the narrative and so on. I am quite a self-motivated person, so my only tip is to do what you like and never do a PhD if you are not interested in your topic of research. I have thoroughly enjoyed this journey.
"/.../take care of the planet we live in, take care of each other - as nothing so invisible can so visibly prove that we are all part of an ecosystem and in this transitional period find ways to live."

Maka Eradze
If you look back on your doctoral studies, what you most vividly remember about it?
I remember flying with my family to Tallinn to start my studies, it was the beginning of October… I entered the airport completely summery - in short sleeves, and I stepped directly into the winter - had to find my puffer jacket in my luggage right away, in Tallinn airport. It was my first time to find myself in what we call winter, in October.
How do you think you improved the world with your research? How well and how did you succeed in improving this world?
It might be a little easier for the schools to analyse and understand classroom practices with the help of the framework and the app I designed.
Who has been a scientist, great man or thinker with whom you would like to work? Why?
I thought a lot and I think I would need to travel in time… I would have loved to meet ancient Greek philosophers.
How your life has been affected by the global corona crisis? What do you think our life will look like next year?
On one hand, I feel very blessed and lucky, even to the point of guilt: my whole family is healthy. I have a job I love. Working from distance was already something I was used to...I am trying to be patient and be consciously happy. And as my field is highly demanded right now, I have a lot of data collected to analyse. On the other hand, the country I currently live in and the country I am originally from, both are suffering from the health or economic crisis, caused by Covid 19. This is very painful to watch people suffer. Next year I think we will slowly get back to "normal". I hope, it won't be business as usual and we will re-evaluate our priorities – take care of the planet we live in, take care of each other - as nothing so invisible can so visibly prove that we are all part of an ecosystem and in this transitional period find ways to live.
What are the most important values and beliefs in your life that you live by and that will help you succeed?
Honesty, love, perseverance, hard work and loyalty.
The last book you read? Why do you recommend it to others?
I always read several together. Some are fiction, some are research-related, some in-between. I have finished two books (was reading simultaneously). Shoshana Zuboff's The Age of Surveillance Capitalism – I recommend it to everyone because it discusses quite an unknown territory to most people, we are all in now. Educating oneself in such matters is very important. Another book I read is written by my compatriot Nino Haratishwili "Eighth Life (for Brilka)". I recommend it to the people who are not familiar with the recent history of Georgia, and in general, the Soviet Union.