IMAESC is not over yet
I started this journey with loads of questions, and an adventurous position. Amazingly, this previous stage towards the International Master in Adult Education for Social Change (IMAESC) has remained. It has unleashed more novel and interesting questions that fuel up my everyday curiosity and make me discover and rediscover myself.

At the same time, I am going through a phase of assimilation of all this enormous learning experience. This has enclosed several things, and I can attempt to make a list of the different elements of it: four semesters in three different countries and universities, classmates around the globe, history, high-quality educational system, reflection, dialogue, social change, and deep levels of introspection. In this attempt, I am aware that IMAESC is one unique and significant stage in my lifelong learning process.
I am part of the second cohort of IMAESC. I started in Scotland and that was the first time I had contact in Europe. This beginning was very challenging, yet this prepared me well for the next mobilities. Even though I had the experience to study abroad in United States, there were many things that I was not familiar with; mostly related to culture and living independently. This was a fast-paced and intense program where all your skills can be reinforced and new is yet to be learned. That was very surprising. Every time I would finally recognise or mastered one of my skills, I realized shortly after that there was a new one to learn; and that I still needed to reinforce the one I learned previously. Later, when moving to Malta and Estonia I learned how to organize and prepare to move to a different country. I would say that I constantly had to solve problems in a timely fashion. All this made me feel brave and capable enough to plan a trip, apply for a visa, and rent and manage a house. And certainly, manage my monthly stipend because I was an Erasmus scholarship holder. These are life skills that have given me the confidence to offer guidance to other new cohorts or any person that feels curious or is planning to undertake an experience abroad.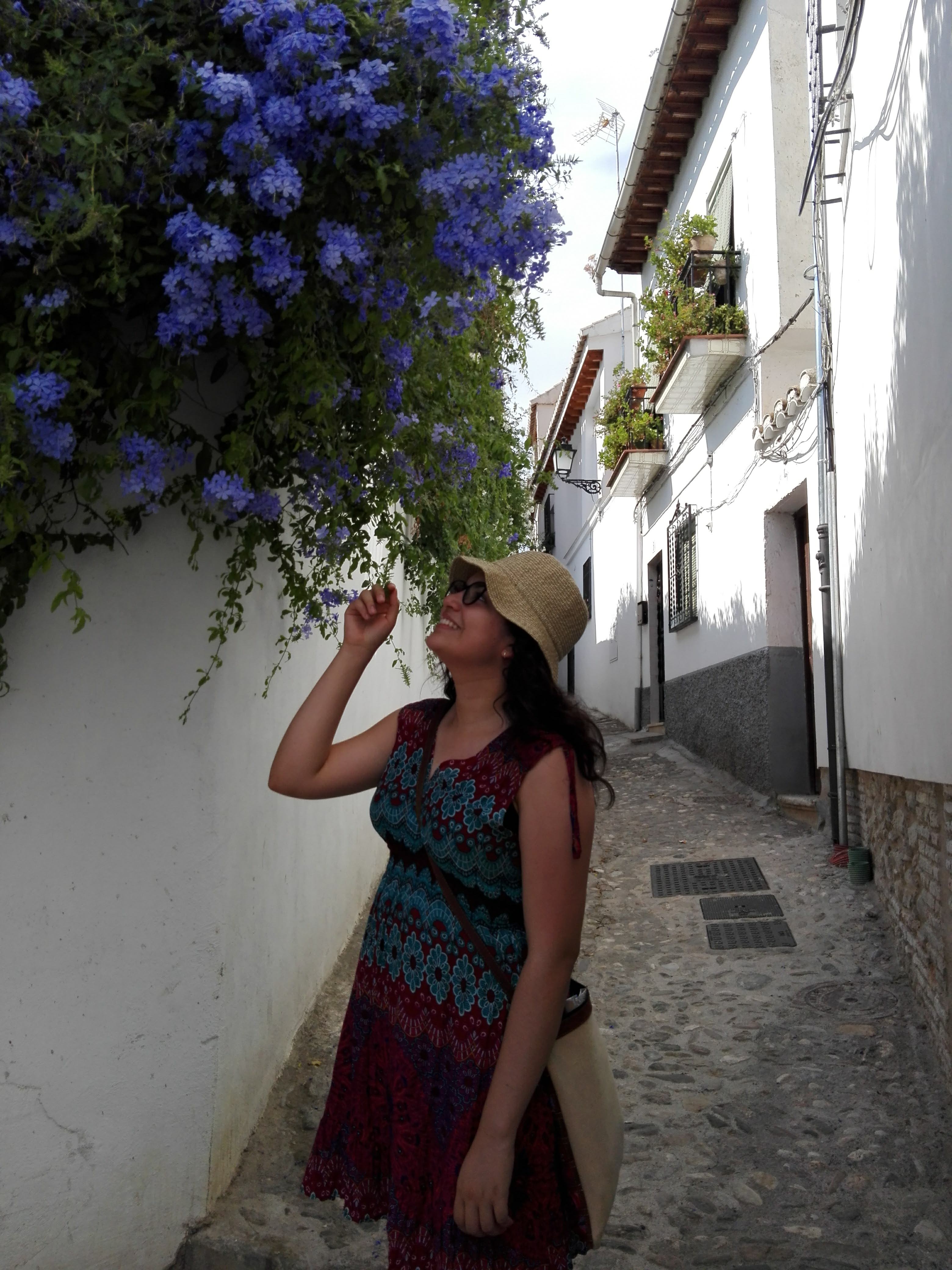 My academic life was also full of new meaningful learning experiences. I believe I was rewarded with high quality higher education, and I feel deeply grateful for that. I grew as a student by becoming more aware of my learning process as an adult and the skills required to succeed in academia. I always found tons of support from all my professors around Europe. Their insights were and continue being of great value to me. I learned to engage in productive dialogue and adapt to different opinions from diverse and rich cultural backgrounds. I also learned from the vast experience from my professors who are experts in the adult education field. I had different learning opportunities through, presentations, academic writing, placements, technological adult educational resources and research projects to mention a few. Furthermore, it is a truly unique gift to be surrounded by classmates from different countries that taught me that social change is a process that we build together from different levels. 
Every country has something very special for each of us that we cannot miss! With opened eyes, excitement and uncertainty I enjoyed many sides of Europe. I tried different types of food, my favourite, and very tasty ones are fish and chips and shortbread with tea in Scotland, a ftira and gelato in Malta, kohuke and rye bread in Estonia. Of course, this is only a few of the great variety in each country. It was also a great chance to explore arts, music, theatre, and dance. All three countries have very active and exciting artistic life! I saw different theatre plays, contemporary dance and ballet. Historically, I was a fortunate witness of two important events: Valletta the European Capital of Culture in 2018, and the celebration of 100 years of Independence of Estonia. Museums are also a huge part of it in Europe. I could visit many of them for a very fair price and many of them for free! All these aspects of my IMAESC experience are a tiny side of all I lived. I encourage any educator around the world to join IMAESC and build your own transformative adult learning experience.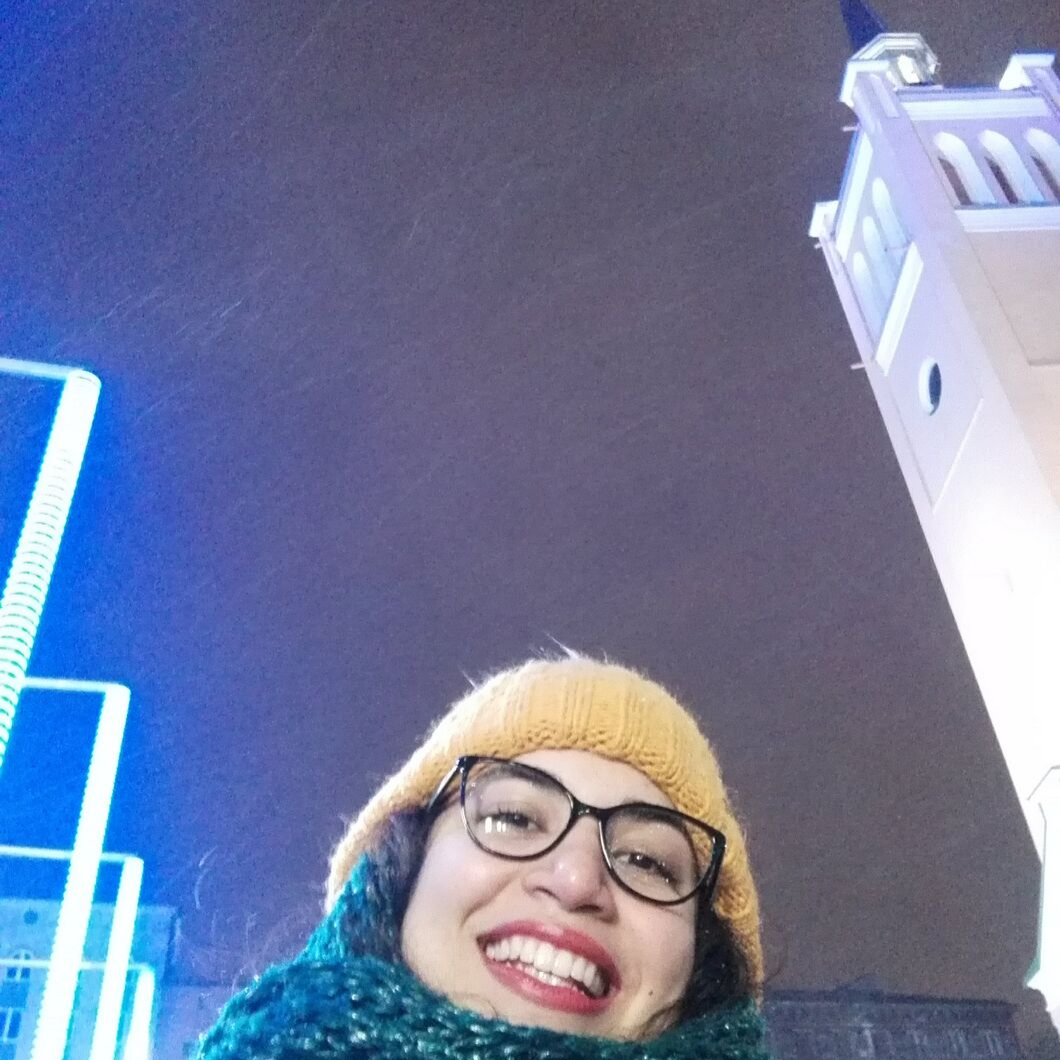 IMAESC is not over because there are:
Question marks stamped on bricks
allowing to build,
answer
or inspire daily curiosity
to color my life.
Blue sea stole my breath
White snow covered my boots
Flowery rainbow carnival
                                               red, yellow, purple, grey, black
                                               And mixed realities collated. 
They all guided various actions
closer to community
and myself.
It is about communicating deeply
Listening attentively
to hidden powerful voices
we became alive
we remain alive
                                               This was IMAESC. This will ever be. 
Read about the MA program "Adult Education for Social Change" here
---
Dania Castillo
Student from Honduras