My Erasmus experience!
Katharina, from Germany, spent her Erasmus+ exchange studies semester in the School of Educational Sciences of Tallinn University. Find out what her experiences were during the exchange!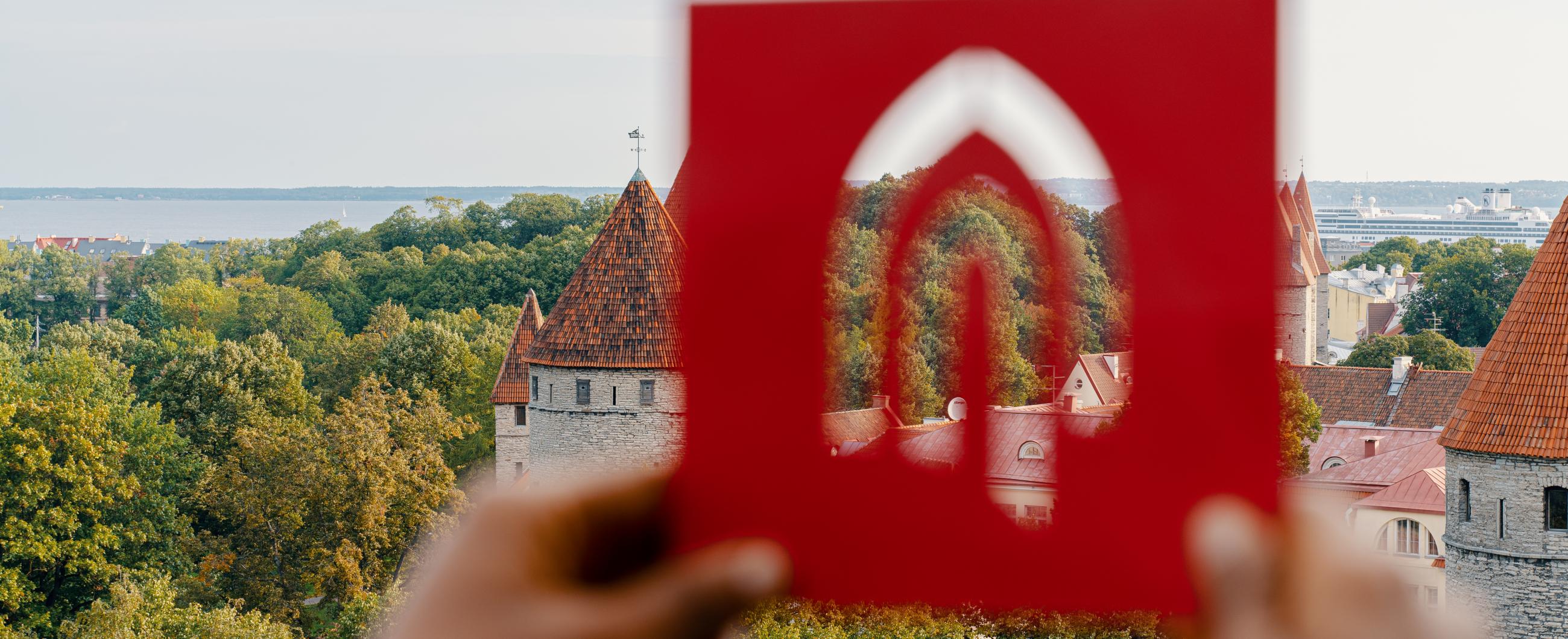 As the semester here at Tallinn University was to her so rich in experiences, so Katharina described her stay here with quite a lot of impressions:
Finding a new home for some months.

Learning a new language.

Meeting many different people from different parts of the world who do different things, think differently and live in different ways.

Living together with people I had never met before.

The sea.

Having to get to know a new city, my ways through it, its system of public transport, its nice places to go.

Finding myself a supermarket, free time activities and all the other things you need in daily life.

Getting to know a new university and its study system.

Studying things I cannot study at my home university.

Managing to study in English.

Feeling welcomed and supported by my host university.

The smell of pine trees.

Getting some distance from my daily life at home and thus being able to reflect on it and myself.

Trying new free-time activities.

Seeing very beautiful places in nature.

The most colorful autumn I've ever seen.

Seeing that I am able to get along in a country where I didn't know anybody and anything when I arrived and that it is possible to build a new daily life very fast.

The soft moss on the forests' grounds.

Finding new friends, even some very close friends I couldn't imagine anymore not to know.

Learning much about Estonian and also European history and its effect on present life.

Adding some pieces to this never-ending puzzle of trying to understand the world.

Abandoned run-down buildings.

Practicing English and becoming more confident in using it.

Learning what other people appreciate about me.

Surviving a lot of darkness and gloomy weather.

Trying new food.

Solitude outside the city.

Amazing sunsets.

Having a lot of fun.

Experiencing many very happy and thankful moments.

Experiencing hard moments in which I feel like things are not going as I wish them to go, in which I feel lonely or in which my emotions are going like a roller coaster and sometimes I don't even know why.

Pirukas, kama, tatar, kaneelirull, moonirull.

Learning to get along with a lot of free time and spending time on my own.

Having people around me that make similar experiences and have to face similar challenges.

Fairytale forests.

Leaving a part of my heart in Estonia.

Gaining more self-esteem and self-confidence.

Leaving my comfort zone.

Growing personally.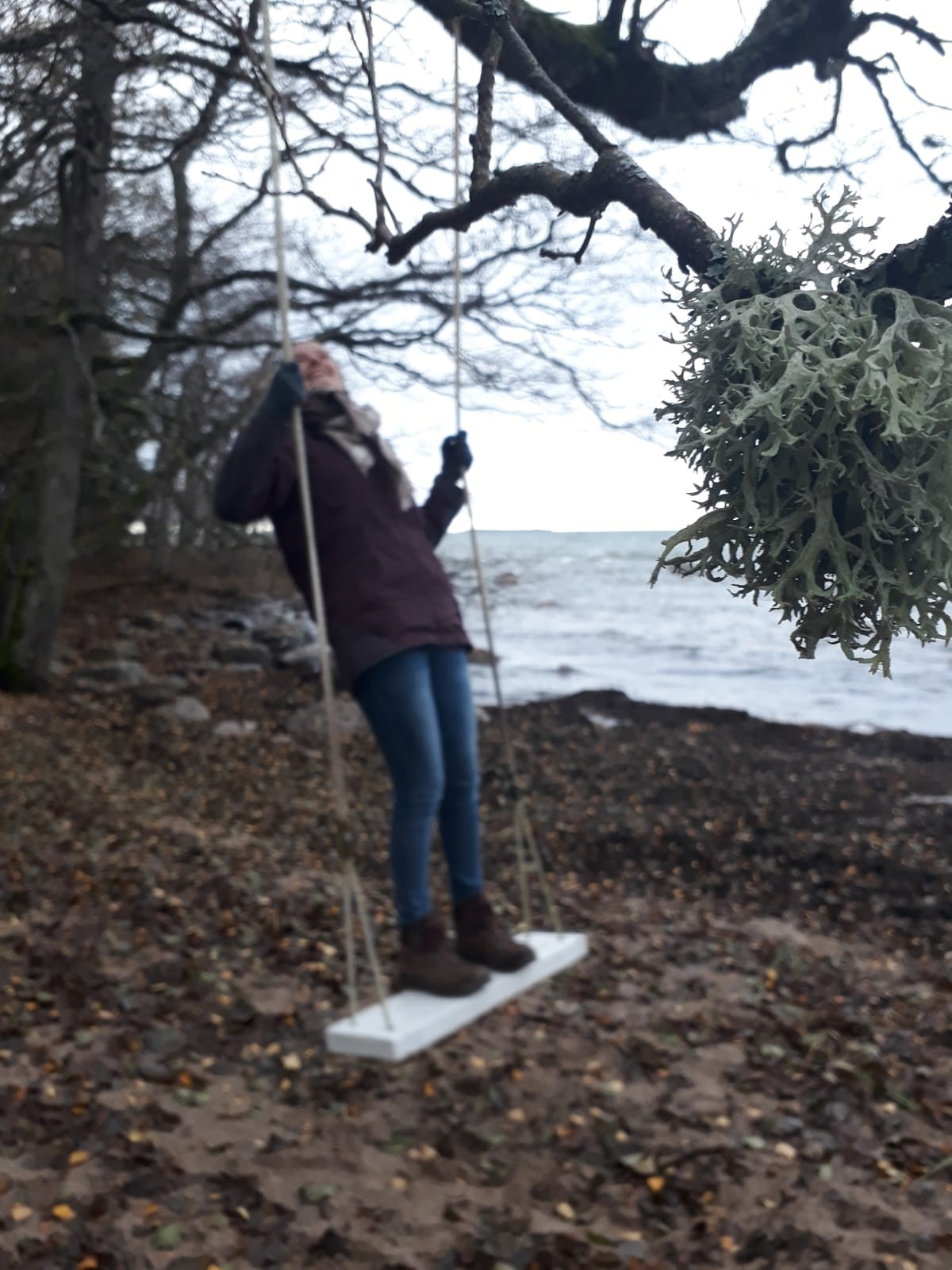 This is what my Erasmus-semester in Tallinn means to me. It was so much more than just studying in another country. It is a full-time and all-over experience and I learned things the best university could not teach me.
I recommend this step of studying, doing an internship or working abroad for a while to everyone because it can mean very valuable experiences and personal but also academic or professional growth.
Even if the time should end up being harder or not as great as expected, one still grows with it and it's only for a limited time – what doesn't kill you makes you stronger.
I would say it doesn't even matter where exactly one goes because these general experiences can be made in any place, and I guess each country or town has nice places, cool people, its own special characteristics and a lot to learn about it and from it, one only has to be open for it.
Step out of your comfort zone – that is where the magic happens!