A Mad Good Time In Tallinn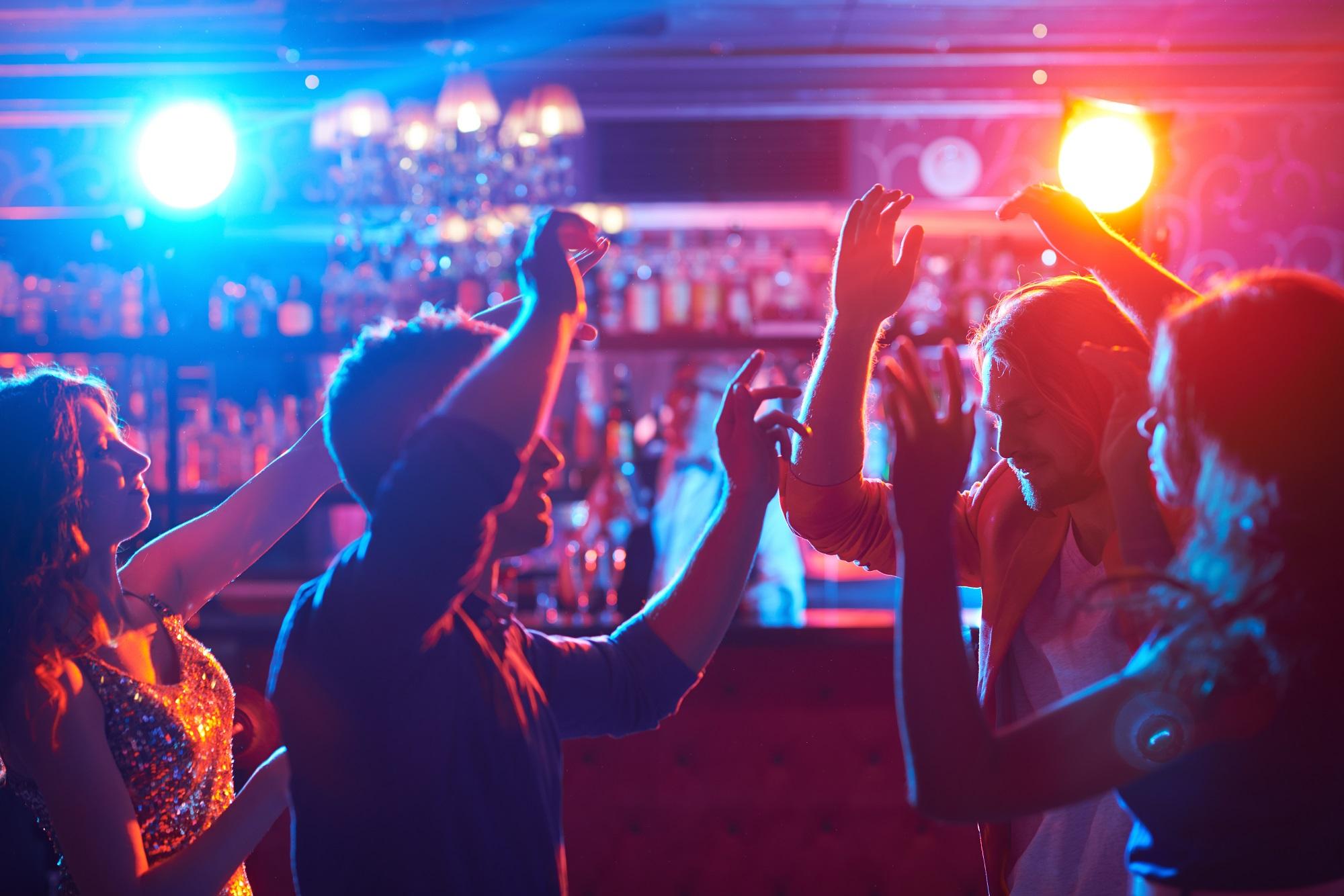 You may be asking yourself what to do during the cold winter nights or long summer nights in order to destress from the courses during the week. I am excited to say that the best night you can have in Tallinn is participating in the Mad Monk's Pub Crawl, Tallinn. For just €15 you get one hour of all the beer and cider you can drink, free entrance into a night club (usually Club Hollywood), a leaving shot and welcome shots at all of the bars that we go to.  
There is no better way to spend a night than surrouned by people from all over the world that just want to have fun. A typical pub crawl consists of men and women from the furthest reaches of the globe. I can guarantee you will leave the night with new friends and a story you will be telling long after you graduate from university. If you are studying at TLU you have many opportunities to meet people living and studying in Tallinn, but it is more difficult to meet travellers and those that are experiencing Tallinn for the first time. Who knows you may even meet someone that you can visit while traveling.
The best part of the pub crawl is that everyone that participates is there to have a good time and meet new people. So if you are looking for a way to meet interesting individuals, have fun, and maybe experience different bars than you typically attend, I highly suggesting going to the Monk's Bunk and participating in a pub crawl.
Pub Crawls are typically offered Wednesday, Thursday, Friday, and Saturday. However, low season from around November to April may not be conducive to having four pub crawls. So Friday and Saturday nights are your best options if you want to gaurantee that a pub crawl will run!  The Pub Crawl starts at the Monk's Bunk Hostel located on Tatari 1 at 9:30 PM or 21:30, so arrive on time! Grab your friends and have a great night on the Mad Monk's Pub Crawl!
You can read more about the Pub Crawl here https://www.tallinnpubcrawl.com/?gclid=CjwKCAiAtorUBRBnEiwAfcp_Y9kZq2wA6mR60Ulj6P_M60y1uIMHZC9ou2Sjl3sdShazTX-kVna5NxoCp0QQAvD_BwE
Author: Katarina Elise Lage  (International Relations student)