Paavali's Exchange Studies
I'm on my third-year of Politics and Governance studies and I thought that taking part in an exchange programme would be a great experience.

I chose my exchange University on the basis that I will apply there for my Master's programme, and the University I chose, was the University of Helsinki.
I have now been studying here for a month and I see many similarities but also significant differences between Tallinn University and the University of Helsinki. One thing that was difficult for us as an exchange students was choosing our courses. There were relatively few courses taught in English at the University, which was challenging. Also, the University works in a seemingly strict periodical way, that we could only choose our courses for the first two months, and the courses that we would have from late October to December, we could choose early in October. This brings challenges to our learning agreements that we have to send to our home Universities.
The University life in general is pretty similar. Lectures and seminars are similar to Tallinn, as well as the overall teaching. There are way more parties and events organised by different University organisations, because Finland is somewhat known for its student organisations. Thanks to these parties and events, it was really easy to make new friends because they were open and people were really kind and welcoming.
I'm looking forward for the rest of my exchange, although I'm mildly scared which courses I will get, because I will obviously need courses that are compatible with courses in Tallinn. I still feel safe that everything will work out, and that all the difficulties that come, can be sorted out in the end.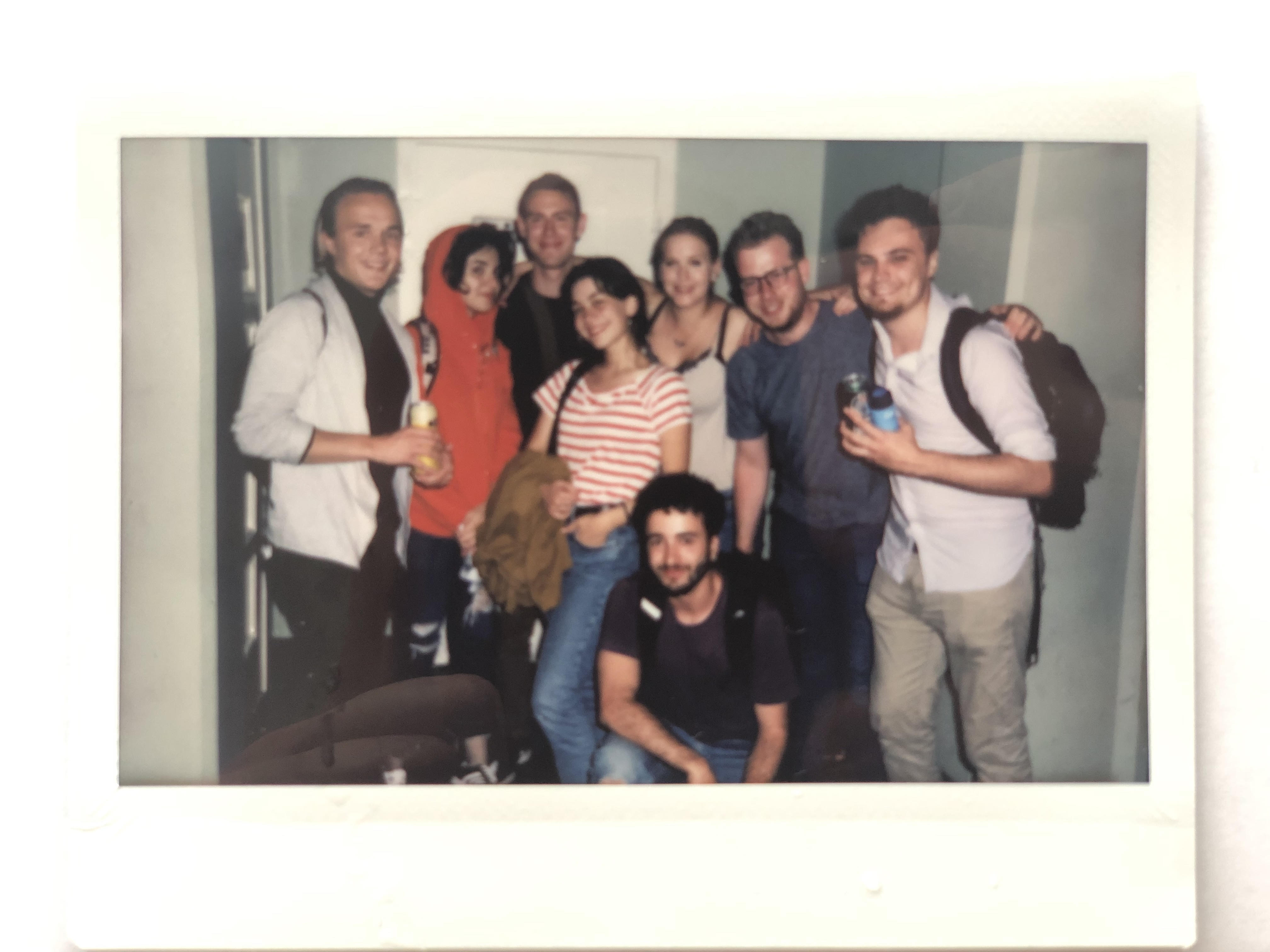 Do you want to know more about Paavali's experience at TLU? Find his contact on our Student Ambassadors' webpage!
Read more about his programme here!