Indrek Treufeldt becomes the Public Relations Adviser to the President of Estonia
On 20 September, the elected President Alar Karis announced that Indrek Treufeldt, the Associate Professor of Television Journalism at Tallinn University Baltic Film, Media and Arts School (BFM), becomes President Alar Karis' Public Relations Adviser.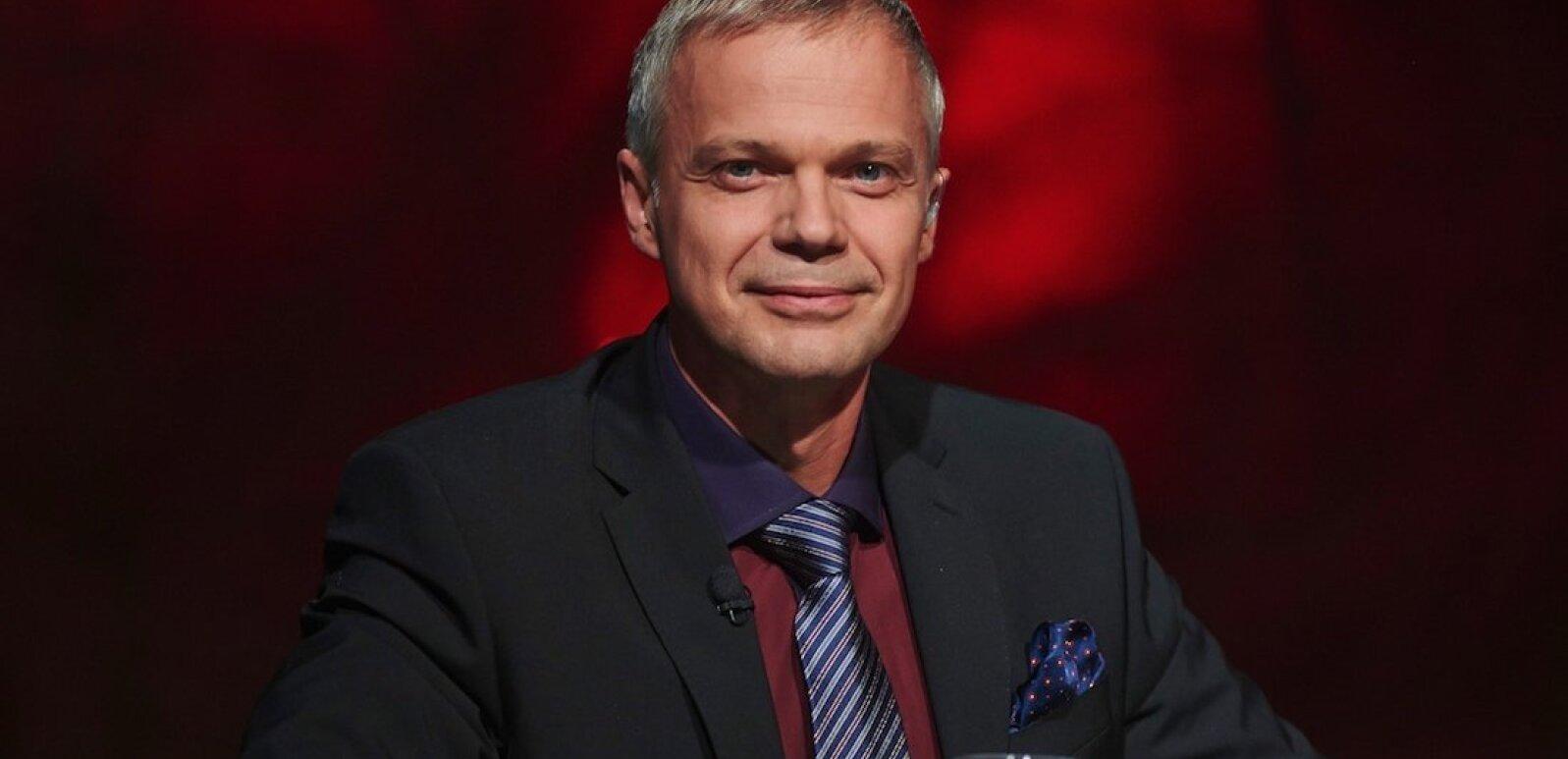 Photo: err
Indrek Treufeldt, who has been a lecturer in television journalism at Tallinn University's BFM since 2007, said that negotiations with the elected president began a few weeks ago. "We started talking on an academic level because we are both closely involved in higher education. We consulted a bit and thought, and that's how we came to such a decision," said Treufeldt.
In addition to his role as an advisor, Treufeldt still plans to continue working as a lecturer at BFM. "We discussed with Alar Karis that even a small workload as a lecturer is important as it also supports the work of an adviser," said Treufeldt and added that he probably just needs to be a little more flexible when balancing the two positions.
In addition to Indrek Treufeldt, another lecturer from Tallinn University has been elected to the office of President Alar Karis - on 17 September, Karis announced that Arko Olesk, Lecturer in Research Communication at BFM, becomes the President's Education and Research Adviser.