Student Friend of the Year is TLU Rector Tiit Land
Federation of Estonian Student Unions named Tiit Land, Rector of Tallinn University, as the Student Friend of the Year.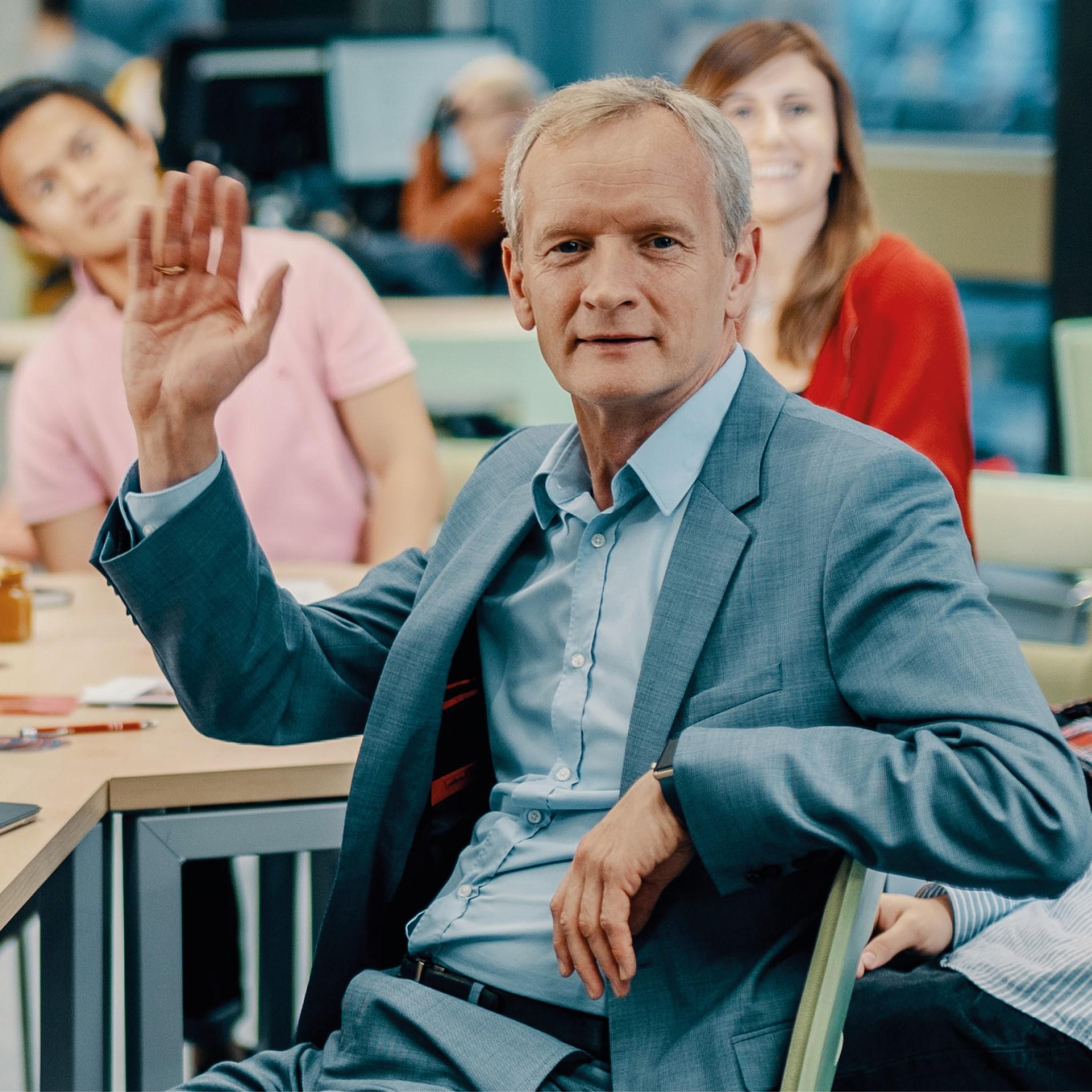 "Professor Tiit Land is an example of a student-friendly rector," said Britt Järvet, former head of the EÜL, who nominated Tiit Land for this award. "He has consistently assisted both the Federation of Estonian Student Union and the TLU Student Union, has been inclusive and friendly, and has provided material support."
According to Eleri Pilliroog, the current head of EÜL, Rector Tiit Land is an example of how to systematically and successfully involve students in university decision-making.
Tiit Land, who received the prestigious title, said that the student-friendly rector takes the student body as a partner whose every thought and suggestion is worth the gold - after all, they know what students really think and want. "It would be nice if the Rector, despite his heavy workload, met the students during the lecture," added Land.
The Rector expressed his pride that on every anniversary of the Republic of Estonia he greets the students before sunrise and is with them as the Estonian flag is hoisted at the Tall Hermann Tower.
The Student Friend of the Year title was handed over on the evening of 23 rd November. It can be obtained from EÜL by individuals as well as organisations.